Building a Tiny Home with a Workout Studio
Workout Studio – At the beginning of the pandemic, many buyers spurred on by the possibility of securing a home mortgage with an incredibly low-interest rate sought out to upsize their home while they spent most of their time hunkered inside. One of the reasons for upsizing was to be able to create a dedicated workout space where a fitness-minded homeowner could continue on with their daily fitness routine, while the local gym was closed down.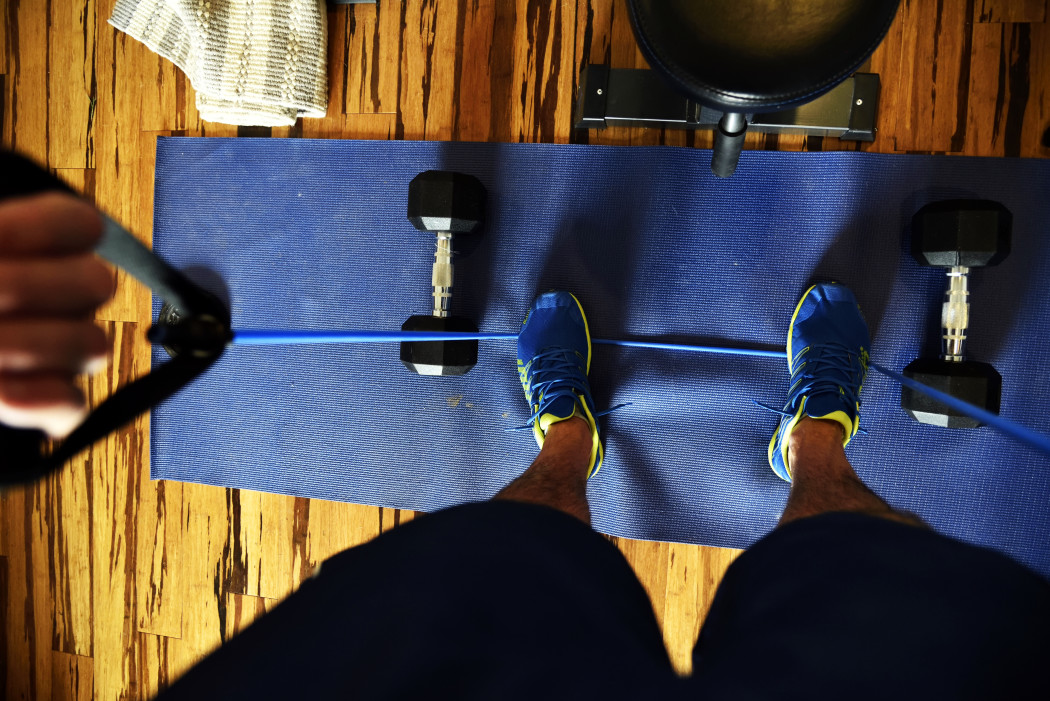 Not all fitness lovers have to upsize their home in order to be able to have their own private workout space. You can actually create a fitness studio in a tiny home if that is one of the main important focuses of your life. There is no need to take on the upkeep of a much larger home if you do not want to just to fit in an exercise studio.
Why Use Up Your Small Amount of Tiny Home Space for Workouts? Can't You Just Use the Outdoors?
Part of the allure for some tiny homeowners is shifting the focus from being inside machinery to experiencing the great outdoors and beauty of the land all around you. Not every climate however allows for the continuation of your favorite fitness activity all year long. In some instances, the weather can put a damper on certain activities therefore having an indoor space can help to create an environment where you can work out with no issues every day of the year no matter the weather.
Some Tips for Incorporating a Fitness Room in a Tiny Home
Stick to What You Love Best
While, yes, you can incorporate a fitness space into a tiny home, don't expect to do every single fitness activity known to man within your tiny home fitness studio. Think about the activities in which he likes to take part in the most. What do you often do most frequently for physical activity? What is your favorite workout? Start with your main focus on building a space around that activity or small set of activities. You do have a limited space so it will be more of a limited workout area.
Think about what would make your favorite fitness activity even better
Once you have decided on the best focus for your workout space don't just think about building the smallest amount of space possible and sticking the bare minimum of equipment within a bare box of walls. What smart functional items can help to make the space even more pleasant for your particular activity?
For example, if you plan on having an exercise bike with one of those class subscription screens maybe incorporating small windows that allow for a nice cross breeze in the space that are at the height of where your body is while you were on the bike would be a great addition to the space.
If yoga is your thing and all you simply need is a mat and a clear area of floor, maybe you want to incorporate a large picture window in that area so you can look out into the beautiful land all around you and feel like you have even more space and something to admire and focus on while you are enjoying your yoga flow.
No matter what you enjoy to spend your non-working hours on the most, there's a way to incorporate it into a tiny home. For more information on tiny homes in the Puget Sound area please contact us anytime or stop by and see our products in person.
For more information on tiny home living, including tiny homes in North Snohomish County, please contact us anytime or stop by and see us to see our products in person.
More on Tiny Homes in the Pacific Northwest