If You Can Draw It, We Can Build It!
Aurora Quality Buildings offers unsurpassed quality, unlimited flexibility, and competitive and affordable pricing. No matter what your needs or desires, whether it's a small storage building, workshop or Mini-Cabin, We can do the job!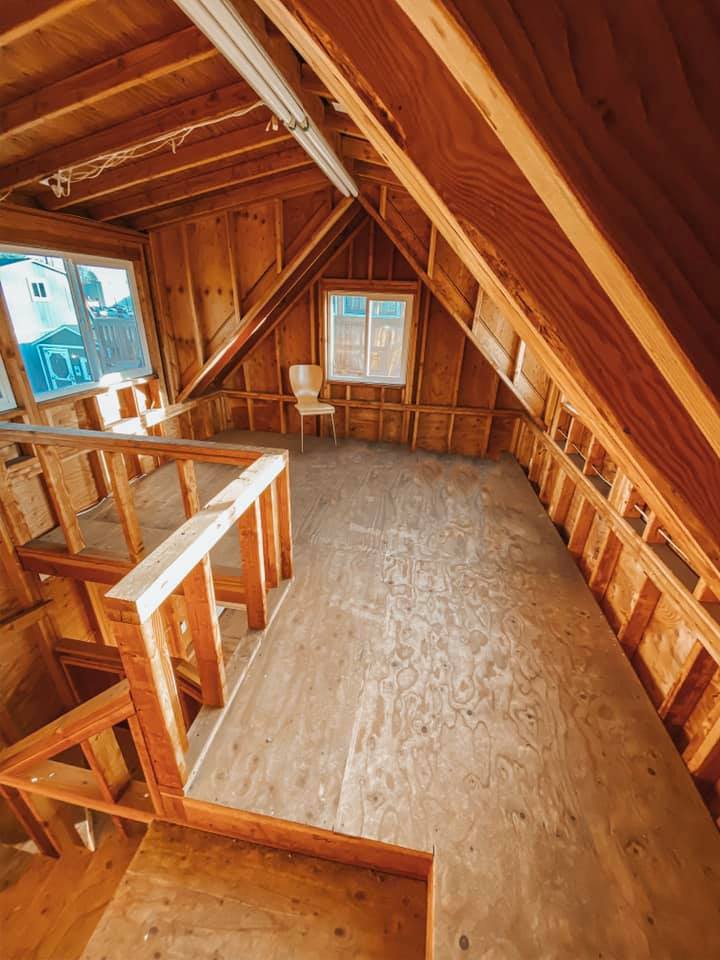 Base Building Prices Include Labor, Construction & the Following Standard Features:
We Use 100% USA Wood – No particle or wafer board
2″ Concrete leveling blocks, up to 12: of leveling blocks included
Treated 4×4 skids up to 16ft. length
Treated 4×6 skids all longer lengths
3 skids for 8′ and 10′ widths, 4 skids on 12′ and 14′ widths
"Standards framing" includes double plates, center ridge, California corner, and 12′ building height
2″x4″ studs on 16″ on center floor and walls
2″x6″ floor joists on 14′, 16′ & 18′ widths
5/8″ T-1-11 exterior plywood siding
3/4″ "Sturdy floor" plywood flooring
1/2″ roof plywood
36″ or 42″ shed door, hasp included
Choice of wall height from 6′ to 7'6″
Choice of Traditional or Barn Roof Style
30yr – 3 tab composition roofing
Choice of roof color
Moisture barrier in roof and walls
Limited mileage included
Limited 10-year warranty, deductibles apply
Customize Your Shed
What We Need From You
Now that we have an idea of what type of building you are looking for, we will be in contact with you with miscellaneous options and upgrades. We will provide you with some information that we need to be completed before your building supplies and our staff arrive such as:
"The area must be free and clear. The area must be level within 12″. Truck to building site must be no more than 100′ or extra charges will apply.
The Customer must be there to get a job started and the customer must be present upon completion of the job for final payment and final walkthrough. Customers must have adequate power sources (a full 20 amp service or generator fees will apply).
Customer must paint building and door, including all edges within 90 days for warranty to be valid. The customer is responsible for any required permits or approvals.
We do not do site prep, extra charges will apply if required. All Aurora Quality Buildings can be built on a "customer supplied" concrete foundation at no additional cost."
What About Permits?
Permits & Fine Print
No Permit is Required up to 200 sq. ft. in most WA counties (in Snohomish County it is 400 sq. ft.).  It is our customers' responsibility to check with local codes, permits, engineering & upgrades to passcodes for any shed, outbuildings or living spaces re in addition to base pricing and can be quite substantial depending on snow & wind loads.
Extra charges will apply for job sites out of our immediate area, more than 12 inches out of level, any site prep, more than a 100-foot pack, ferry fees and customer is responsible for any hotel accommodations if necessary for the duration of the job.  San Juan Island trip fees are $500 plus ferry fees and $100 extra per night in addition on larger sizes.  Daily fuel surcharges may apply.
Any deliveries requiring barge service are a flat $1000 extra in addition to all other charges.  customer is responsible for the charge of the barge.