Could the Tiny Home Movement Be at a Turning Point in 2021?
Though we heard several stories of home buyers searching for larger and more comfortable surroundings to spend several hours on end as the pandemic swept across the country in 2020, there was actually a large growth in demand for tiny home construction as well.
Could the Tiny Home Movement Be at a Turning Point in 2021?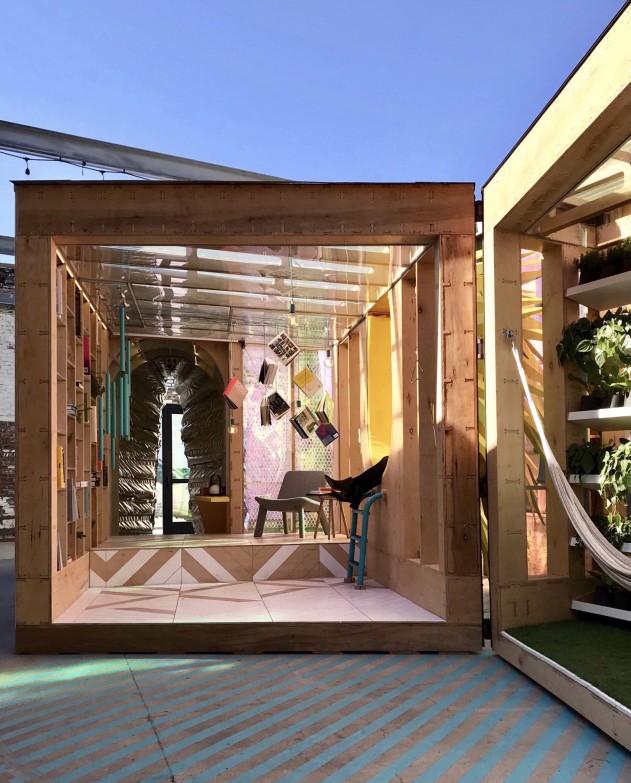 The pandemic seems to have created new and larger customer interest than it did previously. A lot of those interested in tiny homes were looking for a backyard office to work from that created separation from other people living in the main home. Others interested in purchasing a tiny home included college students looking for a way to maintain living on their own without having to be inside of the dorm to be able to stay socially distanced.
Though many of the real estate headlines showed that home buyers were looking for larger spaces to spread out in and be comfortable, there was a large boom in the demand for tiny homes as well. One financial company found that about 56% of Americans said that they would consider moving to a tiny home during the pandemic and that 86% of buyers said they would consider a tiny home as a starter home.
As the tiny home movement is becoming larger, some manufacturers of tiny homes are looking to carry this momentum and hopefully turn the prospect of tiny houses into a legitimate form of traditional housing. Some are hoping to first do this by defining who the tiny house movement will benefit and determining how it can help move the economy forward.
Though tiny houses continue to become more and more popular despite what is going on in the world around them, there are still several areas of the United States where tiny homes are considered illegal. There are areas where there are no building codes for tiny houses and this means that there is no common safety standard for the building of tiny homes in these areas. They are also several areas where tiny houses are not even mentioned in local zoning codes, making it very difficult to even place a tiny home anywhere legally.
Last year the Tiny Home Industry Association worked very closely with several local municipalities to help legalize tiny houses in more areas in the year 2020. The main goal of the organization was to create a definition for tiny houses so that they could be differentiated from the standard everyday RV.
One very large win for the organization was getting the city of Los Angeles to legalize tiny houses as accessory dwelling units which allowed more tiny homeowners to park movable tiny homes on zoned properties. This has been a huge step for the tiny home movement. For the second-largest city in the country to recognize tiny homes on this level is hopeful to getting other areas to do so as well. Large cities such as San Jose and San Diego have already begun to follow suit. They simply look at the model set before them from cities that have gone before them, and borrow similar language for these new policies to use in their own local code.
The state of Washington currently does have several areas where tiny homes are legal, which is great, but there may soon be more. This is good news for those who are searching for an affordable first home, or just a home that is affordable to live on their own.
For more information on tiny homes in Puget Sound please contact us any time or stop by and see us in North Snohomish County.
More on Tiny Homes in the Pacific Northwest