Are Detached Garages Popular To Have?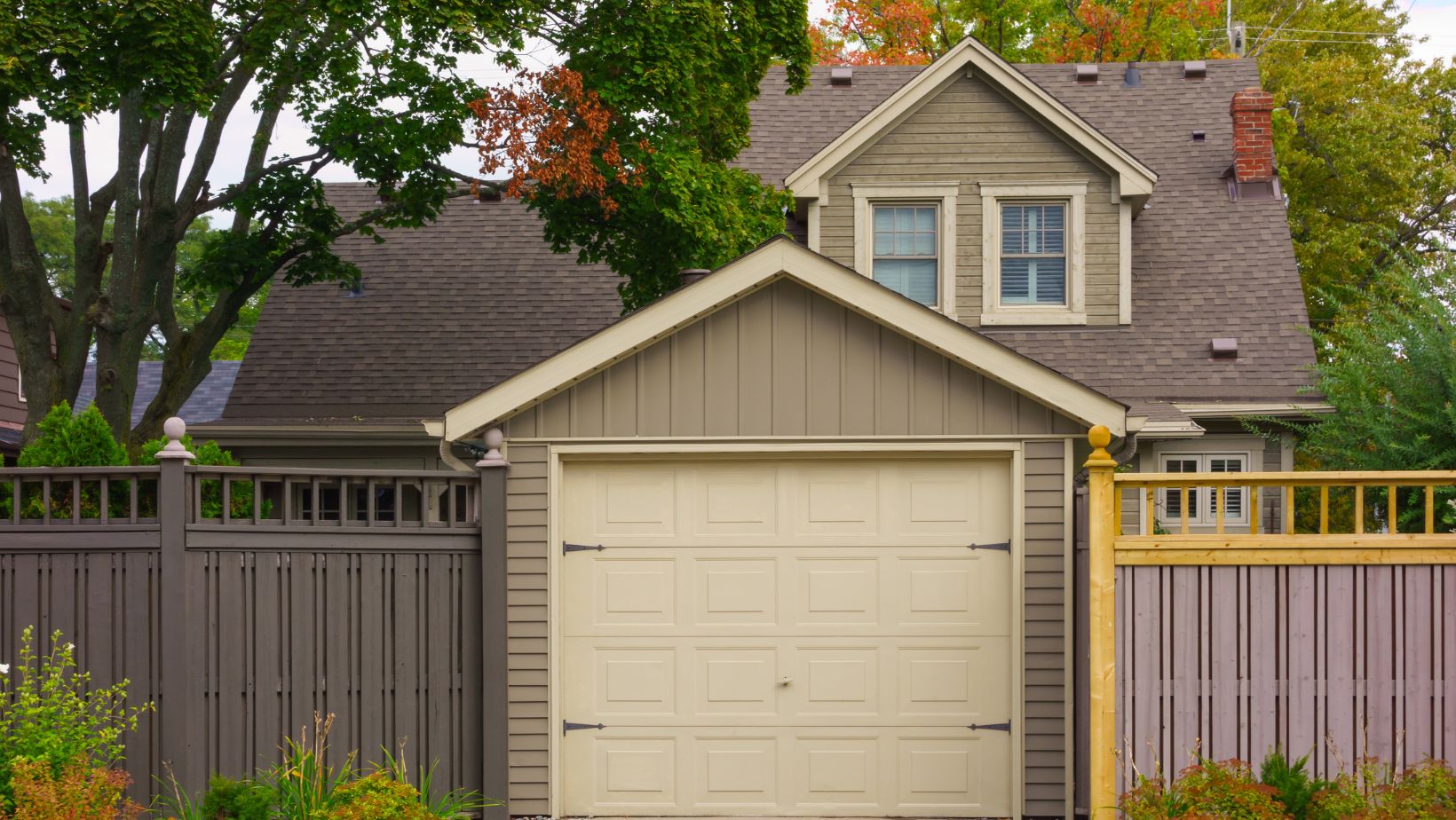 For many years vehicles have been parked outside. This is fine and still a common occurrence but many want to care for their vehicles the best they can by sheltering them when they are not driving them. This can be difficult if you own a home that doesn't have a garage. This is where you might be considering a detached garage. Detached garages are great but just like anything they gave their advantages and disadvantages.
The Look
A detached garage can have a cleaner look. By having it detached, it takes the focus of the garage on the house which can be the dominating feature at the front of a home in suburban neighborhoods. You can see the beauty of your home when the garage is not in the font sight. Adding a detached garage is great for smaller homes on a larger property space. It helps create a balanced and unique property design.
Easy Add On
A detached garage is easier to build than adding on a garage to your existing home. There are fewer things to take into consideration for building and code when you have a free standing structure. You do not have to consider electrical and other design options give you more freedom when it is detached. Within code and approval you can angle your garage and give yourself an easier process for building.
Multi-Use
You can use a detached garage for many more reasons than just parking your car. When you add a detached garage you open up the opportunity for household storage, and additional recreational toys, or you can turn it into a workshop or workspace. An additional workshop can give you a safe place away from the hustle and bustle of what is happening in your home. Oftentimes additional storage is an expense that many people pay for monthly to store their items off the premise of their home when over the lifetime of use, they could just invest in a detached garage. This solves a few problems, with one decision.
Conclusion
Detached garages aren't just old news. They are currently popular because of their many benefits that add to your property and make it more desirable. You an have a plan to park your car, park your recreational toys, and store your memorable items. If you are looking for a detached garage and want to see what would be the best fit for your property and your individual needs, contact us. We would love to help!