Do I Need A Permit to Build A Garage?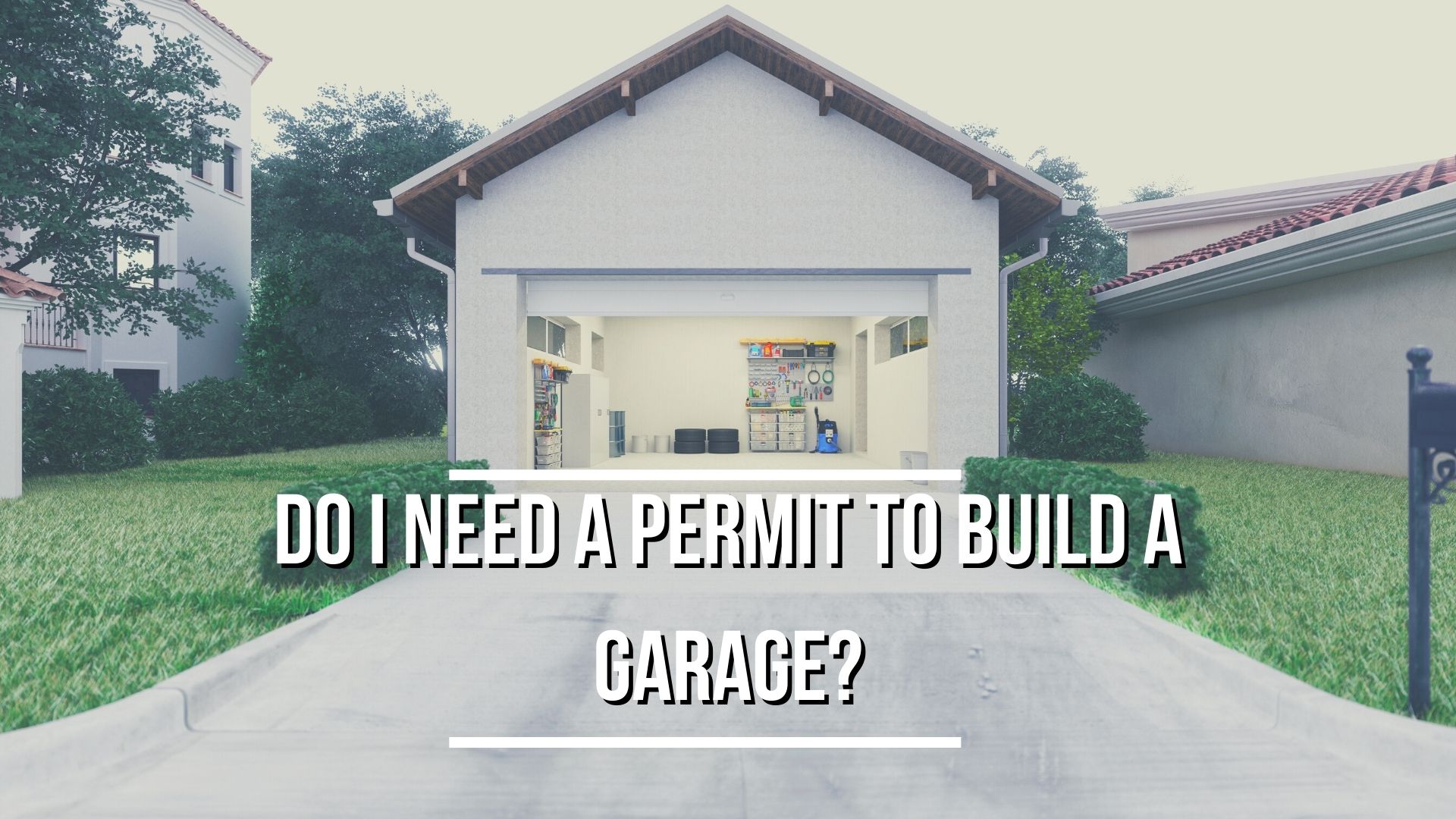 Do I Need A Permit to Build A Garage?
As a general rule, you will need garage building permits if your proposed structure will sit on a permanent foundation. If you are putting up a storage shed that sits on concrete blocks or some other temporary form of foundation that is not deemed permanent then you usually will not need to go through the permit process, but it is a good idea to check with the local jurisdiction to find out for sure, as the rules vary greatly across the country.
If garage building permits are required, then in order to get your application for them approved, and the permit issued by your local jurisdiction, there are a number of documents that you will need to prepare and present to the building department in order to get the garage building permits issued so that you can legally proceed with building a garage. 
What do I Need to Consider Before Building a Garage?
Building a garage is no easy matter, so before even finding out if you need garage planning permission, there are multiple factors you need to keep in mind before getting started. There are many different types of garages, each with their own advantages and disadvantages. For instance, you need to know if you want either an attached or detached garage. As the name suggests an attached garage is one that is connected to the home.
These variants are cheaper to build as there's already one wall ready to go. It's also easier to get to and from an attached garage during the winter. Detached shouldn't be ignored though as these freestanding structures can often be better customized and benefit from insulating the home from any of the noise of power tools.  From here you need to consider the overall size of the garage. The number of cars you are going to have inside these structures should influence the square footage.
With the general rule being a minimum of 10 feet from the front of the garage to the driveway being sufficient, with additional feet recommended depending on your area. Costs of all of this can vary depending on many different factors. Things like your location, the type of garage door you use, what type of insulation, and so forth will cause varying prices.
You want to gather all the facts and make sure you are working with a reputable company before you start any sort of additional garage. It is a good idea to check in with your local jurisdiction to make sure you are meeting all the necessary codes. This will help you avoid any fines or issues when trying to sell your home down the road.
For more information about custom-built garages around Puget Sound please contact us anytime.