Is a Detached Garage a Good Investment?
An attached garage can provide a solution when you need additional storage space, and can even be creatively designed to be used as a home office or hobby space. A custom designed detached garage is a great way to increase the functionality of your property, and it can also be a great investment that adds to your property value.
We can help you design a detached garage that perfectly suits your property, customizing and upgrading it to provide the most value. Contact us any time to learn more, and keep reading to learn more about why a detached garage can be a great investment.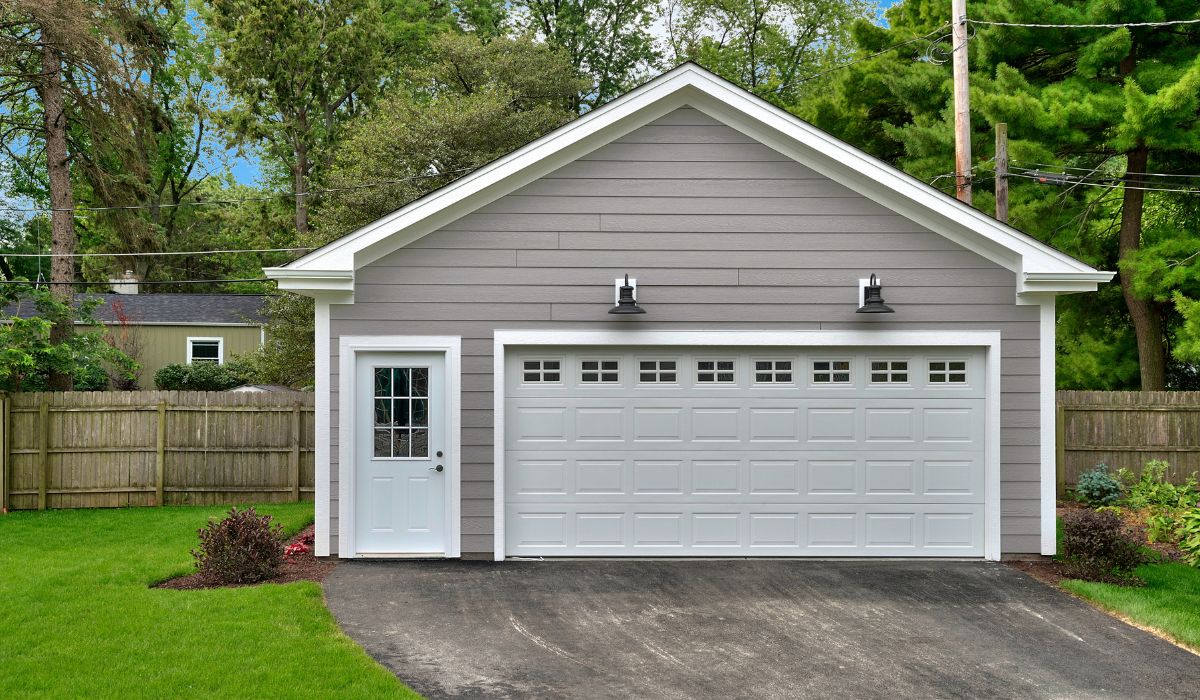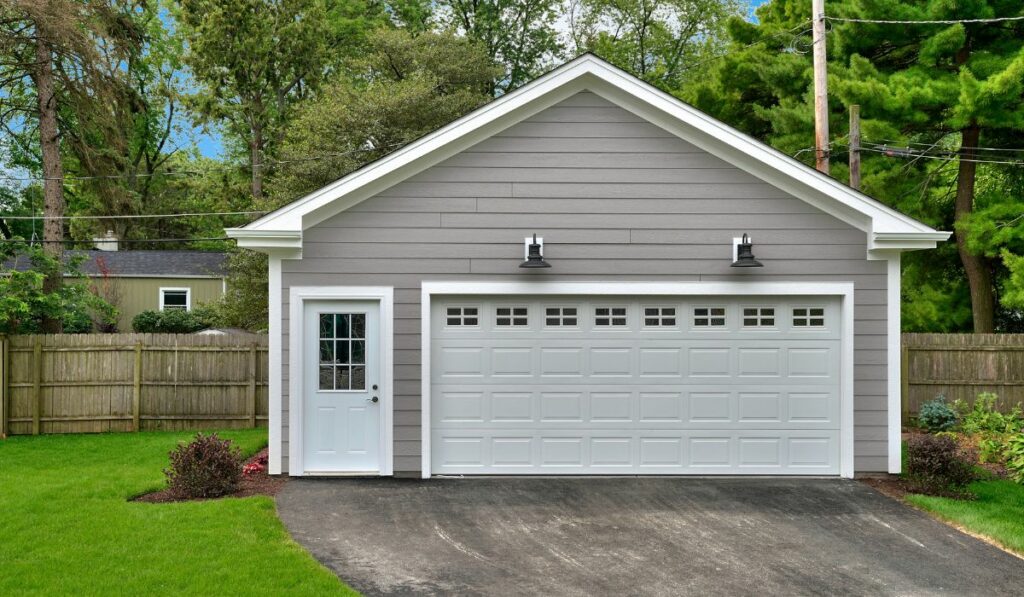 Practical Uses for a Detached Garage
While it is important to consider the financial ROI of any home improvement, the practical benefit is just as significant. A detached garage is obviously a great place to park your vehicles, but it can be used in many other ways, as well.
Some of the creative uses for a detached garage include:
A workshop space for hobbies or home improvement projects
Storage for seasonal decor, sentimental items, or other belongings that do not need to be accessed frequently
Home gym space
A home office
Remember that a detached garage can be customized and upgraded to suit your unique plans. We can add insulation, lighting, power and plumbing, windows, a loft space, and many other features to help you take full advantage of this new structure on your property.
Increase in Resale Value
On average, a high quality detached garage has about a 65% ROI. This means that in addition to all of the practical benefits your will enjoy by having a detached garage on your property, can expect to recoup around 65% of the investment when you sell your home in the future. We recommend talking to real estate agents or contractors in your local area to find out just how desirable a detached garage is to potential buyers in the future.
To maximize the increase in resale value, choose a design that will appeal to the general public. We can help you determine which features will be the most beneficial for your specific plans and the climate in your area.
Protection for Belongings
A detached garage adds value to your home in more ways than one. In addition to increasing your home's resale value, you will be able to protect your belongings to avoid repairing and replacing them sooner than necessary.
Having a dry, secure space to store your tools, recreational vehicles, gardening supplies, and more will keep them safe from natural elements, theft, and other threats. The same goes for your cars and trucks. Most people find that they can even get a discount on their auto insurance premiums when they begin parking their vehicles inside a garage. This is because insurance companies understand the dramatic increase in protection that a garage provides. In this area, there is no difference between an attached garage and a detached garage.
Ready to begin designing your detached garage? Contact us any time.