Turn Your Shed Into an ADU
An accessory dwelling unit (ADU) is a great way to increase your property value and create a space for guests, family members, or tenants. Many cities around the nation are providing tax incentives and other perks to make adding an ADU to your property more accessible than ever.
If an ADU has been on your mind, but you are not sure where to start, keep reading for some answers to frequently asked questions. Customizing one of our mini cabins or sheds to become an ADU just might be simpler than you thought. Contact us any time with your questions, or scroll down for more information.
What is an ADU?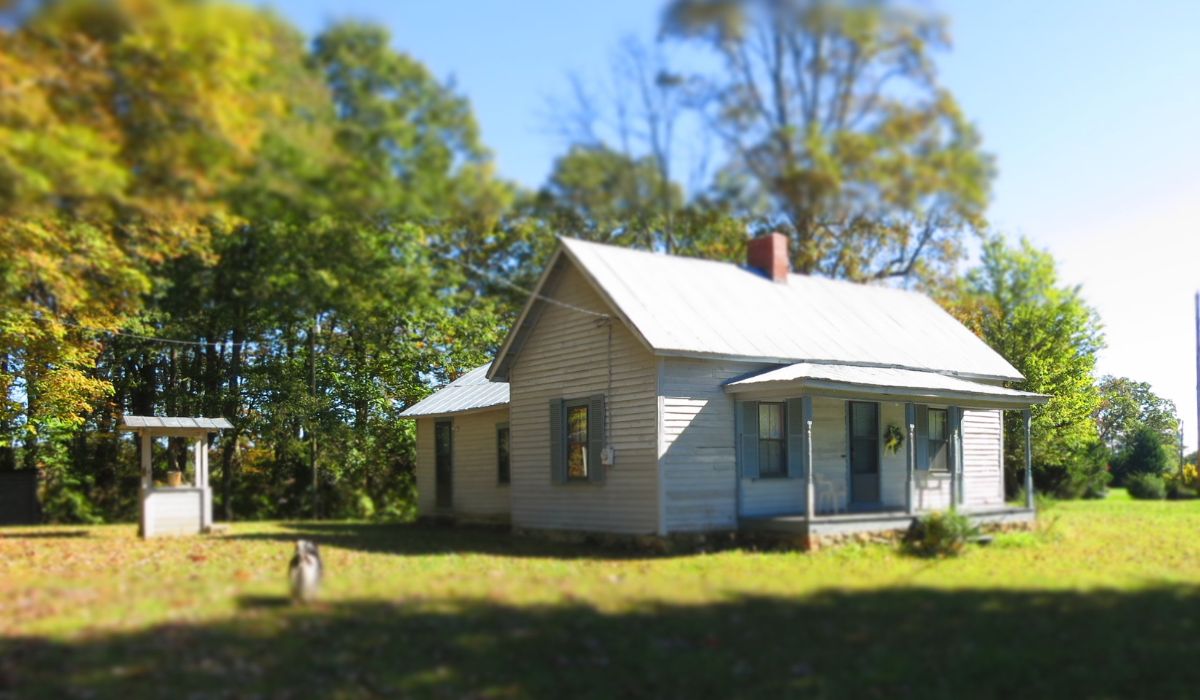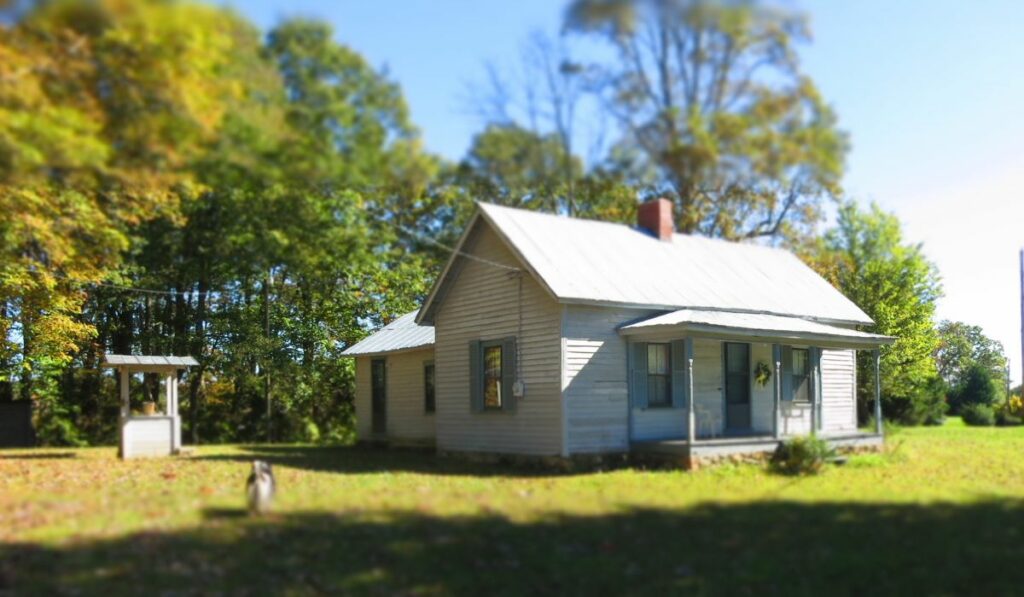 An ADU is similar to a guest house or granny flat, but in order to qualify as an ADU it must meet specific qualifications. Check with your local building codes to confirm if there are any unique specifications your ADU needs to meet in order to qualify.
In general, an ADU is defined as a standalone dwelling on the property, complete with everything necessary to make it habitable. This would include plumbing, electricity, and enough space to accommodate a sleeping, living, bathroom, and kitchen area. ADUs are very similar to tiny homes, but cannot be mobile and need to be set on a poured concrete foundation.
In order to be compliant with local building codes and take full advantage of income opportunities or tax benefits, talk with a local inspector to find out what your ADU needs to include. We can help you design a structure that will meet your needs.
Is an ADU a good investment?
An ADU is an excellent investment, adding to your property's resale value. If you are careful to comply with local building codes and any neighborhood restrictions, your ADU can become a major selling point for your home in the future.
In addition to the value you will recoup when you choose to sell the property, and ADU can become a stream of passive income if you choose to rent it out. Some people opt to leverage their ADU as a short-term or nightly rental so they can more easily control when it is occupied, allowing it to be used as a guest house or summer housing for a college student.
What features and upgrades should I consider for my ADU?
Our sheds and mini cabins are all designed with high-quality materials and construction, but depending on your climate and unique plans you may want to add some additional features or upgrades. Every ADU should have electricity and plumbing, as well as a poured concrete foundation. You will need to incorporate distinct sleeping, living, kitchen, and bathroom spaces, though they can all be a part of the same room or another efficient tiny home-style floor plan.
Other features you may want to consider include:
Upgraded insulation and ventilation
Additional windows or skylights
Outdoor space like a deck or patio
Solar panels
Upgraded doors
Upgraded roofing
Dormers for extra light
Loft area
Ready to learn more about designing a structure that can become an ADU? Contact us any time.