Why 2023 is the Right Year to Add a Backyard Shed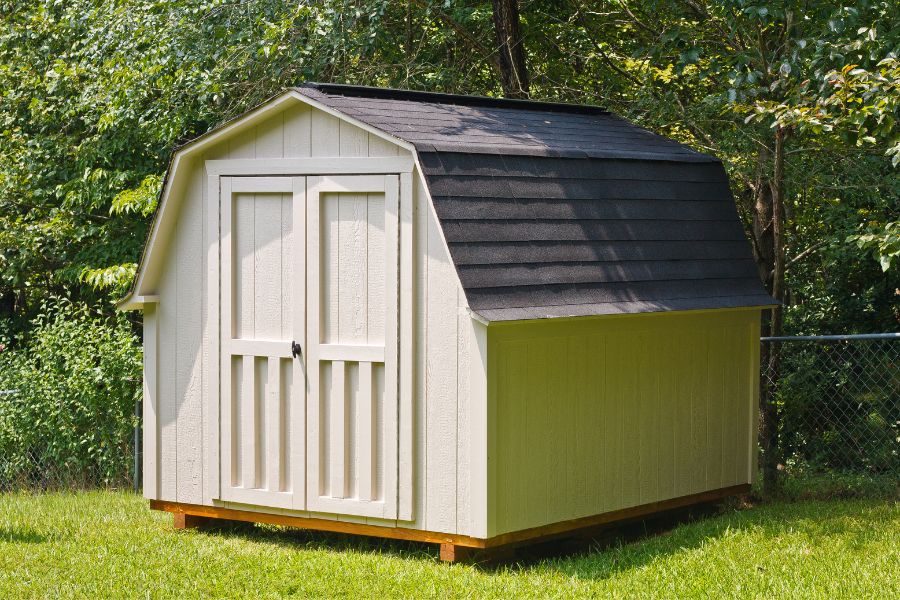 In recent years, we have seen many creative ways to transform a shed, detached garage, mini cabin, or other backyard building into something special. Many people find that rather than moving to a larger home, they can design a space on the property that makes their home continue to function. By upgrading and customizing one of our mini cabins or garden sheds, you may find that you won't need to move or remodel your home like you thought.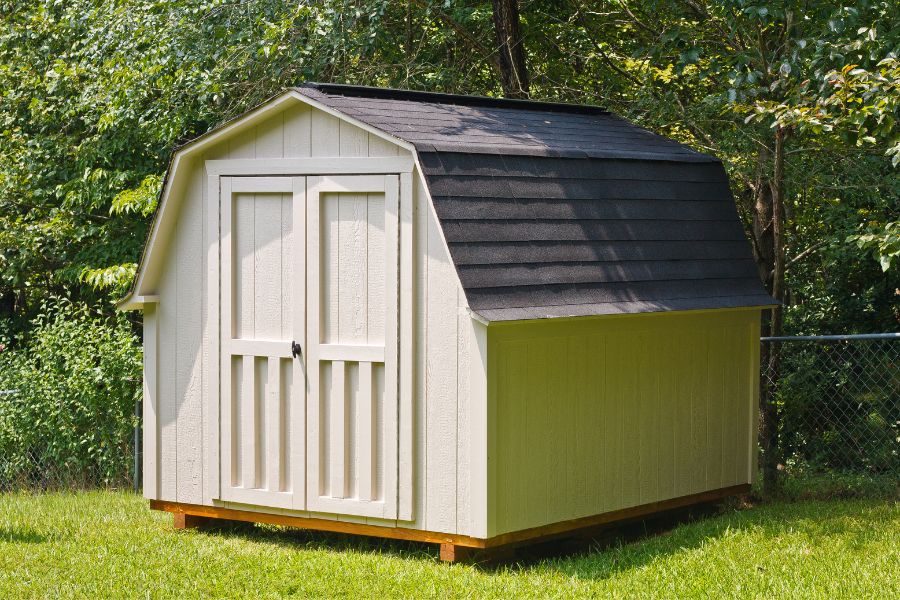 There are plenty of reasons that 2023 may be the right year to add a building to your backyard. Here are a few to consider.
Higher Interest Rates
In 2023, it is no secret that interest rates are higher than they were a couple years ago. For some homeowners, this means a move they have been considering this year no longer makes financial sense. Giving up a 2021 interest rate to get into a new, more expensive mortgage just won't work for everyone.
But what happens if your plan to move is no longer realistic, yet you still feel your household outgrowing your home? You need a creative solution. Consider why you want to find a new house, and whether that problem can be solved with a shed, garage, or mini cabin instead.
For example, if you need to give up your guest room to turn it into a nursery, but you will want that extra guest space, consider designing a cozy guest house in the backyard. If you were hoping to buy an income property, consider instead building a tiny home that you can rent out on your own property. Looking for more entertaining space or a play room for your kids? A backyard building can meet those needs, too!
Local Building Approval
In response to a high demand and limited supply of housing in many markets, there are multiple states that have expedited approval for adding ADUs (accessory dwelling units) to make it easier. Now is a great time to get local approval to add another structure to your property if you live in one of these places. In many cases, adding a shed or small building will not require permits, but even if your plans are a bit larger and do require approval, you may be surprised to find that it's easier now than every before.
Creative Ideas
With so many people trying out the tiny home trend in recent years, creative ideas and resources are easy to find. Our experts can help you brainstorm the right plans for your unique scenario, customizing and upgrading the building to be exactly what you need. Whether its cosmetic inspiration you are after, or more practical solutions like how to handle power, water, and assembly, you have a great body of creative ideas to draw from online and from our customer service staff.
Want to learn more about our mini cabins or transforming a garden shed on your property? We can help. Contact us any time to learn more about our backyard buildings and the customization we offer.