Turn Your Backyard Shed into a Teen Hangout
If you have teens in the house, you may be searching for a way to create a space they can call their own. When your teenagers have a place they love to invite their friends, you can continue to keep them close while giving them some independence.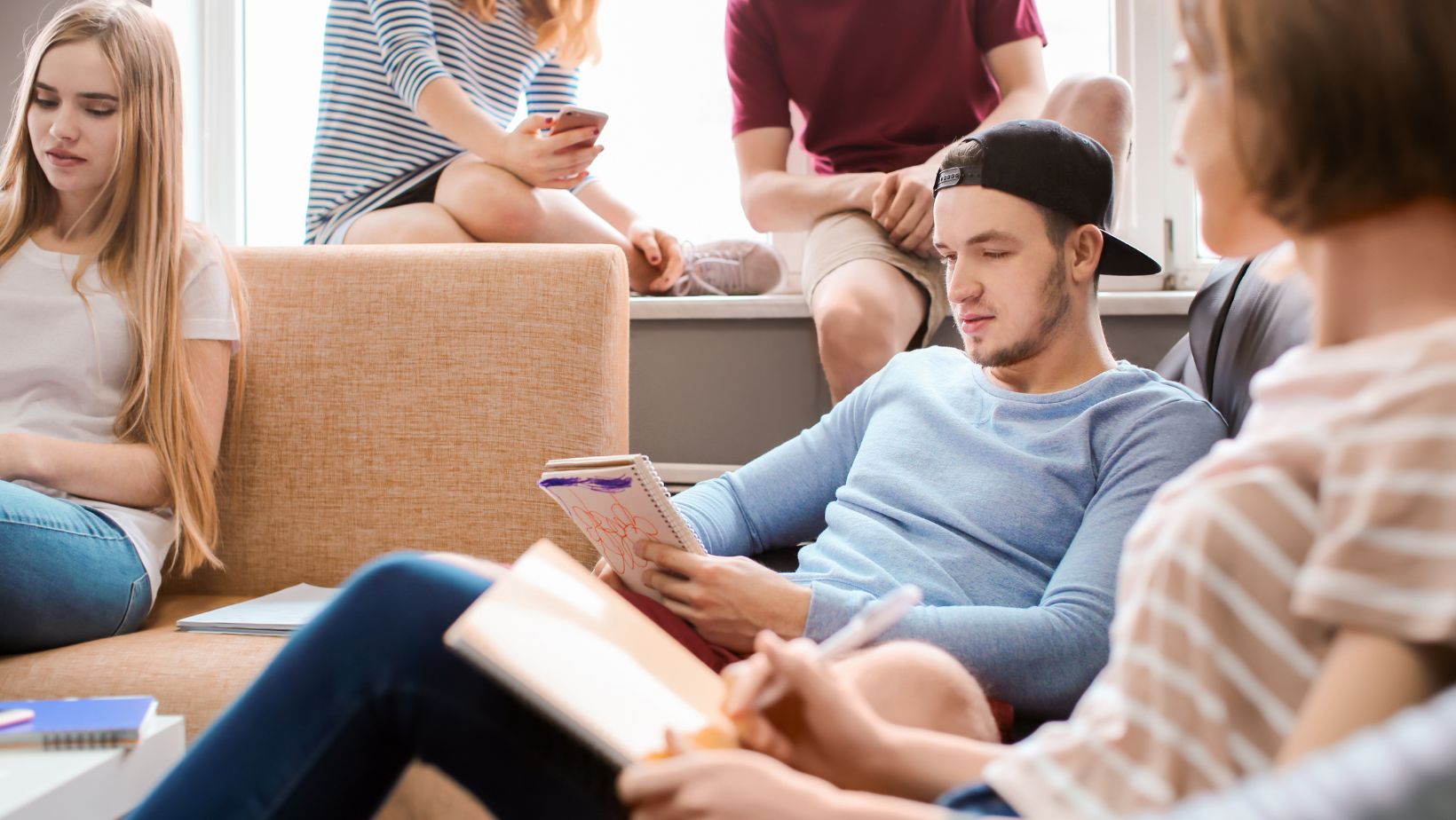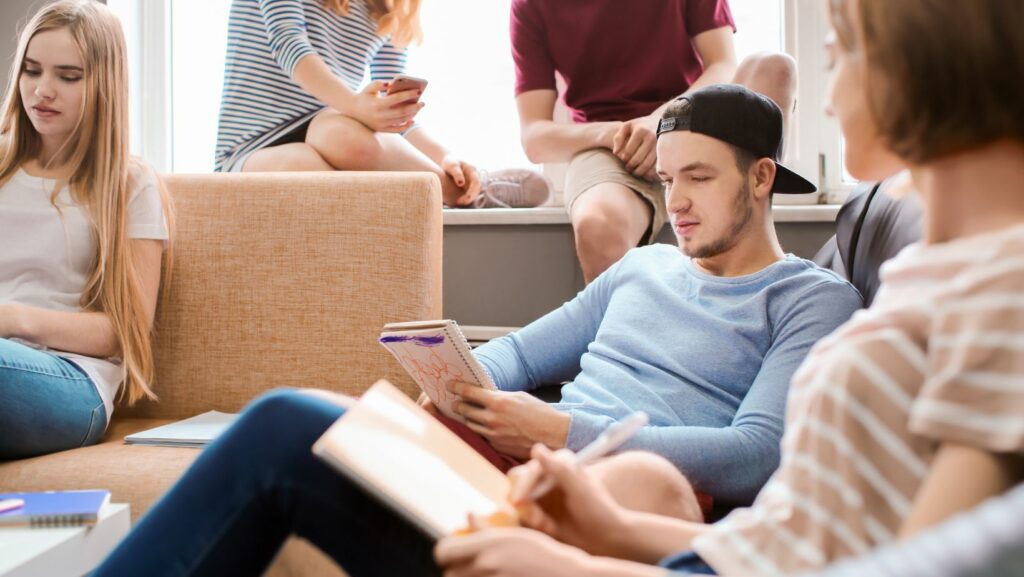 Some houses simply do not have the space to include a separate living or entertaining space for the kids; if this is you, consider transforming a garden shed or one of our mini cabins into a teen hangout space. It is part more affordable than a home addition and can be easily transformed to serve a different purpose when your family outgrows the need for a dedicated teen space.
Contact us any time to learn more about ordering a shed for this purpose, or keep reading for ideas to make the space everything your teens will love.
Plenty of Light
Lighting is key in designing any space. Consider how to maximize natural light to make the shed feel more spacious and welcoming, and to minimize the need for electricity to light. You can add skylights, windows, and glass doors to bring in as much sunshine as possible.
For artificial lighting, look for at least two sources of light to create a great ambiance. Lamps, overhead lighting, LED string lights, and other unique lighting can all be incorporated to create a unique space.
Make It Welcoming
Keep your teenagers' interests in mind as you design the space. Make it comfortable with plenty of comfortable seating and a good organization system. Some of the activities you might want to include in the plan:
A wall mounted TV for movies
Gaming system with shelving for controllers and games
Craft supplies
Board games
Ring lights or tripods for creating videos and photo shoots
Snack Central
Anyone who knows teenagers knows the snacks are essential. Create a snack station or kitchenette, adding a mini fridge stocked with drinks. Make sure to include a trash can and some basic cleaning supplies. You can even add some fun small appliances like a coffee or soda machine.
If you choose to add a kitchenette and small bathroom, this will make giving the teen hangout a second life in the future much easier. You can transform the space quickly from a teen game room to a guest house or vacation rental and have a full tiny home to offer. As you are designing the shed, think ahead to your future plans and how to maximize your investment with functional design.
Year Round Comfort
In order to get the most use out of the space, consider your local climate and what temperature or moisture challenges you might face. If you live in a cold climate or have long winters, consider upgrading the insulation. If your climate is hot and humid, added ventilation and some fans or window A/C units might be best. Plan to run power to the shed, either with solar panels or connecting to your property's electricity to make your shed usable all year round.
Ready to order your shed or learn more? Contact us any time.