Will a Shed Add Value to My Home?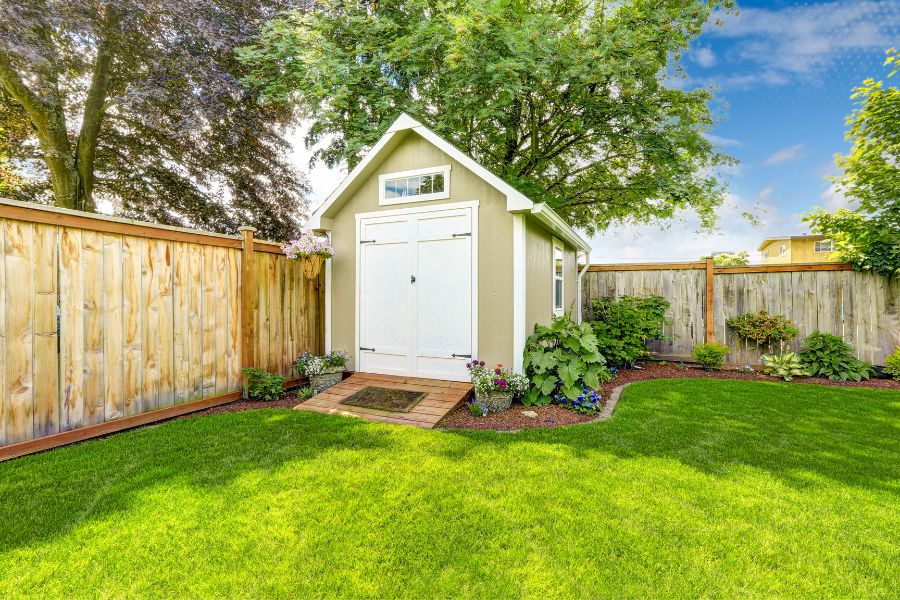 Adding another structure on your property is a great strategy to increase the functionality of your home, whether you utilize it for storage, a home office, or additional living and entertaining space. There are also some ways to make sure the shed adds to your property value, but remember that not all sheds will do this.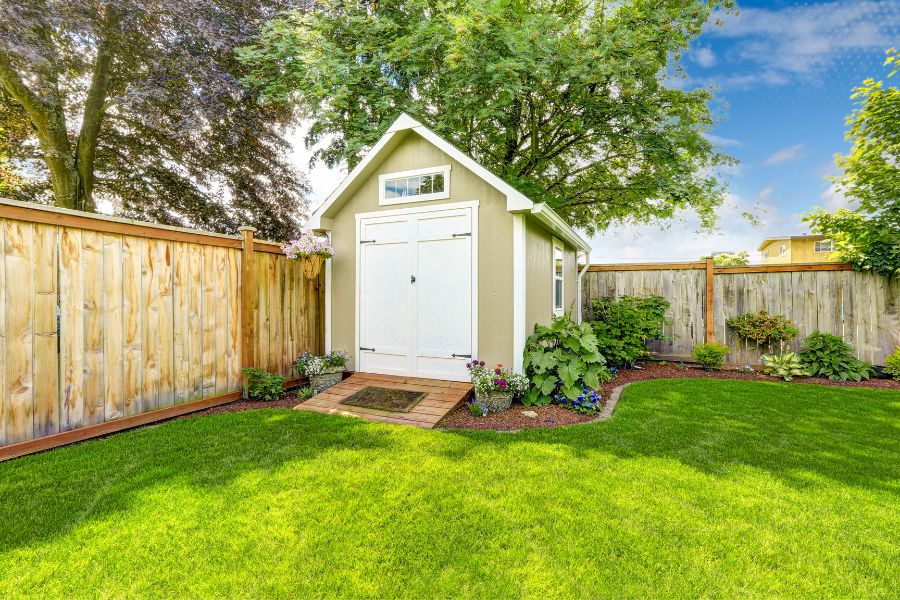 You may find that the return on investment for your personal benefit is enough, but if you are wondering how to maximize the ROI on your shed, we have some tips to help. As always, feel free to contact us any time with your questions about how to customize a backyard shed to suit your unique plans and property. We are here to help.
Size of the House
Real estate experts tend to agree that the home which will benefit the most from a shed are those that are smaller, especially under 1,200 square feet. When a home under 1,200 square feet has a shed on the property that is set on a foundation and in excellent condition, it can add 1%-2% to the overall resale value.
This doesn't mean the benefit is exclusively available to smaller homes, but keep in mind that a larger home may require some extra touches on the backyard building to see as significant a benefit.
Foundation
In order to be counted as a part of the property and add value to your home, setting the shed on a poured foundation is essential. This is one part of having a custom, permanent building, rather than a shed that is technically movable. When you place a shed on the ground without pouring a foundation, most real estate appraisers will view it as personal property that you can take with you when you move, rather than a part of the property.
Insulation
Taking extra steps to upgrade your shed and make it more livable is essential to seeing the best ROI. Especially in climates with extreme heat or cold, insulation in the shed will go a long way. There are various options for insulation that can be installed in a range of price points, but making sure your shed is at least somewhat climate controlled is a great way to add value, while of course making it more functional in the meantime.
Power
Running electricity to the shed is an essential component to the structure being seen as additional living space. Be careful to do this in accordance with local building codes. Hiring a professional electrician is worth your money here, even if you are quite handy and plan to do the rest of the assembly and install yourself.
Materials
The quality of the building materials is extremely important. Our buildings are designed to last for years to come, with a 10 year limited warranty and a commitment to excellence. Remember that saving a little money upfront to go with cheaper building materials will ultimately cost you much more in the long run, not to mention forfeiting the chance to increase your property value. The quality of the construction absolutely does matter.
Ready to learn more about ordering your shed? Contact us any time.