5 Great Tips for Living in a Small Space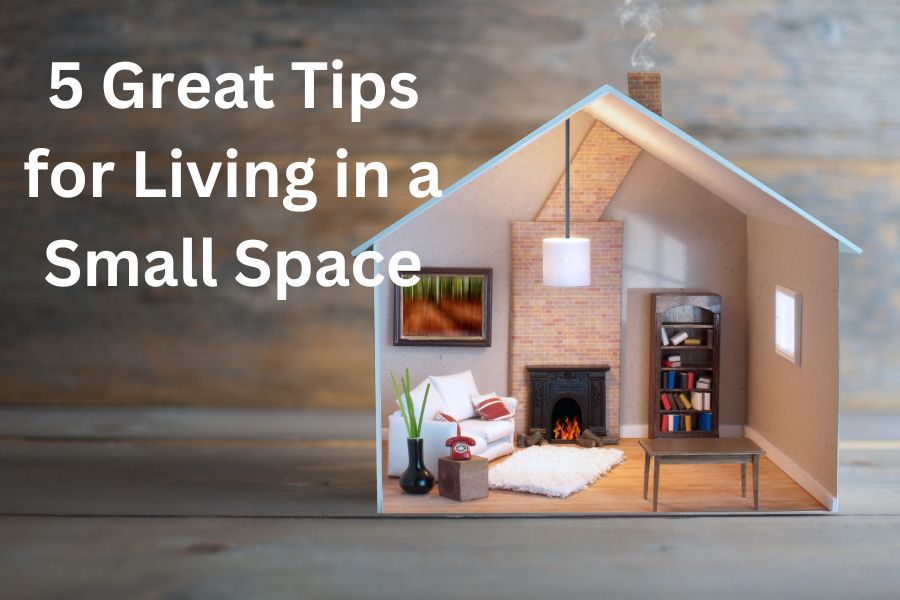 Tiny homes have grown in popularity in recent years, and they are here to stay. As more people realize how many opportunities can be opened to them when they transition to a tiny home, this once-fringe way of living becomes increasingly mainstream.
Looking for a way to streamline the tiny home-building process? Our mini cabins and sheds can be upgraded and customized to be everything you need, delivered to you ready to be assembled. Most of our customers can assemble the shed in 1-2 days, when they are ready to embark on finishing and furnishing the interior. If you'd like to learn more about our design and delivery process, contact us any time!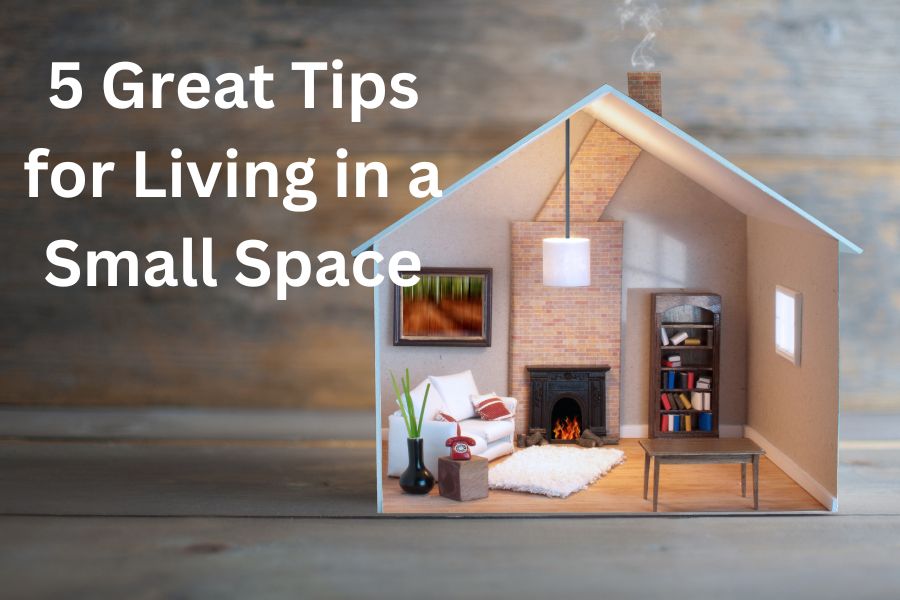 Whether you are considering living in a tiny home temporarily or long term, to save money or to adopt a new lifestyle, we have some tips that can help you make it a sustainable plan for as long as you want to live in it.
1. Adopt a net-zero policy
Because limited space is one of the primary challenges in a tiny home, adopting a net-zero policy will help your live comfortably. This means every time you bring something into the home, something needs to go out. We often do not realize how quickly we accumulate belongings, but in a tiny home you cannot afford to mindlessly accumulate.
2. Prioritize multi-functional furniture
As you design and furnish your tiny home, look for creative ways to maximize the space. Multi-functional furniture is a great way to do this.
Look for seating that can double as storage or additional beds, like a pull out couch, futon, or storage ottoman. If you need a desk space, consider one on hinges that can be flipped up out of the way on the wall when not in use. The underside of the desk (which is shown when the desk is stowed) can be a calendar, art piece, or dry-erase board.
3. Designate a home for everything
Everything in your tiny home needs a space. Chances are that even one relatively small catch all pile will quickly feel like suffocating clutter. Anything you decide to keep should have a designated place to belong in your tiny home to avoid feeling overwhelmed by stuff. This can be particularly pertinent in kitchen and bathroom spaces where each square inch of counter space matters.
4. Declutter regularly and ruthlessly
Clutter is a natural part of life, and will quickly overwhelm a small space if you are not careful. Take the time to declutter regularly, and ruthlessly. At least once a month, spend some time looking for anything that you could donate or dispose of. Even with your net-zero policy in place, you may find that mail, clothing, groceries, or other items begin to build up and crowd the space.
5. Take advantage of digital storage solutions
Many belongings that take up physical space can be stored digitally instead. Photos, important paperwork, and even your kids' artwork can be scanned and stored on a hard drive or digital photo frame instead of keeping stacks and files of papers in the home.
Ready to learn more about designing your tiny home? We can help. Contact us any time to get started.