Choosing Where to Place Shed Doors and Windows
Choosing Where to Place Shed Doors and Windows – In considering placing windows in your custom-built shed you may be wondering how many and what type of windows would be best and where the proper placement for these windows is. Believe it or not, window placement is important to the overall function of your custom-built shed.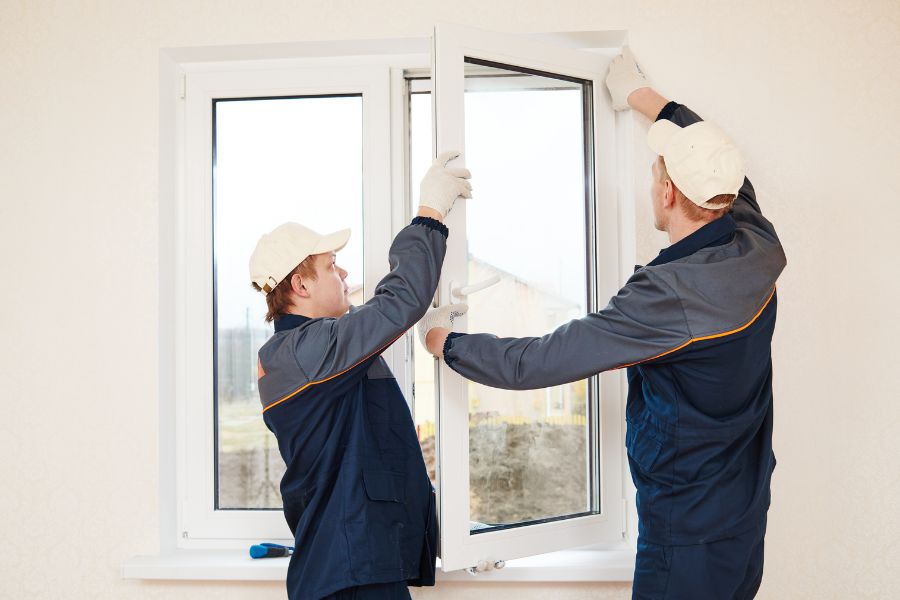 Here are some tips on shed doors and windows placement to help you determine your best architectural design
Shed window placement consideration
The most important thing to consider when deciding upon where to place the windows in your custom-built shed is the overall main function of your shed. Maybe you have materials that need a well-ventilated space or you are using the shed for a purpose that requires you to spend a significant amount of time inside.
You want to consider where you plan to place the shed and how much wind you hope to have come through the windows. Another consideration is the amount of natural light you hope to have in the space.
If you are planning to work within the space or turn it into a guest room or a retreat for yourself you will of course want larger windows that look a lot like the ones in your current home. If you are purely using the area for storage you may choose a smaller window toward the top of the wall where it is harder to see the contents inside.
What about shed door placement?
Picking the best spot to place the door on your custom-built shed is also important to its ease of function and overall design aesthetic.
If you are hoping to bring large equipment in and out of the shed you may choose a double door shed with a ramp. If your equipment is much wider you may opt to put the double doors on the wider side of the shed as opposed to the narrow end. You may also choose to go with a much larger and wider set of doors along with a ramp entrance to help you easily get these larger pieces of equipment into the shed without hassle.
You might like more than one door in your shed, one for larger equipment, and a second smaller door that allows you to access the other end of the shed quickly. This will allow you to get to smaller items that are stored behind your large equipment that comes through the double door.
Another question for door placement is the general terrain of the land around the shed. If you have placed a foundation on a slightly sloping space you may decide that you want the door to be at the top of the slope where there is a lesser amount of space between the door and the ground. Or you may decide you want the door to have a staircase and a porch if you are creating a guest space which would then place the door over the area with the most space between the door and the ground. But if you are going to be pulling in large equipment like a riding mower, you want to make sure that you have a path of least resistance to easily load in this heavier piece of equipment.
The best plan for designing a custom-built shed is to decide exactly what functions you would like it to be able to perform for you and consult with a shed building professional. They can help you to assess all of the details and find the best placement for ease of use.
For more information on custom-built sheds in the Puget Sound area please contact us anytime or stop by and see us in the Arlington area.
More on Local Sheds