7 Benefits of Completing an Unfinished Garage
7 Benefits of Completing an Unfinished Garage – When it comes to putting the final style touches on your home, the garage is often overlooked. It's completely understandable why the garage would be put on the backburner as far as prioritizing projects around the home. There are other areas that are seen more often and used more often. But an unfinished garage deserves some attention as well and there are many benefits to completing a garage.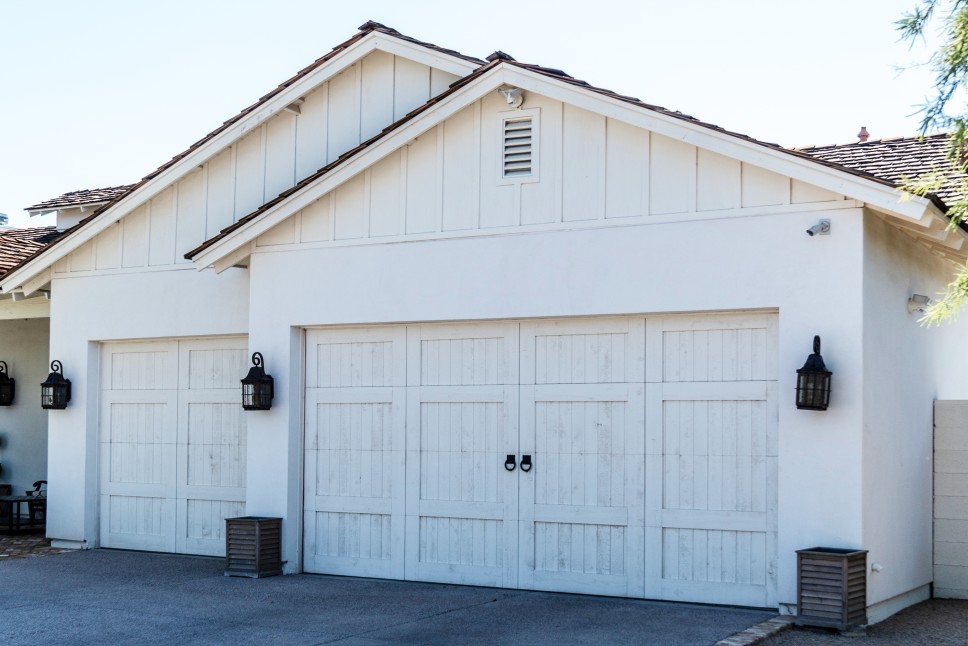 Here are Some Benefits of Finishing an Unfinished Garage
First Let's Go Over Some Reasons Why Finishing Out a Garage is a Good Idea
Here are some statistics about the average home garage to help give a good reason for taking the time to put the final touches on your home's unfinished garage.
According to the Wall Street Journal, only about 11% of homeowners are happy with the current state of their garage
About 55% of Homeowners most often enter their home through the garage
About 20% of homeowners are unable to benefit from parking their car in the garage because it is unorganized
Around ¼ of homeowners are embarrassed to leave their garage door open for the neighbors to see
Garages are highly ranked as a desirable storage space according to homeowners, they would rather store items here instead of the basement or attic
How a Finished Garage is a Better Garage
Most Home Buyers are Hoping to Find a Finished Garage
In the past few decades having a finished garage has become a trend, and sort of expected in a new home. A finished garage with actual walls makes creating an organizational system easier. An organizational system in a little thought of, but often used space, is like a cherry on the top of a sundae; it makes the home more appealing and as such can add value. Storage space has become much more important in the world of home buying.
Organizational Systems Make Life Easier
One in 7 Americans have space in their home they cannot fully utilize because it is full of items forgotten about or rarely used. This most often happens to be the garage. No storage system, or a poor system, creates a space that is frustrating, chaotic, and maybe even stress inducing. Like a giant nagging problem in the back of your mind. A perfectly planned organizational system to finish off your space helps bring harmony and flow back to it.
More Comfortable and Hobby-Friendly
When your garage is finished out, it can become an extra usable room in your home. With the right design upgrades, a garage can become a space for hobbies, or a home gym, etc. You may be surprised at how much extra usable space is in there when it is fully finished out.
It Becomes a Place You are No Longer Embarrassed About
Go ahead and leave those garage doors open while you are doing yard work or washing the car, no reason to feel like you need to hurry up and close the doors before the neighbors notice your dirty little secret.
Some say a home is only relaxing or functional as its worst space. When all of the areas of your home are working, the way in which you need, your day-to-day life operations become more smooth and less stressful.
For more information on custom-built garages in Puget Sound and surrounding areas please contact us any time.
More on Garages: