Building a Tiny Home for Elderly Parents
Building a granny flat or backyard mother-in-law's quarters has long been a smart solution for welcoming aging parents into your home while allowing both of you to maintain privacy and independence. If you are thinking ahead to plan a project that will design a space perfect for your parent or parents, we have some ideas to help.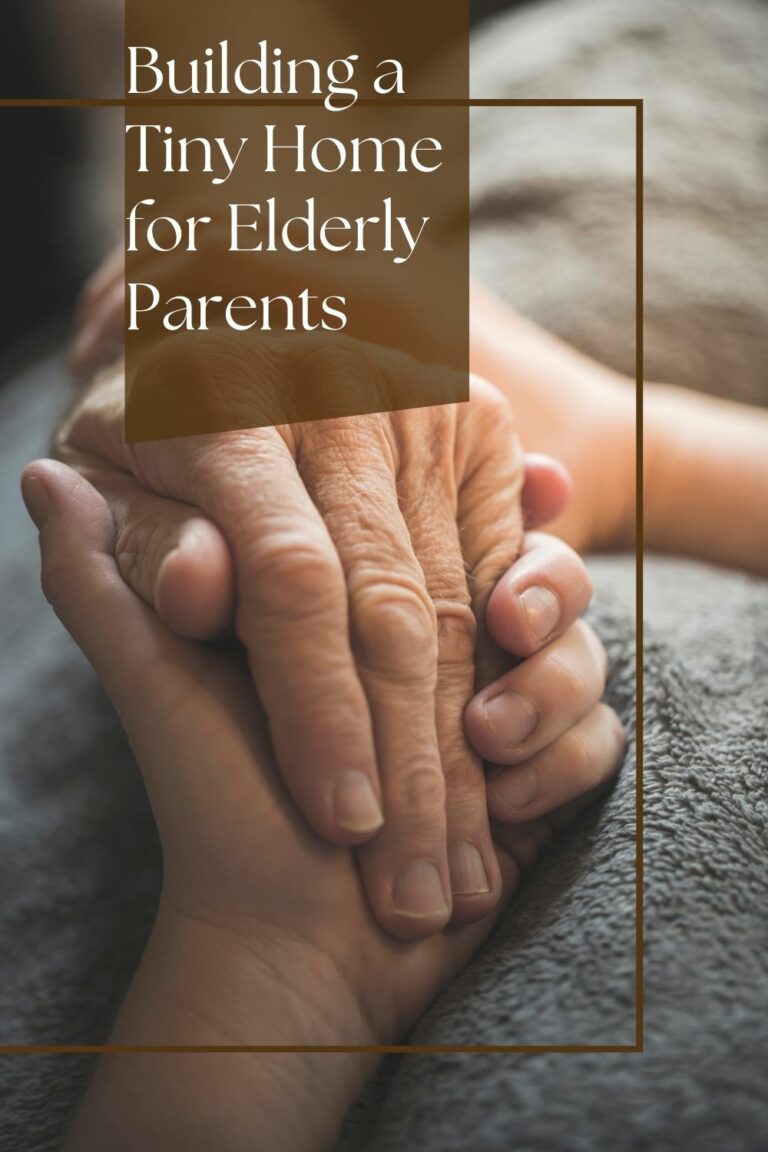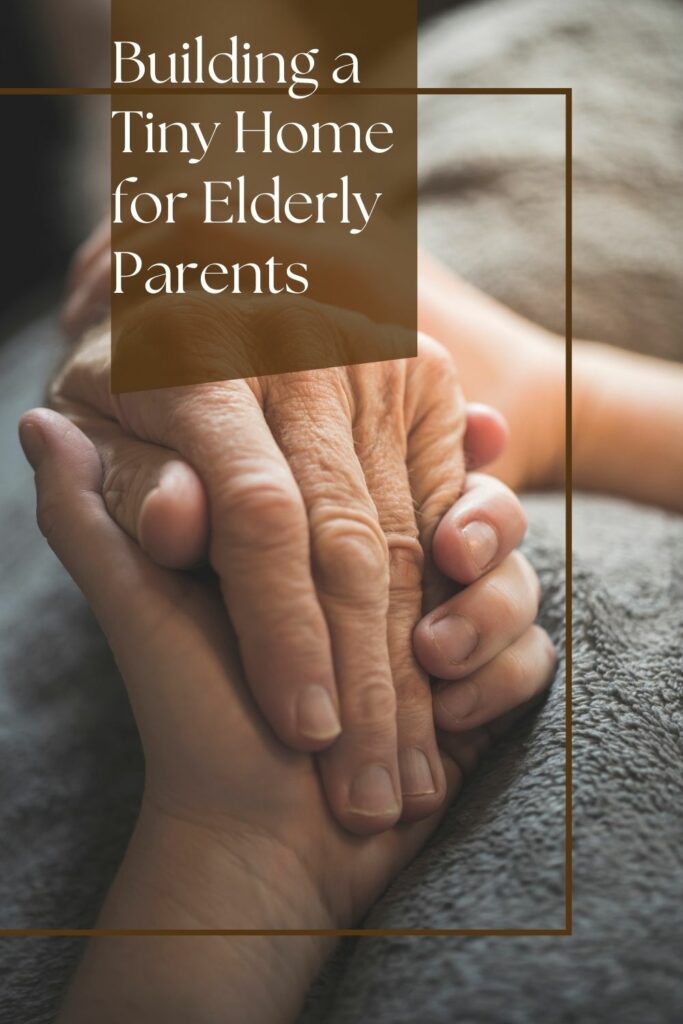 Our fully customizable mini cabins and backyard sheds arrive ready to be assembled, usually in just 1 to 2 days. This can be the perfect way to build a home for your loved ones to enjoy, just steps from your own back door so that caretaking is convenient while preserving your individual space and privacy. To learn more about our mini cabins or begin designing your ideal tiny home, contact us any time.
Keep the Future in Mind
Before you begin designing your tiny home, spend some time considering your future plans for the structure. While none of us has a crystal ball, it will help to make your best guesses as to how you will need to use the space. Ask yourself these questions as you prepare to welcome your parents to the property and become a caretaker in the future:
How many people will be living in this home? Will we hire an in-home health aid to stay overnight in the future?
Will my parents be preparing meals in this space, and if so do they need a full kitchen or a small kitchenette to do so?
After my parents are no longer living in the home, how would I like to use the space?
How far should the entrance of the tiny home be from the driveway? Do we have a wheelchair-accessible route from the place we park to the entrance?
What types of smart home technology should be incorporated into the design to support our caregiving tasks?
Focus on Accessibility
Even if your parents are currently independent and mobile, it will likely be helpful in the future to design a space that can accommodate a walker or wheelchair. As you design the space, make sure that permanent features have wide enough entrances to be wheelchair accessible. Choose a walk-in shower with flush flooring and space for a seat, and avoid second-story designs that require climbing stairs to reach the bedroom.
Emphasize Comfort
As your parents age, they are likely to spend more and more time in the home. This means you will want to focus on comfort and entertainment in your design, as the tiny home you are designing is likely to become the place your parents spend the majority of their time.
Make space for comfortable seating and a large TV, and make sure there is plenty of natural light to allow the space to feel bright and cheerful. Consider the direction the living space and its windows will face, focusing on a pretty view of a garden bed or the backyard where grandchildren play.
Ready to get started designing a home for your parents on your property? Contact us any time.