Living in a Tiny Home While Building Your Dream House
Living in a Tiny Home While Building Your Dream House – Planning to build your dream house? After buying the land, the process to build a dream home usually requires a somewhat flexible timeline as nearly every construction project has some hiccups along the way. Living in a rental home while you build your house is an option, but it may not be the right fit.
Building a tiny home on your land before you build your dream house can be an ideal solution. Consider customizing one of our mini cabins to become your temporary home. If you have any questions about the process, we are here to help. Contact us any time to learn more.
Living in a Tiny Home While Building Your Dream House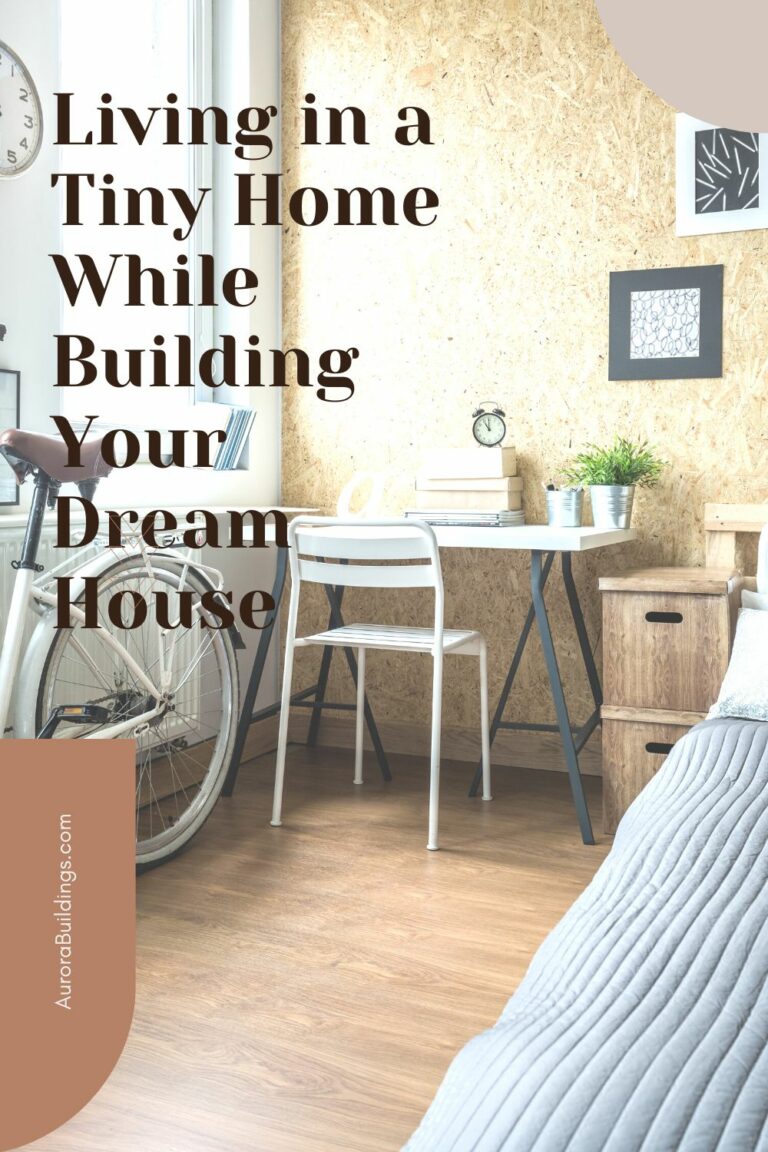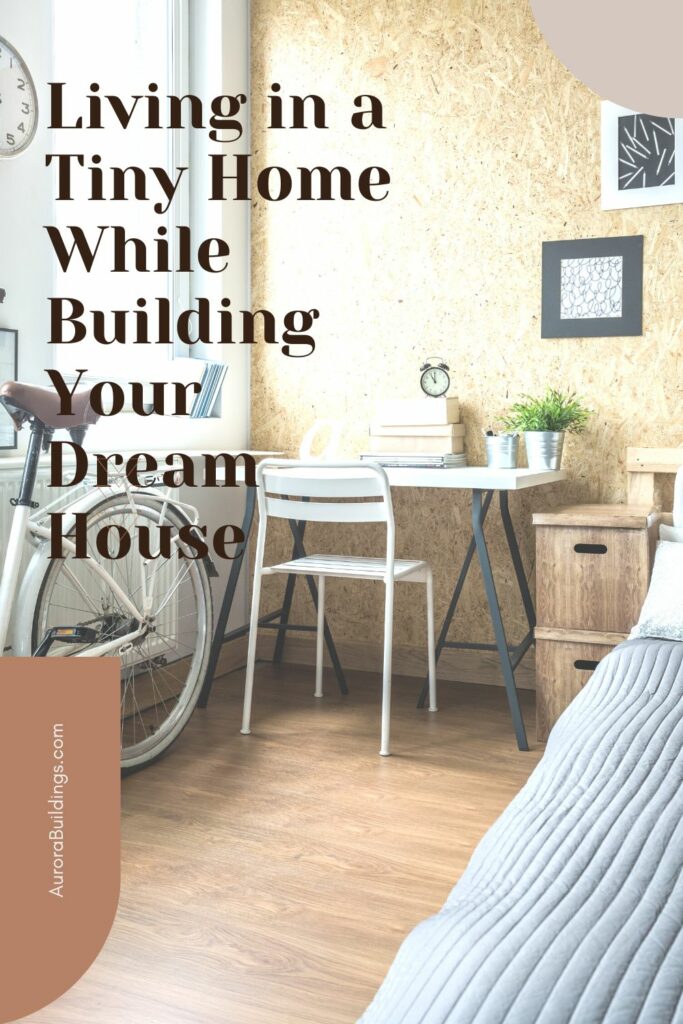 Stop Spending Money on Rent
Renting while you build your dream home means paying for housing without investing in your own assets. If you build a tiny home on the property, however, your housing expenses will be going into a real asset that retains its value. Whether you choose to keep the tiny home after your move into the dream house or sell it, you will have something to show for the living expenses you paid during that time.
Keep the Tiny Home Forever
When you build a tiny home on your property, it is more than just a temporary housing solution until the dream house is built. Design it with the future in mind, so that it can be a permanent fixture on the property. Your tiny home can be transformed into an amazing guest house in the future, providing your overnight guests with a comfortable and private place to stay.
You might also decide to keep the tiny home as an income property, listing it as a short-term vacation rental or a long-term rental to create an additional stream of income. Some people also love transforming the tiny home into a play house, home office space, or home gym. The options are virtually endless, expanding your options and the usable square footage of your home long after you stop living in it full time.
Stay Close to the Building Process
When you place a tiny home on your property, you can stay close to the home-building process. This allows you to pop in to check on progress, work on projects in the house after your work day is over, and avoid the time and money spent commuting from another location. The efficiency of living on the property during the build is one of the best perks of the whole plan.
Try Out Your DIY Skills on a Smaller Scale
If you plan to DIY some of the dream house build, you will have a chance to test out your skills and try new materials or finishes on a smaller scale in your tiny home. Get the hang of installing that flooring you love in a 200-square-foot space before you decide to use it in your entire home, or give that hardware you think you love a thorough test drive in your tiny home. This is almost certain to ultimately save you time, stress, and money.
Utilities are Already on Your Radar
If you have bought land and intend to build a home on it, chances are there are already utilities set up (or you are already planning to get them set up). This will make your tiny home project simple, as you can run power, water, and anything else you need to the tiny home via the utilities already available on site.
To learn more about customizing a mini cabin and Living in a Tiny Home While Building Your Dream House, contact us any time.