Designing an Indoor-Outdoor Tiny Home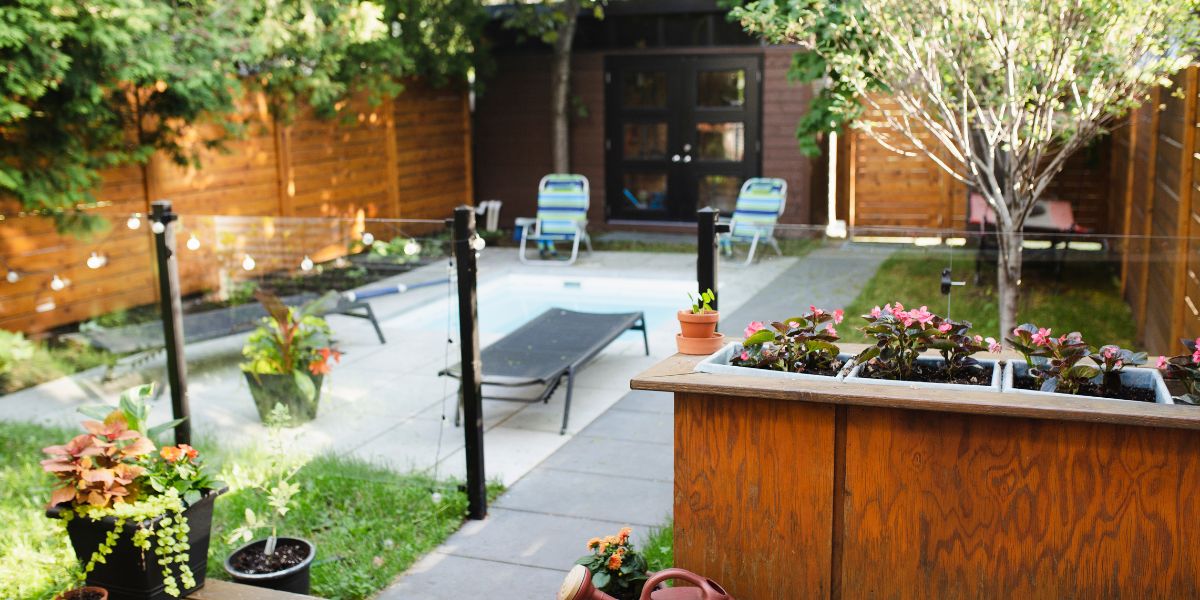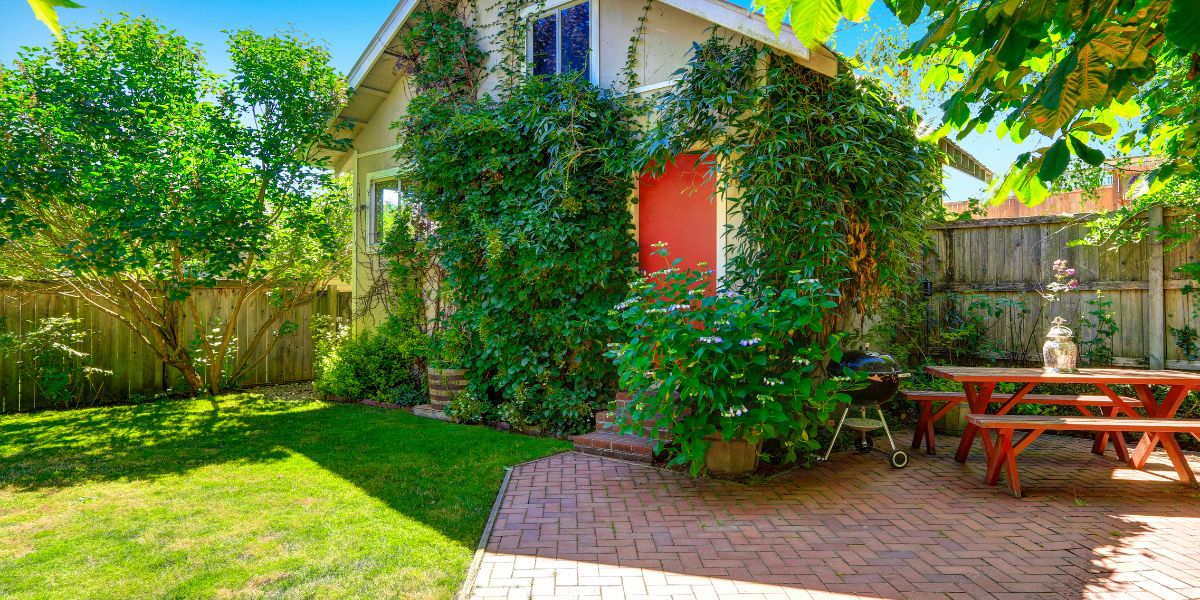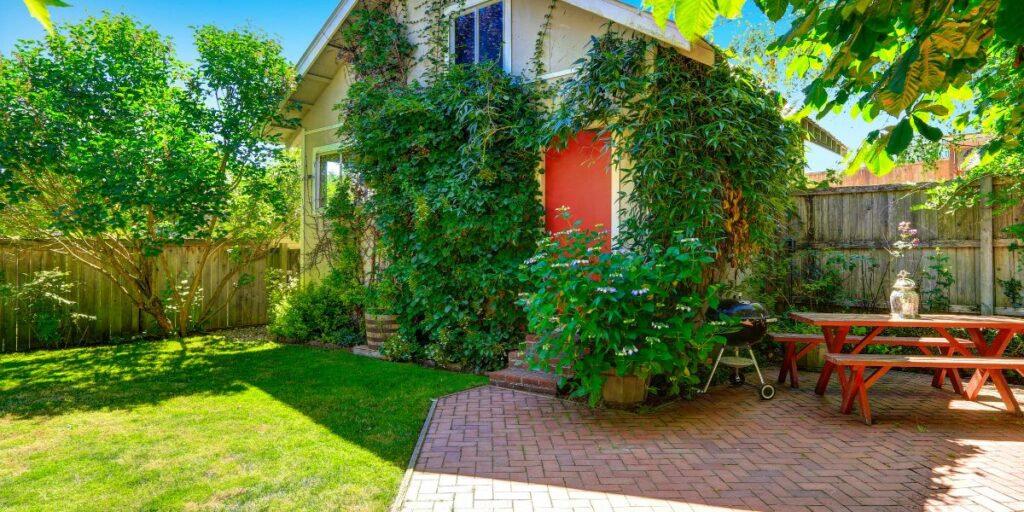 One of the best ways to maximize the functionality of a tiny home is to customize it with indoor/outdoor features. Depending on the property you set it on and the climate you are in, you might be able to expand the usable space beyond the footprint of the structure to create a larger living space as weather allows.
Starting with one of our mini cabins, you can upgrade and customize each feature to suit your plans for the tiny home. Contact us any time to learn more about ordering a mini cabin, which will arrive ready to be assembled with a 10 year warranty.
What is indoor/outdoor living?
Indoor/outdoor living design allows a space to function as either a fully indoor room or an outdoor entertaining space. Creating a natural bridge between the interior and exterior of your home will allow it to feel larger and be multi-functional. With a mild climate, an indoor/outdoor living space can be enjoyed nearly any day, which is why it can be such an excellent design choice for tiny homes. Without increasing the footprint for the mini cabin, you can increase the usable space it offers.
Dining Area
One drawback of a tiny home for some people can be the limited dining area. Especially if you enjoy hosting friends for dinner, having enough space to gather around a table might be a priority for you that initially seems incompatible with tiny house living.
With an indoor/outdoor design, you can enjoy a tiny home while opening up space to throw a dinner party when you want to. Look for a dining table that can be expanded to accommodate additional guests, moving it out onto a patio or porch right outside the door when you want to invite friends over.
It can be easy to incorporate an outdoor kitchen into the space as well, with something as simple as a small grill and insulated area for drinks or something more elaborate and built in.
Living and Entertaining Space
Another way to take advantage of an indoor/outdoor design is with an expandable living space. Consider adding shade or shelter of some kind, even if it is a temporary design like a retractable sun shade or canvas that can be put up only when needed. Choose furniture that can function inside or outside, ideally that is foldable for easy storage when not in use.
Add creative elements like outdoor speakers or TVs, fun lighting, or a dartboard on the exterior wall to make the space ideal for entertaining.
Contact Firstfruits Landscaping for all your complete outdoor landscaping design needs in Snohomish County
Work with Your Climate
An indoor/outdoor design makes the most sense in a mild climate, where you can be reasonably comfortable outside during most of the year. To expand the time you can enjoy your outdoor space, add comfort measures to your design like shade, overhead fans, citronella candles, space heaters, or misters. The addition of a fire pit is another great way to make the outdoor space comfortable as temperatures change, and can double as an outdoor kitchen feature depending on how you design it.
Ready to learn more about designing your custom tiny home? Contact us any time.