Choosing the Right Playhouse for Your Yard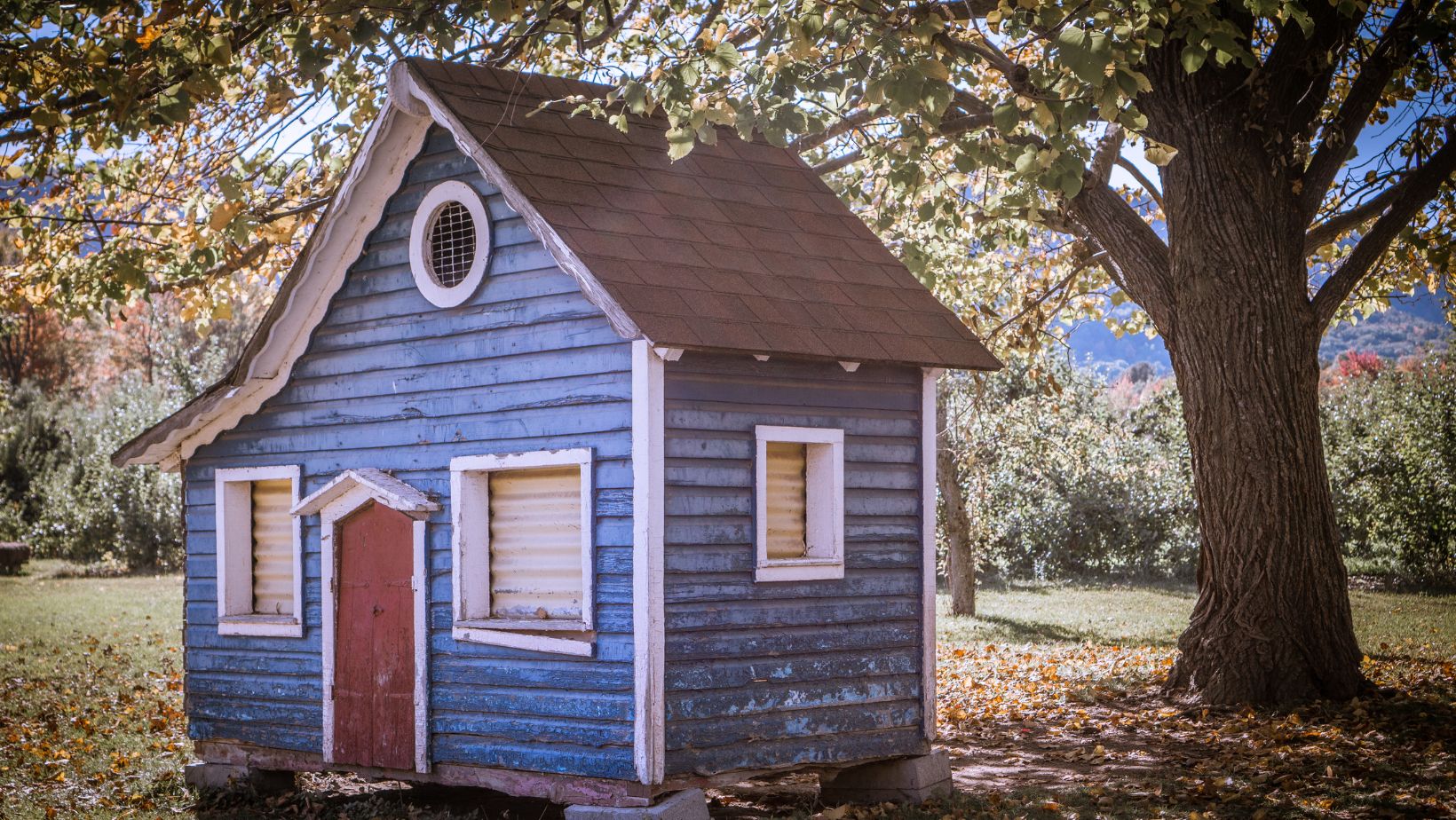 Adding a playhouse to your property is a great way to create a place for children to safely explore, and most kids love having a place to call their own. There are plenty of benefits to adding a playhouse to your backyard, including: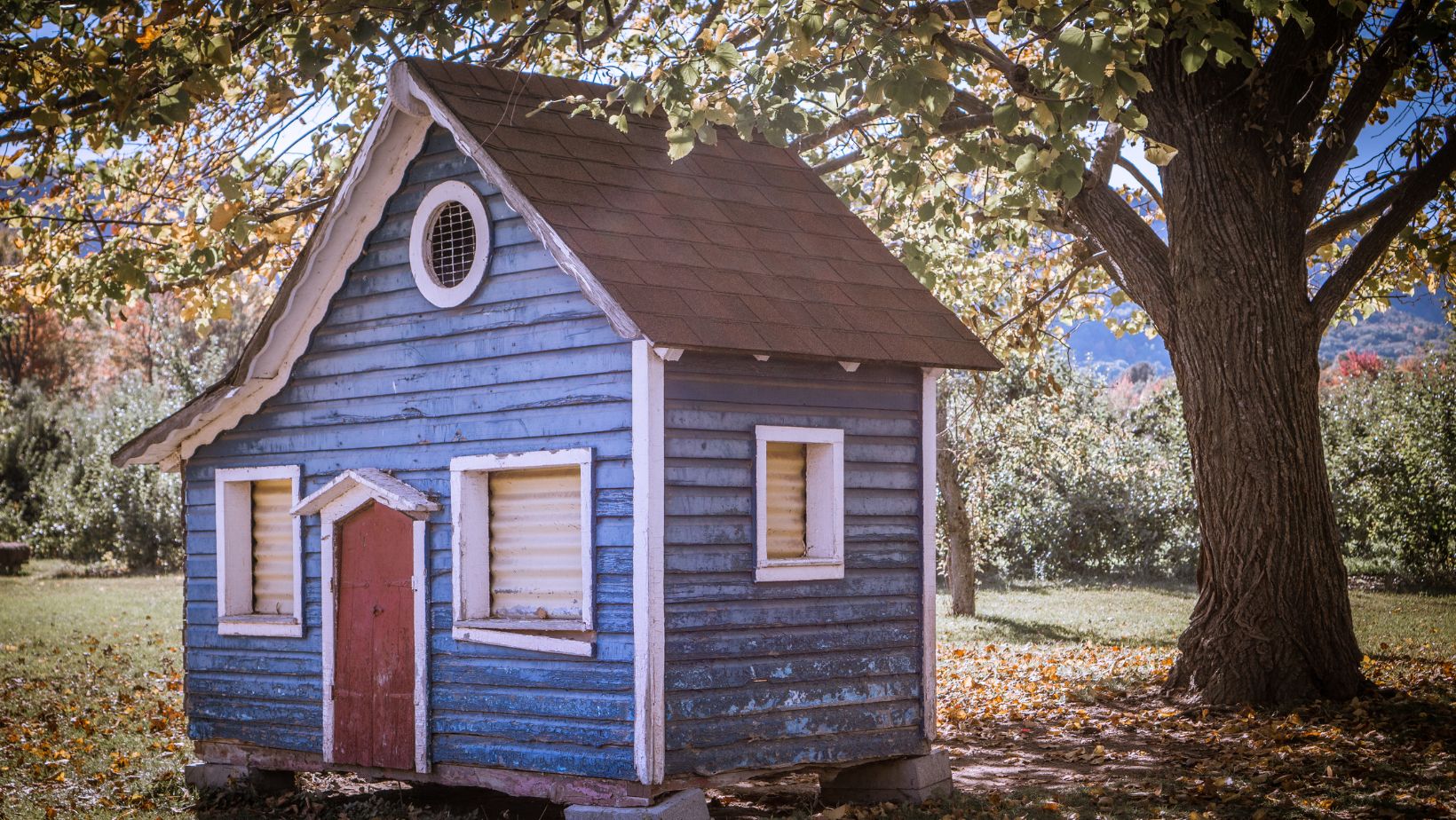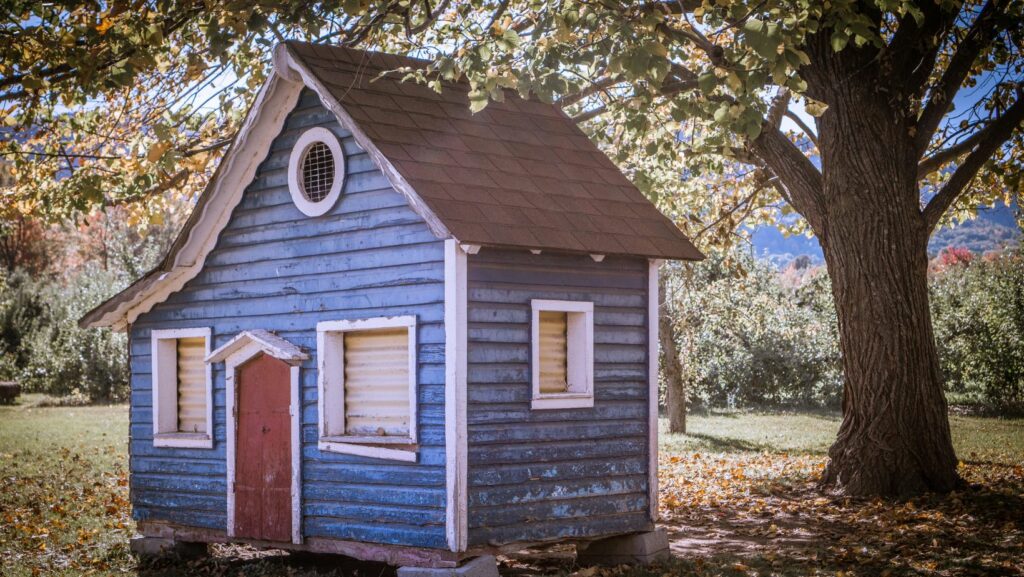 Freeing up space in your garden, house, or garage by creating a new home for toys and kids' activities
Providing a place to play "outside" even when the weather is not ideal
Making it easier to host friends and have a place for kids to enjoy
Our garden sheds can be converted into your dream playhouse. Contact us any time to find out more about designing the right one for you, or keep reading for ideas to help you decide what you are looking for in a playhouse.
How big should the playhouse be?
As you are choosing the size of your playhouse, you should take a few things into account:
The age and height of the kids who will play in it, taking into account long-term plans
The space you can dedicate in the yard to the playhouse
Whether you would like to add a loft to the playhouse, either for additional storage or play space
Long-term plans for the playhouse when kids grow out of it, like transitioning to storage or a workshop
Where will you place the playhouse on the property?
You may not need as much space on your property as you think to incorporate a playhouse. Even just a 10'x10′ area can be enough. Here are some things to consider as you choose the right location for your playhouse:
Will it cast a shadow on a garden bed that usually gets full sun?
Are there any drainage issues in the yard or low spots that should be avoided?
Do you want the playhouse to be close to the main house or set as far back as possible?
Will you build a pathway of some kind from the house to the playhouse?
Are there any HOA or community restrictions about the visibility of the playhouse from the street?
What kind of climate do you need to keep in mind?
Depending on your climate, there may be some customizations or upgrades you should make to the playhouse to preserve its functionality for years to come. If you live in a humid climate or experience significant precipitation, consider how you can prioritize keeping the playhouse dry and creating plenty of drainage. You may want to add a gutter to the roof, install a vent, or pay careful attention to sealing all windows and doors.
If your climate gets particularly hot in the summer, adding windows that can be opened for ventilation will be key. You may even want to run power to the playhouse so you can install a fan or small A/C unit. The same is true for winter climates. With insulation and power, the playhouse can be equipped with to be used all year long.
Ready to begin customizing your playhouse design? Contact us any time to get started.