Kids' Playhouse Ideas for a Backyard Shed
Kids' Playhouse Ideas for a Backyard Shed – The ways you can transform your backyard shed into something new are virtually endless. One of the best ways to make your home more kid-friendly is by creating a kids' playhouse in your backyard. Choose from a list of upgrade and customization options with our mini cabins and sheds to create the ideal structure for your plans, and see just how much value it adds to your home. Contact us any time to learn more!
Looking for some fun ideas for your playhouse project? Consider one of these.
Kids' Playhouse Ideas for a Backyard Shed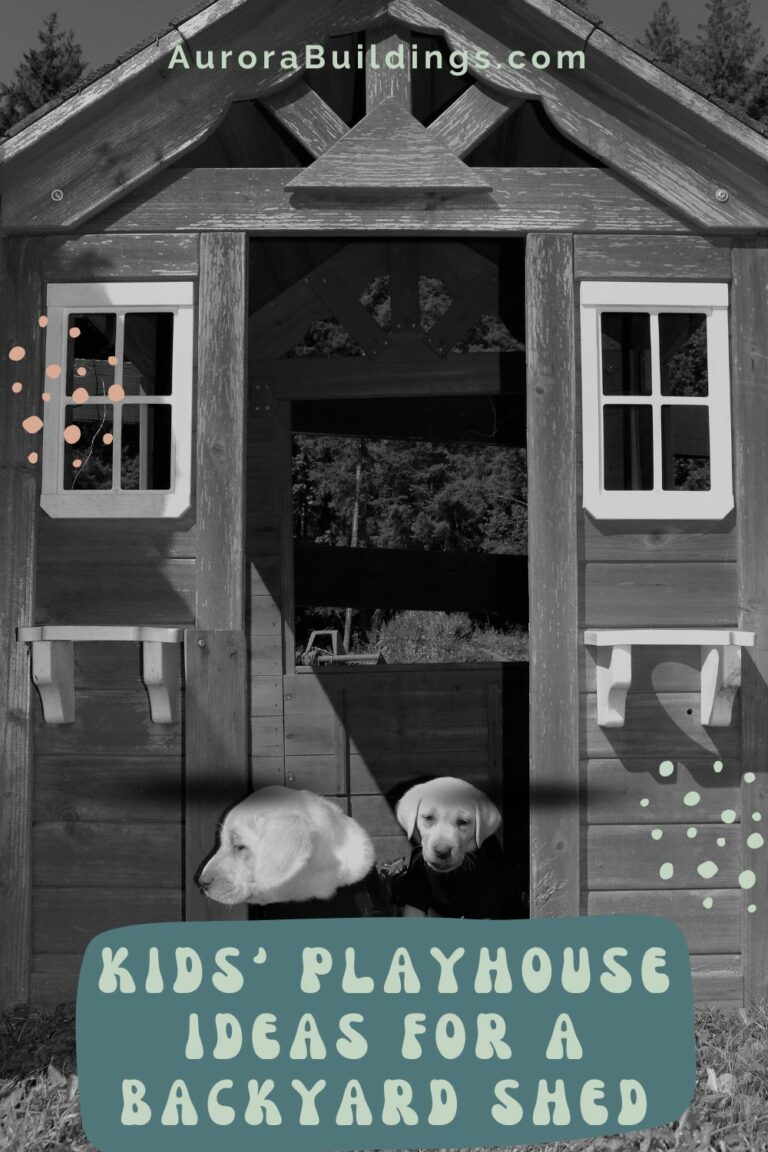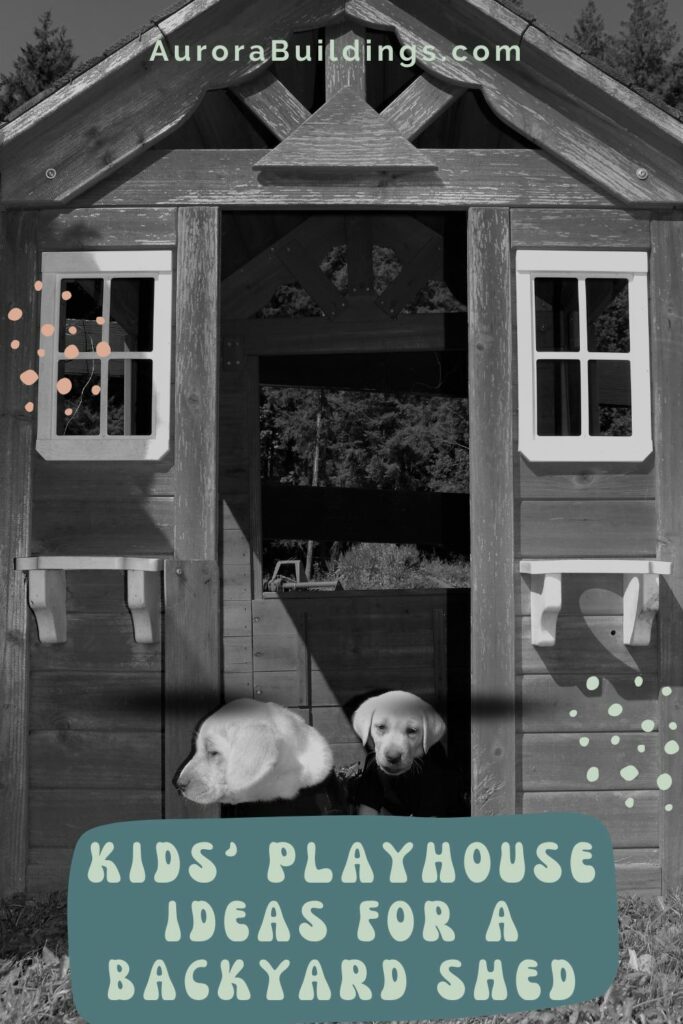 Match the Main House
A playhouse is mostly designed for the kids to enjoy, but that doesn't mean it can't add to the beauty of your property as a whole. Design a shed that matches your house, choosing paint colors, trim, and even little details like house numbers of a door knocker that coordinates with your home.
Not only will the kids love having a miniature version of their real home to play in, but you will also love the seamless aesthetic created by two coordinating structures on the same property.
Loft the Shed
For an extra element of fun, consider lofting the shed rather than installing it on the ground. There are a long list of fun features that can be added when the shed is lofted, including:
A slide for exiting the playhouse
A sandbox or mud kitchen below
A "lookout tower" from the window
To loft the playhouse, you can either build a structure to support the shed or build it into a hillside in the backyard. Don't be afraid to get creative with the placement of your playhouse to maximize the space in your yard.
Plant a Garden
Planting flowers around the playhouse will be fun for the kids, and make it even more beautiful. Consider planting a garden the kids are always allowed to play with, picking flowers for bouquets and arrangements, especially if other parts of the garden are usually off-limits. There are lots of ways to design a kid-friendly garden, including:
Letting the kids help with planting and care
Designing a sensory garden, with elements to delight all the senses
Involving the kids in projects to create garden art
Add Some Sunshine
Making sure there is plenty of light in the playhouse is essential. You can opt to run power to the shed and install lighting, or maximize the natural light inside by adding extra windows, choosing a door with a large window, and thinking carefully about the placement in relation to the sun and any shade in your yard.
Another fun way to bring in more light is installing a skylight or solar tube in the shed. Solar tubes are highly reflective tubes that funnel sunshine from the roof to light the inside, and are an effective and affordable solution. Skylights are a fun addition to the playhouse, and can also be used for stargazing when the kids plan a playhouse slumber party.
Ready to learn more about ordering your ideal custom shed for the kids? We can help. Contact us any time!