What To Do With A 100 sq ft Shed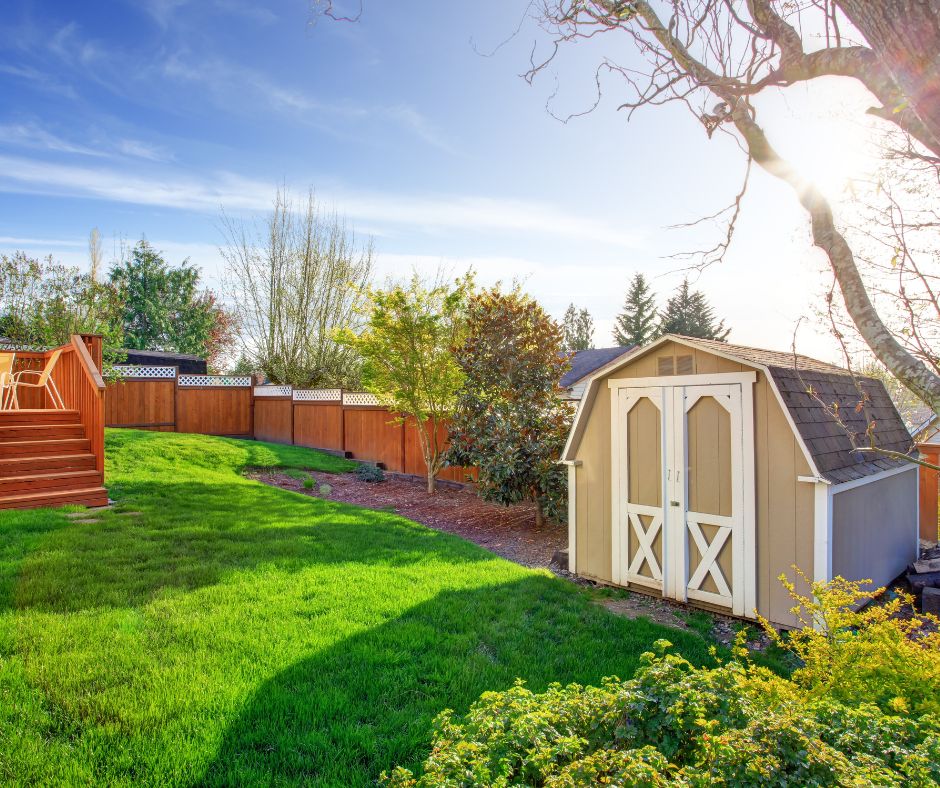 What To Do With A 100 sq ft Shed – One of the things that people often forget when buying a shed is how to truly read the dimensions.  If you want the exact specs for the outer walls, a 10×10 shed is going to give you exactly 100 sq ft. However, a 10×12 shed will give you closer to 100 sq ft of space on the inside because of the thickness of the walls. We want you to know exactly what you are buying so that you can tailor your purchase to your needs!
What To Do With A 100 sq ft Shed
Backyard Shed
Your backyard shed can be used to store things that you can't or don't want to store in other places. It could be a way to help clear up the clutter that has been plaguing your house! Maybe it's that lawnmower you are dragging up from the basement. It could be the decorations that get shoved behind your washer every year. Or maybe it's the bike that you keep forgetting about because you never go into the attic. Or think about things you may not want in the house such as.
Home Office
Working from home has never been more attainable. Whether it is honing your trade, sending emails, or editing photographs from a wedding, an outdoor 100 sq ft shed creates an environment where progress can happen. Imagine a space away from the chaos of a normal workday. A 100 sq ft shed is an easier and more affordable way to create a workshop over hiring a company to build an addition to your home.
Entertainment
Are you partial to just lounging around and watching a movie? Grab a beautiful wood shed to turn into a full-blown entertainment room. Watch movies, play games, and make memories with family and friends. If you want your shed to be a hangout place, you might want to consider insulating your shed.
Garden Shed
Some people just know what it means to have a green thumb. Whether you are growing vegetables to feed family and friends, or flowers to make your home look stunning, a garden shed can give you the space and ability to care for your property well. A backyard garden shed offers a place to house all of your spades, seeds, shears, shovels, and supplies.
Animal Home
Do you love fresh eggs in the morning? A 100 sq ft shed is a great way to create a secure space for your chickens. A shed can make an ideal home for any household animal.
The cost of prefab is seen not only in the quickness of use after delivery but also in the craftsmanship and quality control of each backyard shed. It is also important to remember that you are responsible for the foundation of the outdoor shed as well as making sure that you have the zoning ability to put a shed on your property. Find out what your local zoning board requires and allows. For more information on backyard sheds, contact us!
More Tips on Sheds: