Using Your Snohomish County Garden Shed for Your Small Business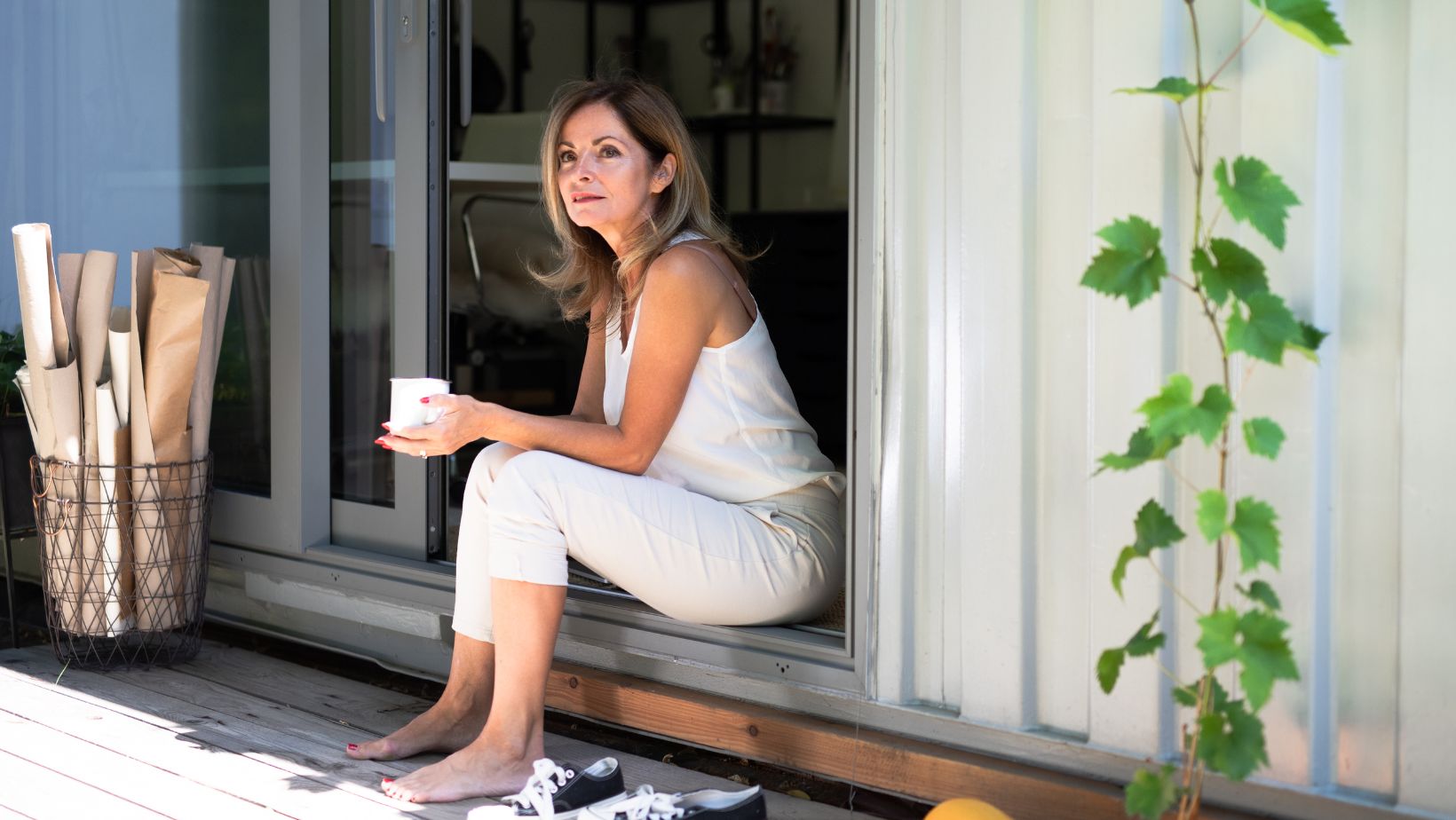 As an increasing number of Americans look for ways to create additional streams of income or find a way to work from home with a flexible schedule, transforming a garden shed has become a popular strategy to meet those goals. If you are considering adding a garden shed to your property, contact us any time to learn more about our customizable designs.
For inspiration to help you get started, consider these ways to use a garden shed for your small business.
1. Make it your home office
When you have the opportunity to work from home, whether for yourself or another business, it can be difficult to create a healthy work life balance if your office space is a part of the home. Adding a backyard building like a garden shed can allow you to enjoy the best of both worlds: a minimal "commute" that only involves walking a few steps, while keeping work and home life separate.
2. Open a small training gym
If you have a personal training certification, consider creating a backyard gym in your garden shed. Even if the shed itself does not have enough space for multiple people to work out, you can store your equipment and create an outdoor space that can be used for small group training sessions. Not only will you get to benefit from having an upgraded home gym space, but you can monetize your skillset from home, as well.
3. Transform it into a mini salon
A garden shed is an ideal place to create a miniature salon space, where you can offer in-home stylist services without having an unprofessional setting. With a poured foundation, high quality space heater and/or window air conditioning unit, and plumbing to install a hair-washing sink, you can have everything you need to run a reputable, permitted salon from your own property.
4. Turn it into a pet grooming station
Pet grooming can be a lucrative business, and you can run it right from your own backyard. A garden shed has plenty of space for the grooming equipment you need, and you can be in total control of your own schedule and workload.
5. Use the shed for inventory storage and organization
If you have a small business that requires you to store and organize significant inventory, consider adding a garden shed to become your business storage. This will allow you to keep home and business storage separate, without having to get a storage unit. You can easily access everything you need, without worrying about damage or theft that may occur in offsite storage.
6. Create a workshop for making and packaging your goods
Do you have a skillset that allows you to create something you can sell? Maybe it is artwork, jewelry, pottery, or photography. Whatever it is that you can make and sell, having a dedicated workspace is ideal. A garden shed can be customized to do exactly what you need it to do, including making, photographing, and packaging your goods.
Ready to learn more about designing a garden shed or mini cabin that can help you build your small business? Contact us any time.