Tips for Organizing your Garden Shed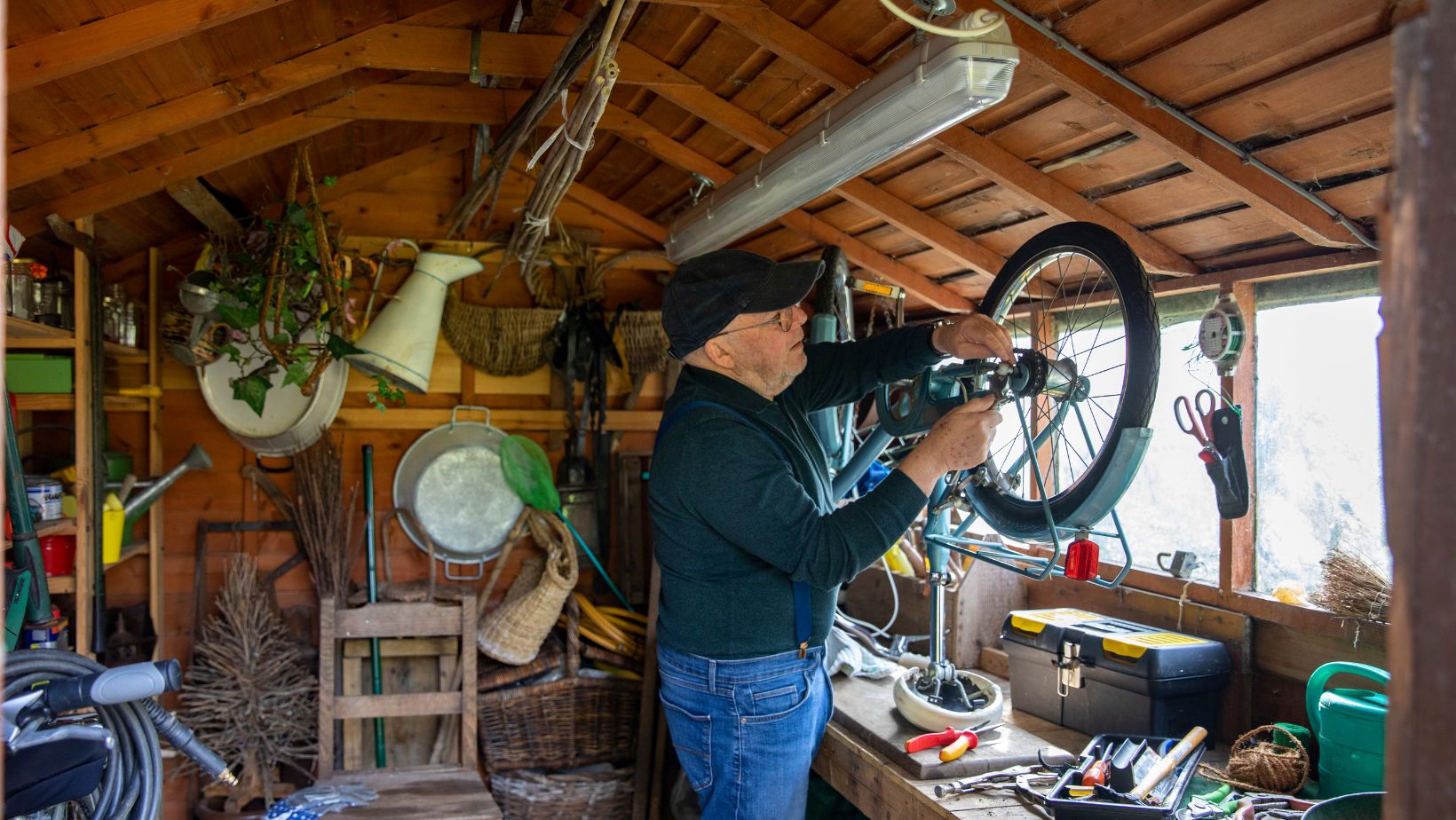 Adding a garden shed is one of the best ways to keep your backyard organized and free up space in your garage. The key is making sure the shed is designed to stay organized; this way, it will remain functional and add value to your life for years to come.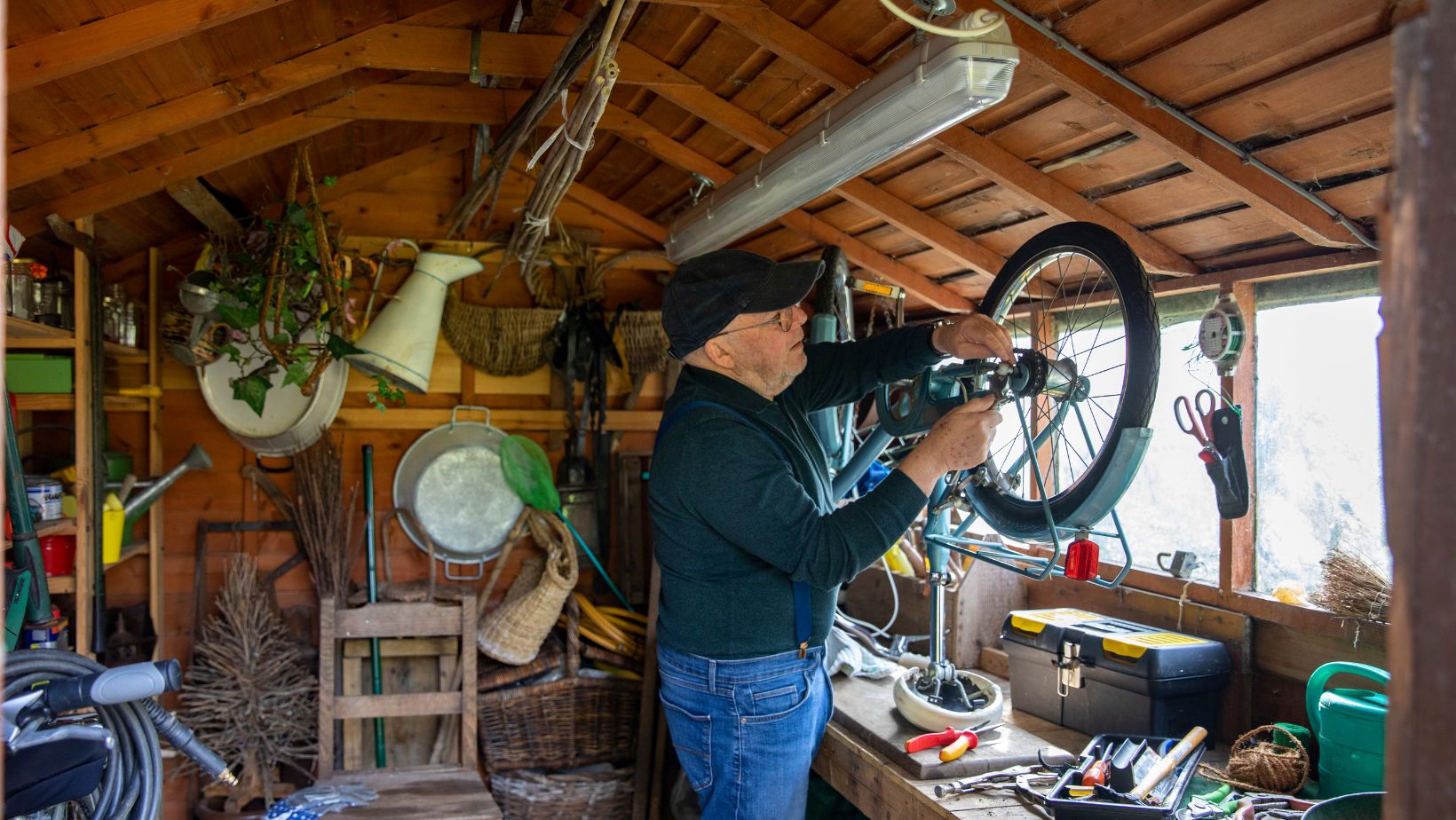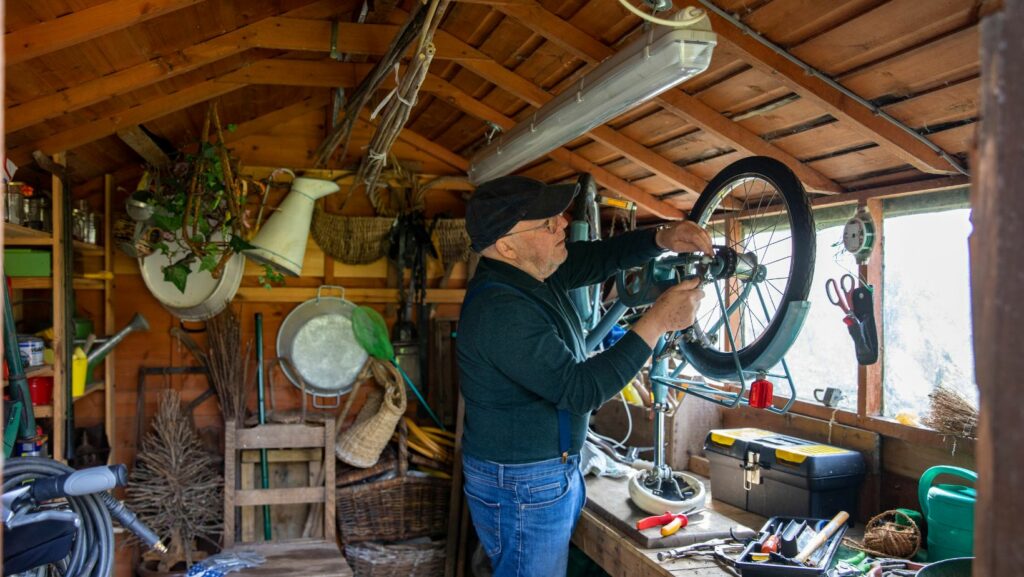 Want to learn more about selecting the right garden shed for your space? Contact us anytime!
To get started on your garden shed plans, consider these organization tips.
1. Inventory your items
Before beginning to organize your garden shed, make a list of everything you plan to store inside. Taking inventory of your items will help you make smart purchases for storage solutions and avoid having a few items that simply don't fit in your plan.
Consider whether any of the items you plan to store require a certain temperature to avoid becoming a safety hazard. If so, you may want to either insulate your garden shed or choose to store them elsewhere. You will also want to make a list of any hazardous items you plan to store in the shed, and consider whether a locking storage system will be necessary.
2. Think about the frequency of use
As you begin to find homes for everything in the shed, consider which items you will reach for more frequently. Those items should be in the easiest-to-reach locations, at eye level or right when you walk into the shed. Less frequently used items, like seasonal decor, tools you use just once or twice a year, or camping gear might make sure sense for the hardest-to-reach locations.
3. Maximize vertical storage
Shelves and drawers are a great place to start for garden shed storage, but don't forget about vertical storage solutions, too. Hang hooks from the ceiling or the wall, or incorporate a peg board to maximize the functionality of wall space.
4. Labels
If you are worried that all your hard work organizing in the beginning may end up for nothing, spend some time labeling. Shelves, drawers, bins, and even hooks can be labeled to make sure you and the rest of the people accessing the shed keep things where they belong. This will also make it much easier to find that item you're searching for that you haven't used since this time last year.
5. Add a workstation
A garden shed is primarily thought of for storage, but it can also provide a functional space for gardening or a work station for other hobbies. Consider adding a workbench or potting table to make this space even more functional.
6. Don't forget the lighting
Most of the time you spend in the garden shed is likely to be during daylight hours, but don't forget that you may want to add a lighting source or two for convenience. In addition to a window, a simple ceiling light or wall sconce can make a world of difference when you are searching for an item after dark. If you do not plan to run power to the shed, try a battery powered lightbulb, which should give you months or even years of use in an infrequently used lighting fixture like this.
Ready to find out more about ordering your garden shed? We can help! Contact us any time to learn more.

Can I make a guesthouse in my backyard
Is it Cheaper to Build or Buy a Shed?
10 Things to Consider When Buying an Outdoor Shed
6 Tips for Organizing a Storage Shed
Do you need to paint a custom-built shed?
How to Create and Organize the Perfect Backyard Shed
Making the Most Out of Your Man Shed
4 Characteristics of a High-Quality Shed
5 Tips for Choosing the Right Size Shed
He-Sheds are All the New Rage for Man Caves
Do You Have to Pay Property Tax on a Shed?