Making a Shed Into a Summer Hang Out Space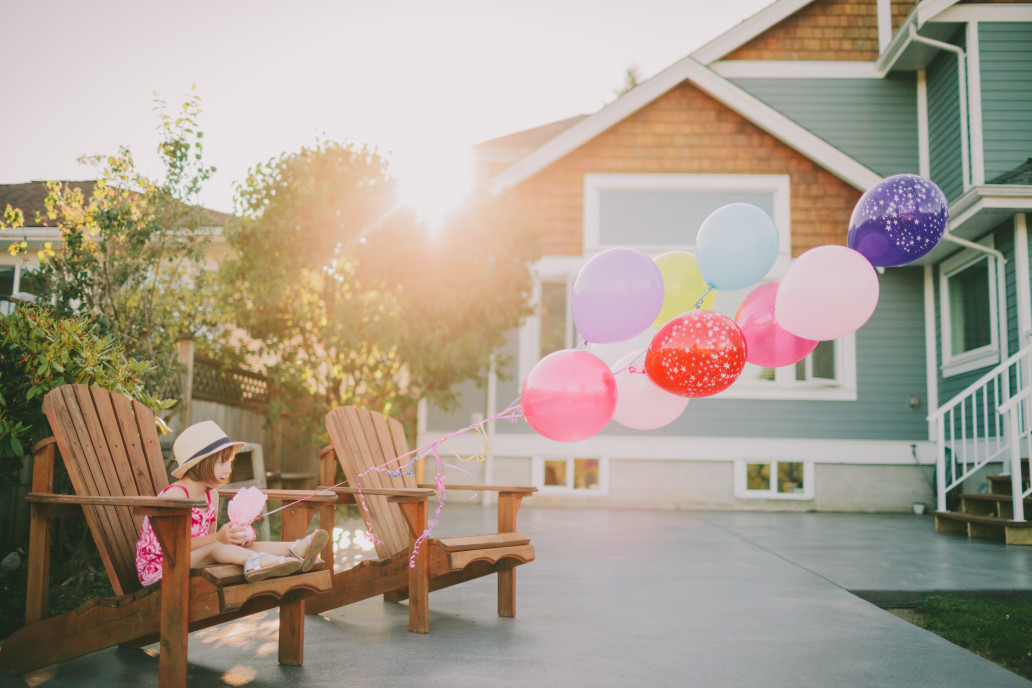 You have probably heard about a he-shed/man cave or a she-shed and may at some time thought about building one in your own backyard. What about creating a space in your backyard that draws all of your friends and family to hang out and enjoy each other's company? A custom shed can help you to create the perfect summer hangout space in your backyard that may soon become the most popular spot in the neighborhood.
Here are some tips for creating a backyard hangout
Set Up a Grill
Summer and grilling go hand in hand. Your shed can be the perfect place to store your grill or anchor an outdoor kitchen space. A patio or porch area with an overhang allows you to grill even when it rains. The shed makes a great place to store all of those grill accessories as well.
More: What are people using their shed for?
A Space to Relax
Playing lawn games or watching TV, a backyard shed can help you to enjoy a relaxing time in your backyard. A shed can be a great hang out place to set up the tv and some comfy chairs with open walls to expand out into the yard and enjoy the outdoors while having enough space to invite everyone over for the big game or your favorite show.
Or it can be the hub of all your outdoor games. Some homeowners have begun to place fun features in their backyard for outdoor games such as putt-putt golfing. A shed can be like the golf hut where you get your clubs and scorecards at your favorite mini-golf spot.
A Bar
Creating your own backyard bar has long been growing in popularity over the last few years. A shed makes the perfect space to serve up yummy drinks, treats, etc . to your neighbors and friends. Some homeowners have so much fun creating backyard bar sheds they use a theme like tiki hut or sports bar. Serving windows and countertops with bar stools. You can turn your backyard into something that looks very similar to your favorite spot to get out on the town.
A custom shed can be the anchor of activities in your backyard to create the fun hang out spot that everyone wants to come over and hang out at. Just be careful with how fun you make your space, people may never want to leave.
For more information on custom sheds in North Puget Sound and surrounding areas come and visit us near Arlington/Smokey Point or contact us at any time.
We construct Custom Garages, Mini Cabins, Sheds, and Decks
More on Sheds and Garages: