Turning Your Shed Into A Playzone For Kids!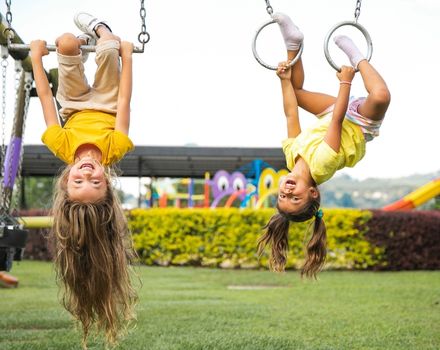 Turning Your Shed Into A Playzone For Kids! – When looking for a way to keep your kid's clutter at bay, a great idea is to turn your shed into an ultimate backyard playroom. Paint the walls a fun color, cover the floors with carpet tiles, and set up pieces such as a bookshelf and a small table with chairs, providing your kids with plenty of space to get creative. This allows you the extra space inside your home that will be free of toys and the many items that come along with having littles. It also provides a place that you know is safe for them, close enough to you, and promotes creativity outdoors without screens. 
Turning Your Shed Into A Playzone For Kids!
Ideas for you!
Paint the walls in a bright color or chalk paint so the kids can draw up a storm, plus hang up cork to provide plenty of space to display artwork.
For flooring, add a large area rug, indoor/outdoor carpet, or soft foam tiles to help with comfort. Just make sure whatever you choose will withstand potential accidents and be easy to clean.
Set up an adjustable cubby bookshelf to add extra storage for items like books and toys.
Add a small table and chairs for a useable workspace. If your shed is limited in space, install a folding wall-mounted workbench that can be easily folded against the wall when not in use.
If you want to add some lighting without paying the cost to run electrical wiring, you can mount an outdoor LED light that automatically turns on at dusk.
Include natural elements by adding flowers to a flower box that is currently attached or can be easily attached
Add fun accessories on the outside of your shed that allows your kids to continue their imaginative play outdoors.
It may take some time, money, and creativity to turn your shed into a kid's playroom or playzone, but it is well worth the investment. Further down the line, you can turn it into a neat teen space or even a space for an office or personalized workshop when your kid's no longer use the shed. To make sure your shed will last as long as your family needs it will, you want to buy the highest quality shed you can get. It is no surprise that this is a most wanted item for many homeowners, especially since the pandemic. Finding creative ways to use space on your property is one of the most popular current trends.
For more information on sheds or outdoor buildings or creating a great playzone that you can make your own, contact us!
More on Converting your Shed or Tiny Home into a Workout Space