Reasons to Order a Custom Shed Instead of DIY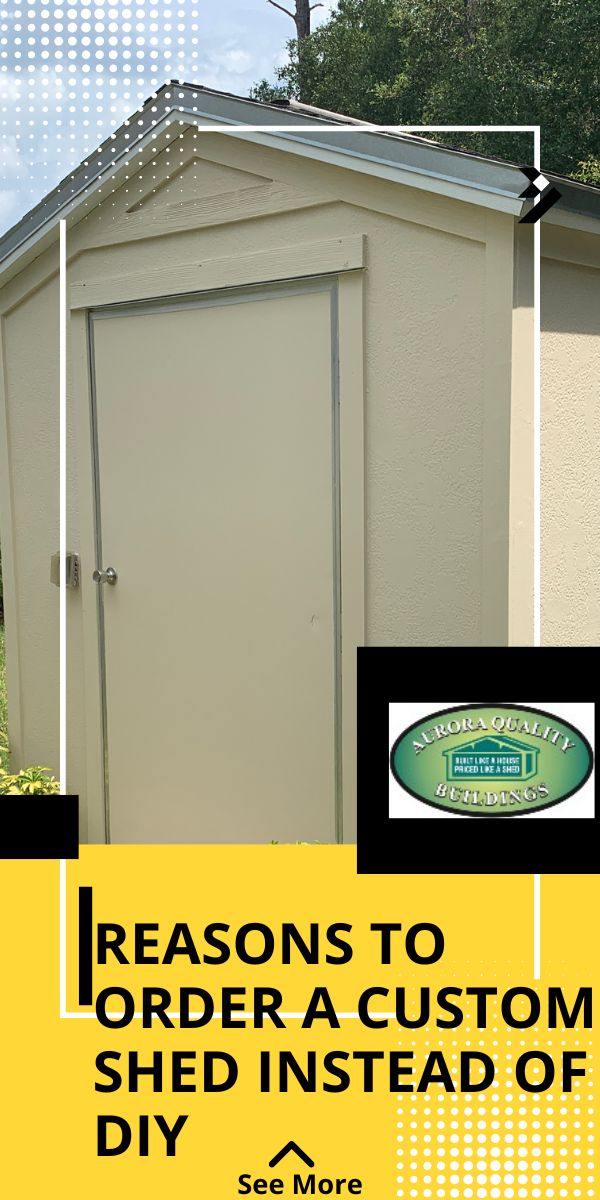 As you consider adding a shed to your property, you will be faced with two different routes to take: DIY the project and build it from scratch, or order a custom shed that you can assemble and finish when it arrives. Of course, there are pros and cons to either option, but here are some reasons to consider ordering a shed or shed kit instead of doing it all yourself.
Budget & Financing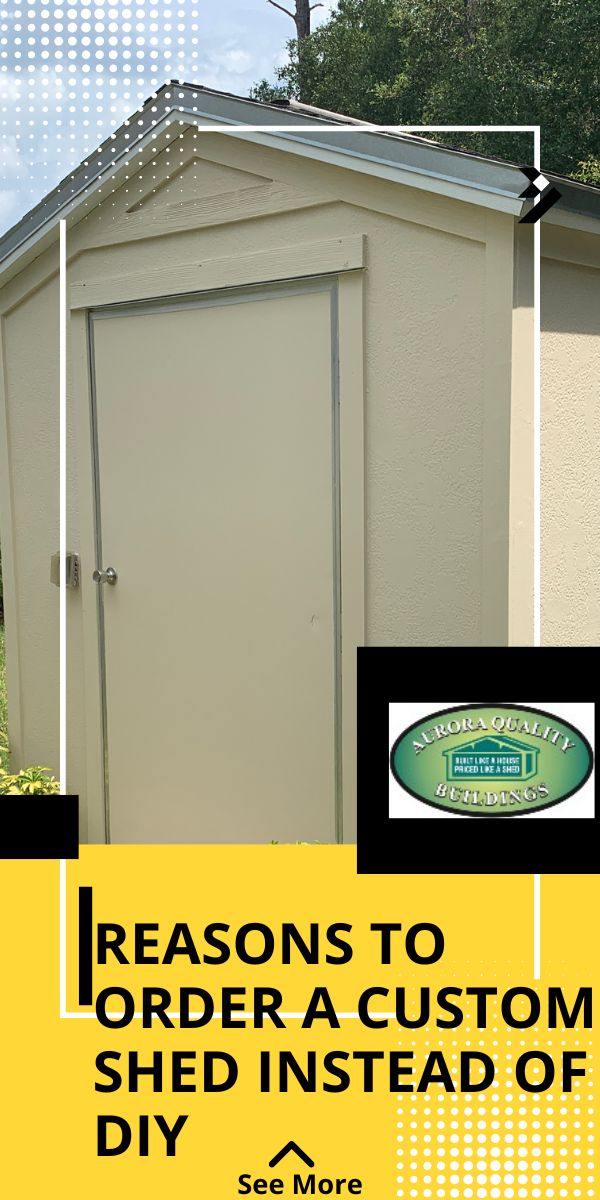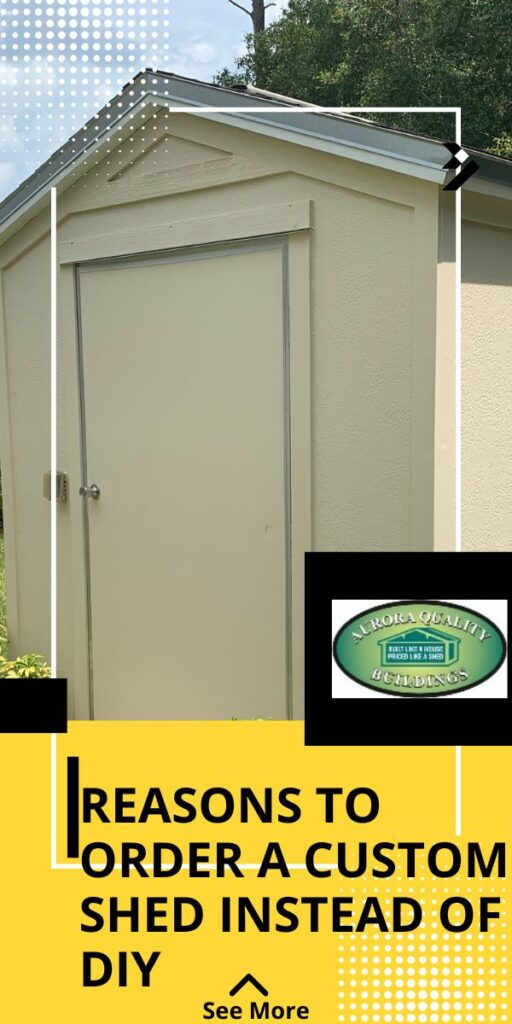 You may assume that a DIY shed will be the more budget-friendly option, but this is not always the case. In many situations, buying your own materials and tools can end up costing more than it would to order a custom shed that requires minimal tools to assemble and finish upon arrival.
When you order a shed from us, you can customize every feature and upgrade to suit your budget. In addition, we have financing options that may make a shed more accessible to you.
Efficiency
DIY projects are notorious for taking far longer than expected. Delays in finding the materials you need, scheduling conflicts, and misestimation of the amount of time required for a project are all common roadblocks you may encounter.
Ordering a custom shed is likely to be a far more efficient option. Our sheds ship quickly and can usually be assembled in 1 to 2 days. You will receive everything you need to assemble the project, saving you an immense amount of time without sacrificing the satisfaction of building your own structure.
Relying on Experts
If you are new to building, you may be surprised after embarking on a DIY shed project just how many details there are to consider. While a shed can be a simple and efficient structure to build, relying on the experience and expertise of a team who has completed a shed build numerous times is going to save you time, money, and stress.
Our team can help you decide which shed is right for you, leaning on over 30 years of experience helping over 10,000 happy customers. Most contractors with this level of experience and expertise will not be available for a small project like a shed, but our team can walk you through everything you need to know, equipping you to receive the delivery and complete the build to create your dream shed.
Customization Options
A common misconception is that ordering a shed kit means giving up your ability to customize the plans and make it everything you want. In reality, our upgrades and building options allow you to adapt the plans to make the shed exactly what you want.
After assembling your shed, the interior finishes are fully customizable according to your taste. Choose flooring, paint colors, and decor that make it exactly what you are dreaming of. In so many ways, choosing to order a custom shed instead of opting for a DIY project offers the best of both worlds.
Ready to learn more or order your shed or mini cabin? We can help. Contact us any time to get started!