Creating and Organizing the Perfect Backyard Garden Shed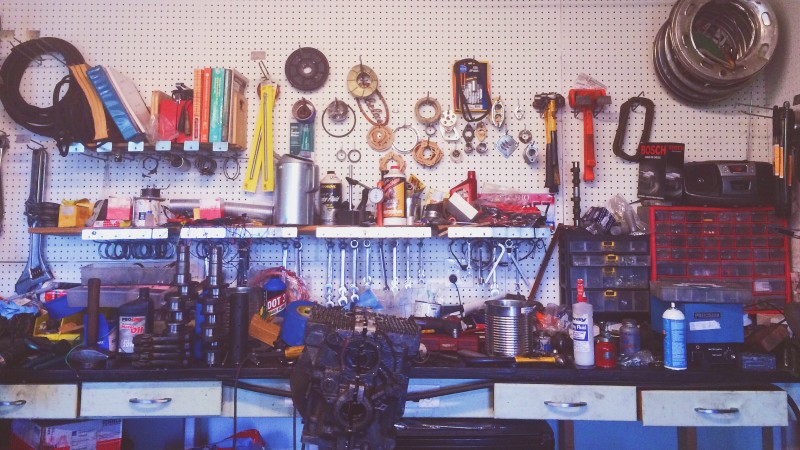 Whether you've already built or purchased the garden shed or you're planning ahead, organizing your garden shed takes a little bit of finesse to make sure it's practical, maximizing the space, and working for your best interest and ideas. If you're looking to organize your storage shed or backyard garden shed, here are some amazing tips.
Think about the floor structure and natural light.
Will you need natural light for artificial light to see everything in your garden shed? Is the location smart for letting as much natural light as possible? If you position the shed underneath trees or in a dark area of the property, you may be frustrated not being able to find things in your garden shed quickly. If you're going to use artificial light, make sure you have electricity to the shed and that it is not overpowering your current circuit board.
Use pegboards.
Pegboards are a great way to organize and display gardening tools for easy reach. You can even repurpose utility or kitchen carts for handy storage and usable workspaces. Durable shelves with jars and containers holding smaller items will make it easier to grab what you need when you need it.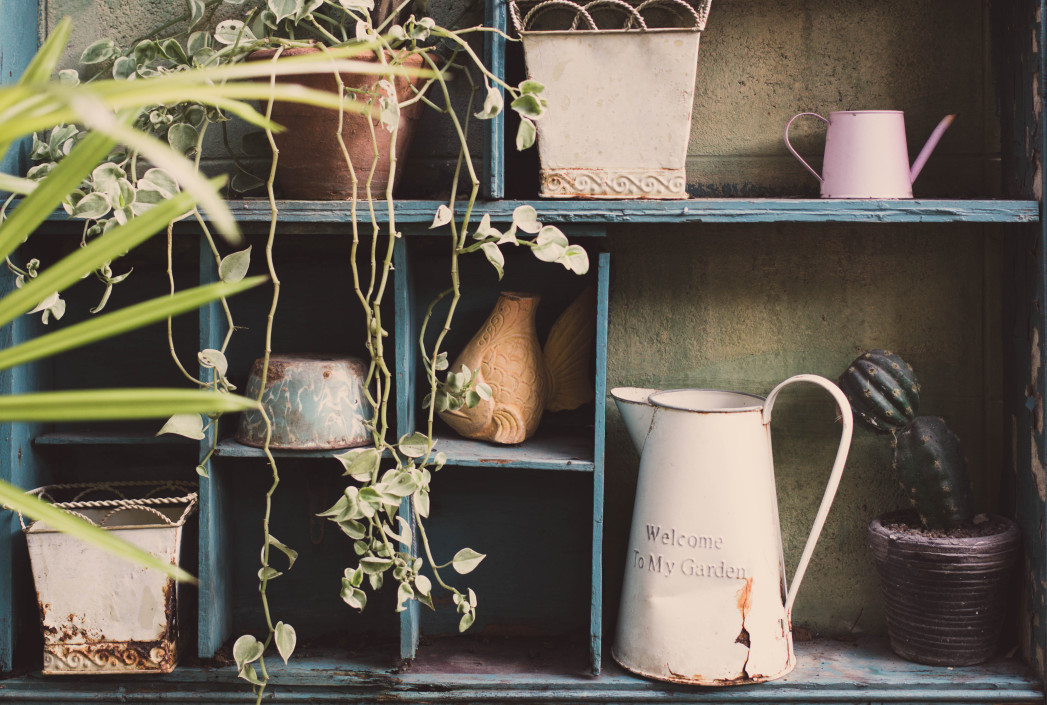 A cohesive look.
You want an easy way to get to your shed as well so consider laying a brick pathway or a dirt pathway to your shed and make sure there's enough space to pull out large garden equipment such as riding lawn mowers, weed eaters, and rototillers. Remember, if you're running the lawnmower back and forth over the pathway, you want it wide enough so that doesn't dig into the landscaping or the grass.
Use magnetic holders.
Similar to a magnetic knife holder in your kitchen, a magnetic tool organizer strip is a great idea for keeping hand tools within easy reach such as shovels, rakes, trowels, weeders and other lightweight metal objects. Plus, it keeps things in your visual site so you won't forget that you've got it when you need it.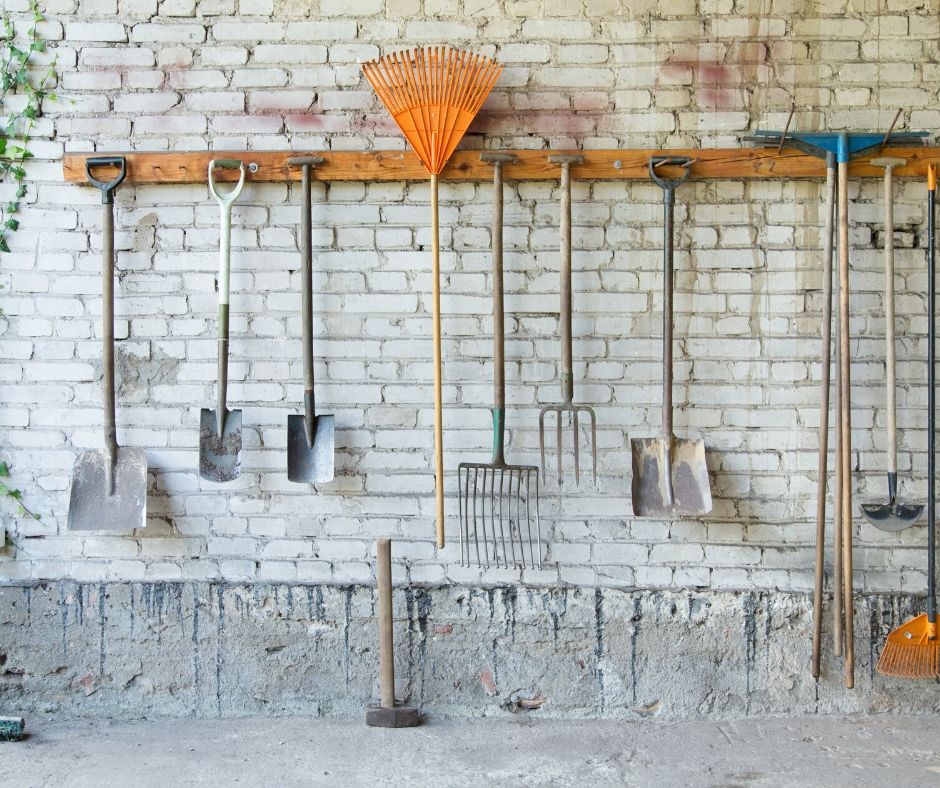 Small magnetic containers.
These are easy DIY projects that you can use for all types of small items such as nails, screws, bolts, and brackets. Simply use a mason jar with a screw tight lid that can be nailed to the underneath side of a wooden shelf. You simply unscrew the jar and leave the lid accessing these small items when necessary.
A carryall.
If you're planning on taking a lot of items out of the shed at a time you might find a carryall useful. This makes a grab and go trips from your shed as convenient as possible. A plastic shower caddy or vintage milk box carrier might be perfect for transporting markers, fertilizer, seeds, and hand tools.
Appropriate shelves.
You don't want shows that you're constantly banging your head against so consider the size and the number that you'll need based on what will go on the shelves. Depending on the items you're storing you may want to have ventilated shells to prevent standing water or mildew.
Plastic or resin storage bins.
These are perfect for sealing up fertilizers, pesticides, and things you wouldn't want to get into frequently or that are toxic or hazardous. This offers an extra measure of safety preventing spills and keeping odors at bay.
By using these simple tips you can organize your garden shed in a helpful and practical way starting from the ground up. When you're ready to build your custom garden shed give us a call. We have a lot of options to choose from at our showroom on the Smokey Point Blvd. in North Marysville or you can customize your own with our build as you go program right here on the website. For more information contact our office today.
More on Sheds: