Make Your Backyard Shed into a Man Cave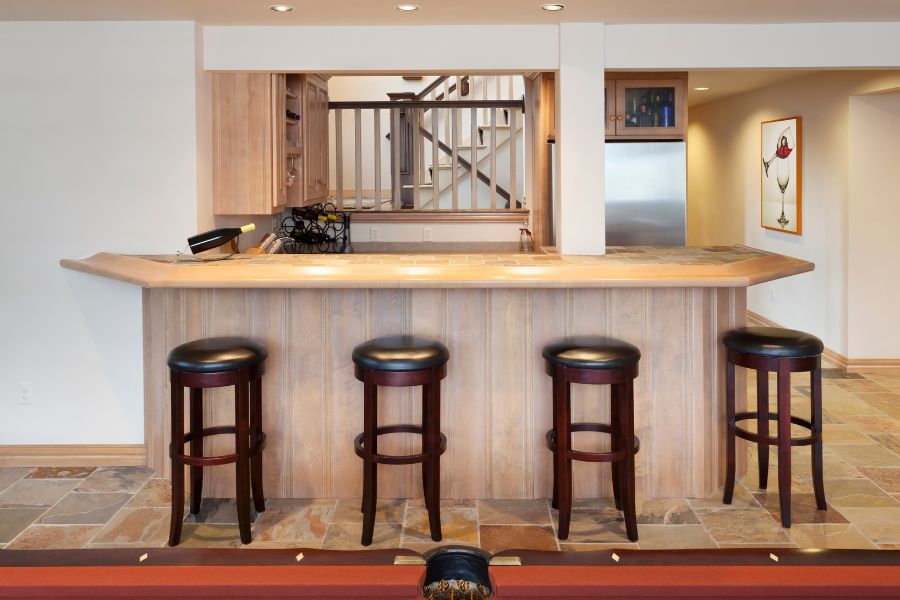 Designating a separate space to relax or entertain is a great way to increase the functionality of your home. A backyard shed can be customized to become a man cave that is ideally suited for your property and preferences.
Want to learn more about ordering a custom shed that is ready to be assembled in just a day or two? Contact us any time to get started.
For inspiration about transforming your shed into a man cave, check out these ideas. You can incorporate multiple themes and functions in your design so that it makes the most sense for you.
Workshop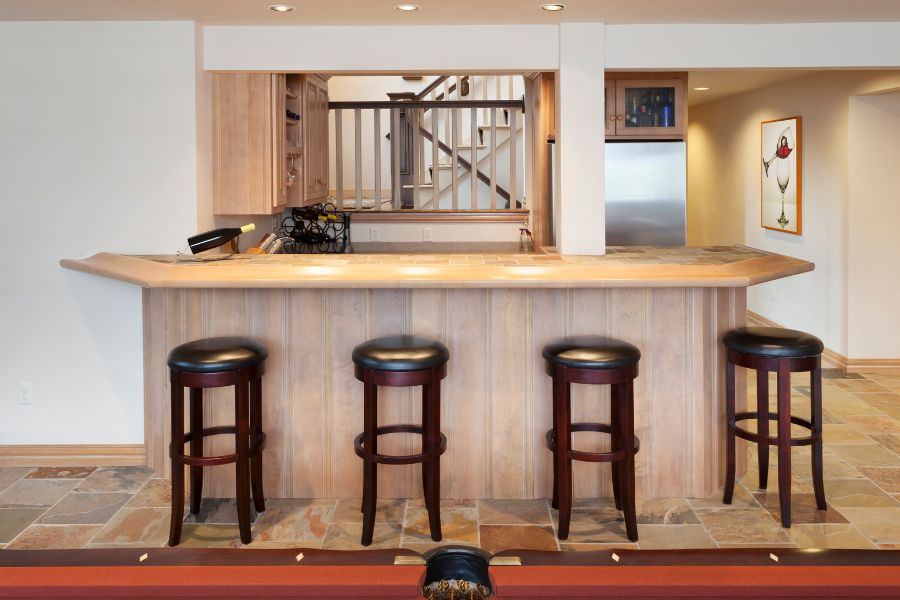 If you have a hobby that requires space to work on, like painting board game figures or making your own flies or fishing, having a dedicated workspace away from the house can be ideal. The same is true if you just enjoy tinkering or fixing things.
A workbench and comfortable workshop space where all of your tools and supplies can be organized is an ideal way to enjoy your hobbies while keeping clutter out of the home. Customize your shed construction to fit your needs, like adding extra windows or roof vents if you know ventilation would be helpful during some of your projects, or adding conveniently placed outlets that will allow you to use all of your tools efficiently.
Home Gym
Many people find that designing a workout space at home becomes an ideal way to save time and achieve fitness goals. A man cave design can feature home gym equipment so that you can enjoy your preferred fitness methods without leaving the comfort of your own home.
You will likely be able to use the space for more than just a home gym, especially with creative storage of your fitness equipment. Plan for a multi-use space by choosing flooring that will accommodate your workouts while being comfortable for other activities, too.
Sports Bar
If you love watching the game in peace and quiet, designing a man cave that feels like a sports bar at home could be your dream come true. Orient the space to accommodate a big screen, place a comfortable couch or set of chairs in the shed, and don't forget to add a mini fridge or kitchenette.
You can incorporate tasteful interior design that displays your favorite athletes and teams, or hang up your own memorabilia from past athletic accomplishments. This is also a great place to display trophies, medals, and team photos from your kids.
Entertaining
A man cave can be the perfect extra entertaining space. Think ahead to the type of entertaining you like to do and design your shed with that in mind. One of these designs might be your ideal set up:
A couch, TV, and video game consoles
Large table and chairs for board games
Lounge or library space with a cigar collection
Pool or ping pong table
Ready to talk about the type of shed and features you'd like for your backyard man cave? We can help. Contact us any time to learn more.