How to Winterize Your Tiny Home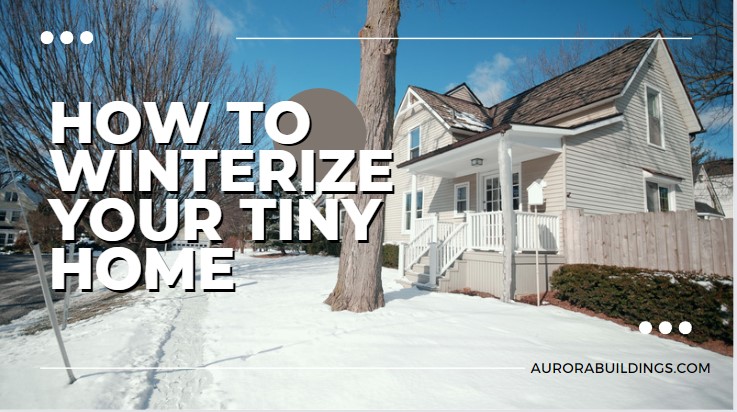 Adding a backyard shed or mini cabin is a great way to increase the usability of your home, by expanding guest space, adding a home office, or designing a unique hobby space. There are plenty of reasons to add a mini cabin or tiny home to your property, but some people worry this is only going to work in warm climates.
If you are considering adding one of our mini cabins to your property and you live in a climate with a true winter, check out these tips for winterizing a tiny home so you can enjoy it all year long.
Want to learn more about designing a mini cabin that will be perfect for your needs? We are here to help! Contact us any time.
1. Insulate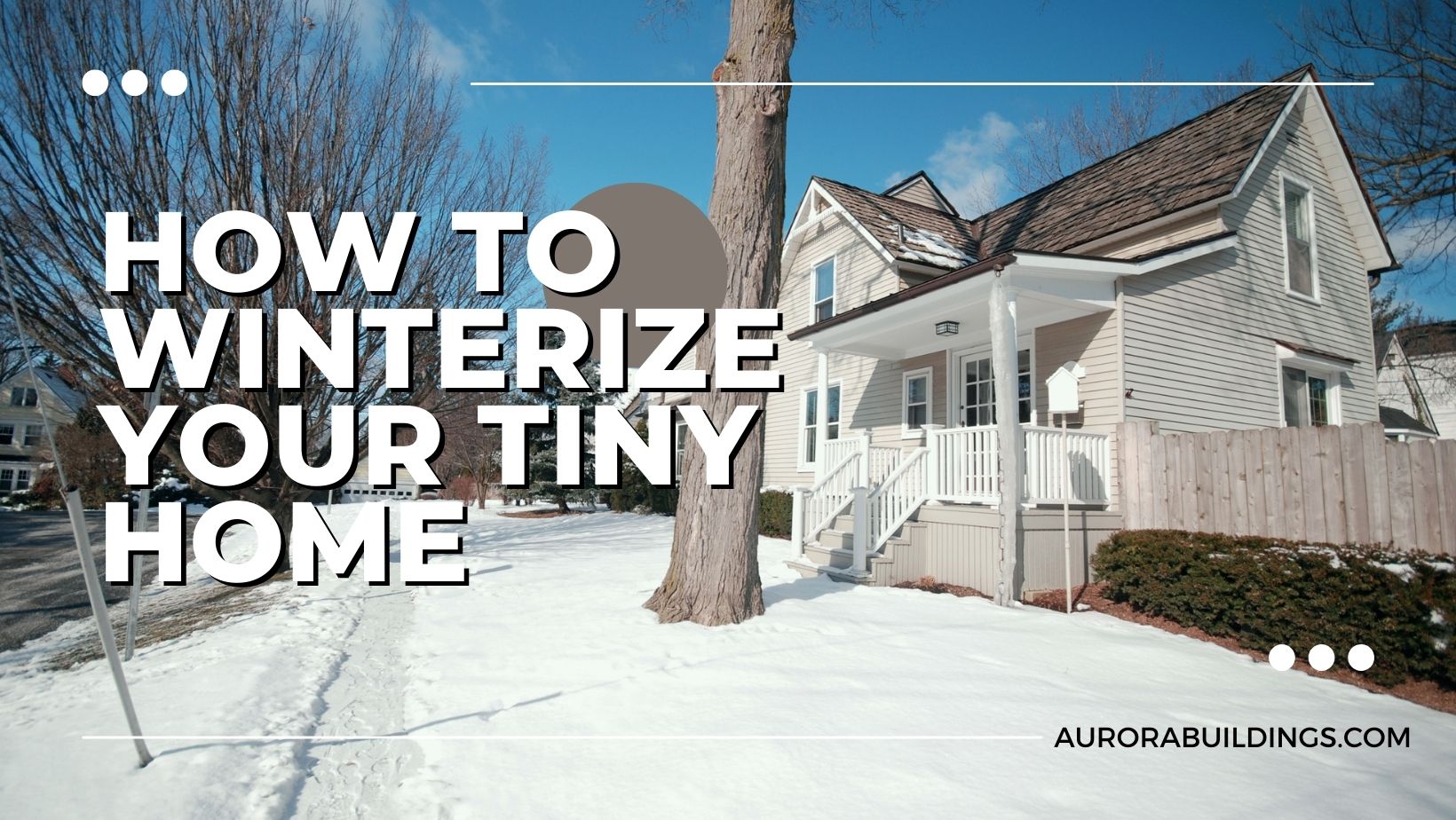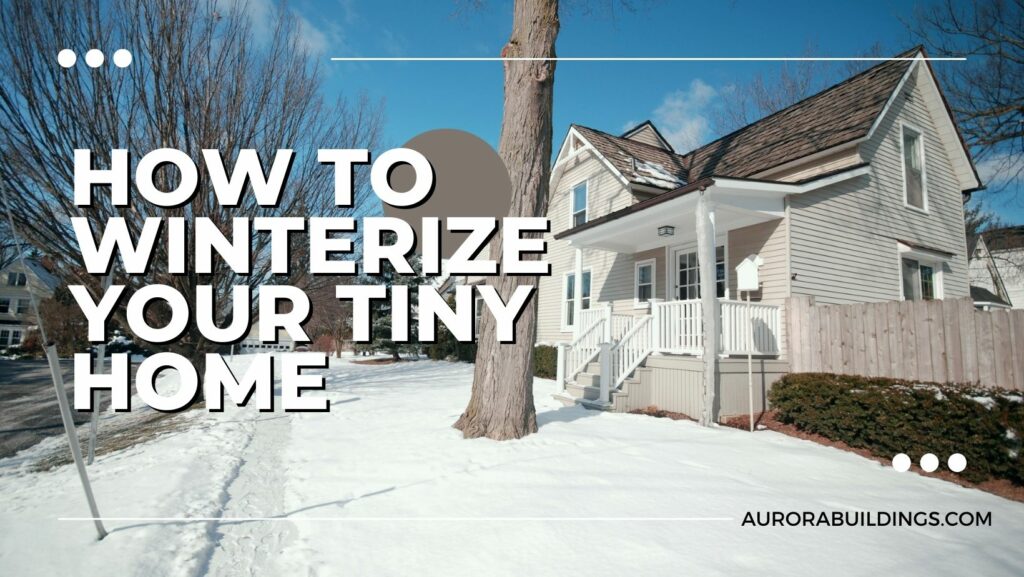 The first step in ensuring that your mini cabin will be enjoyable and usable all year long is insulating. Most people opt for traditional fiberglass insulation, but there are also alternative choices that can be easier to DIY and/or more environmentally friendly, like wool. Before making any investment or plans in heating solutions, take the time to thoroughly insulate the building, maximizing every effort you make from there.
2. Install radiant heat flooring
Radiant heat flooring can be an ideal solution for mini cabins that will be used regularly in the winter. We find this option to be particularly useful for guest houses, home office spaces, and home school rooms, or really any plan that involves spending lots of early morning or late evening hours in the building.
One of the reasons this fits so well in a tiny home design is because radiant heat flooring is thin and easy to install. It takes just a bit more time and investment to install beneath your flooring choice, and will evenly and efficiently heat the space.
3. Add a space heater
A space heater is another great solution for winterizing the mini cabin. Consider the way you will be using the space, and then determine what type of heat source will be best. If you are designing a home office, a small and stationary space heater may be totally sufficient to keep you warm at your desk. The same is true for quickly warming up a home gym space for chilly morning workouts. A guest house, on the other hand, might be better suited for heated flooring or multiple electric space heaters.
4. Protect pipes
If you plan to run any water to the building, pay attention to the pipes and how they will fare in winter. Plan to keep as much of your pipes as possible inside your insulated building, where they should be protected from freezing. Any pipes that must be out in the elements should be buried or wrapped in insulation to prevent bursting during the coldest months.
5. Redecorate
This tip is not always essential, but many people find that the best way to maximize the usability of their mini cabin all year long is to redecorate and equip the space with winter supplies. This might include a coffee, tea, and cocoa station in a home school room, or additional blankets in a guest house or entertainment room. Consider how you can make the space seasonally welcoming to make the most of your added square footage.
To learn more about adding a tiny home to your backyard, contact us any time!
Check out our affiliates: