How to Set Up a Camping Shed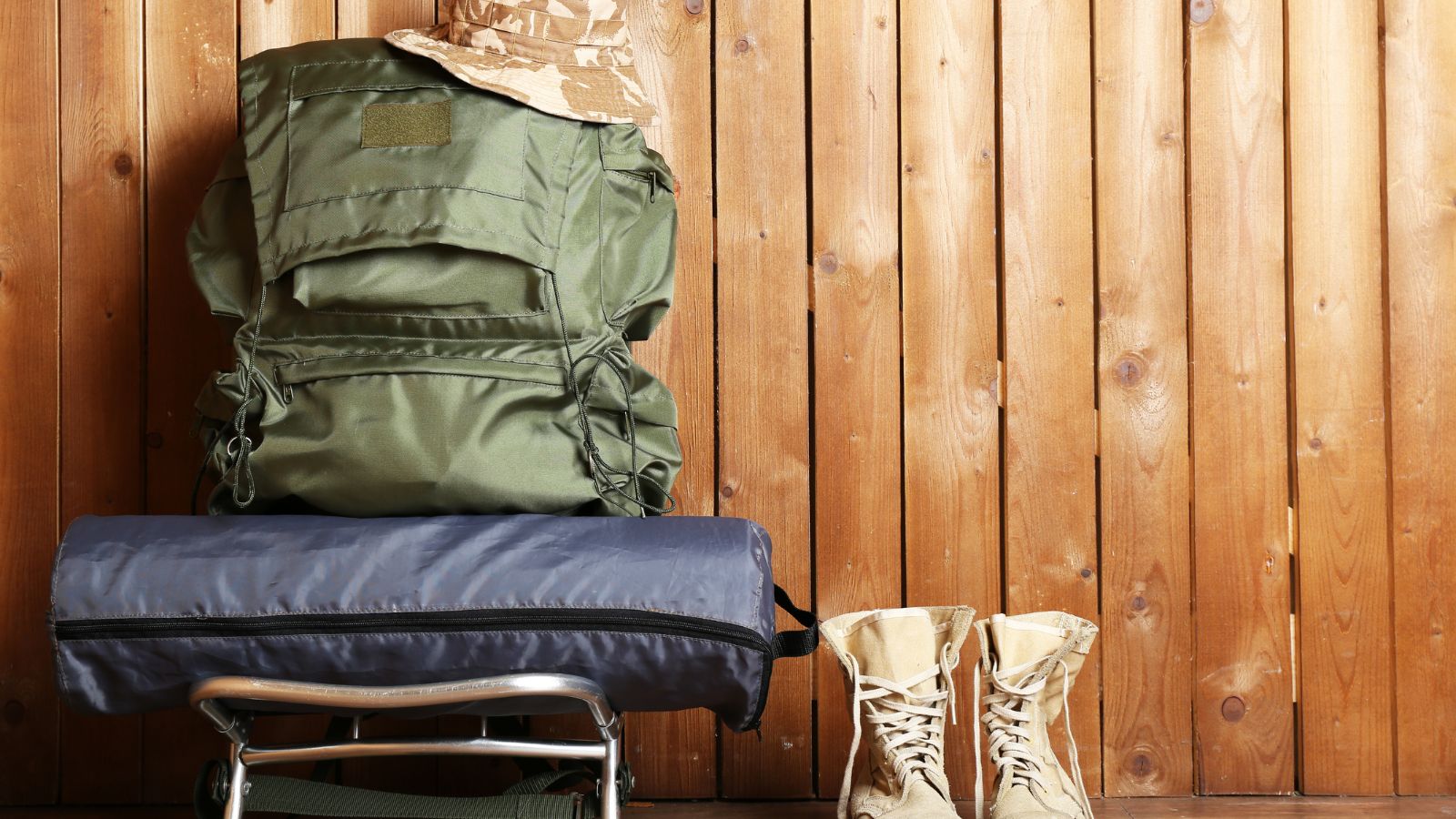 If you own a piece of property where you love to camp, hunt, or fish, have you considered adding a more permanent structure on the property? Many people who own land where they enjoy visiting throughout the year tent camp in the area, but adding a small cabin can make it easier and more comfortable to spend time on the land.
When you build a small cabin on the property, you can extend the season in which you are able to be out on the land, as well. By upgrading one of our mini cabins with added insulation and other features, you can make the place comfortable when the temperatures dip too low for tent camping. It also greatly decrease the amount of gear you need to pack up, and allows you to stay warm and dry if imperfect weather arrives.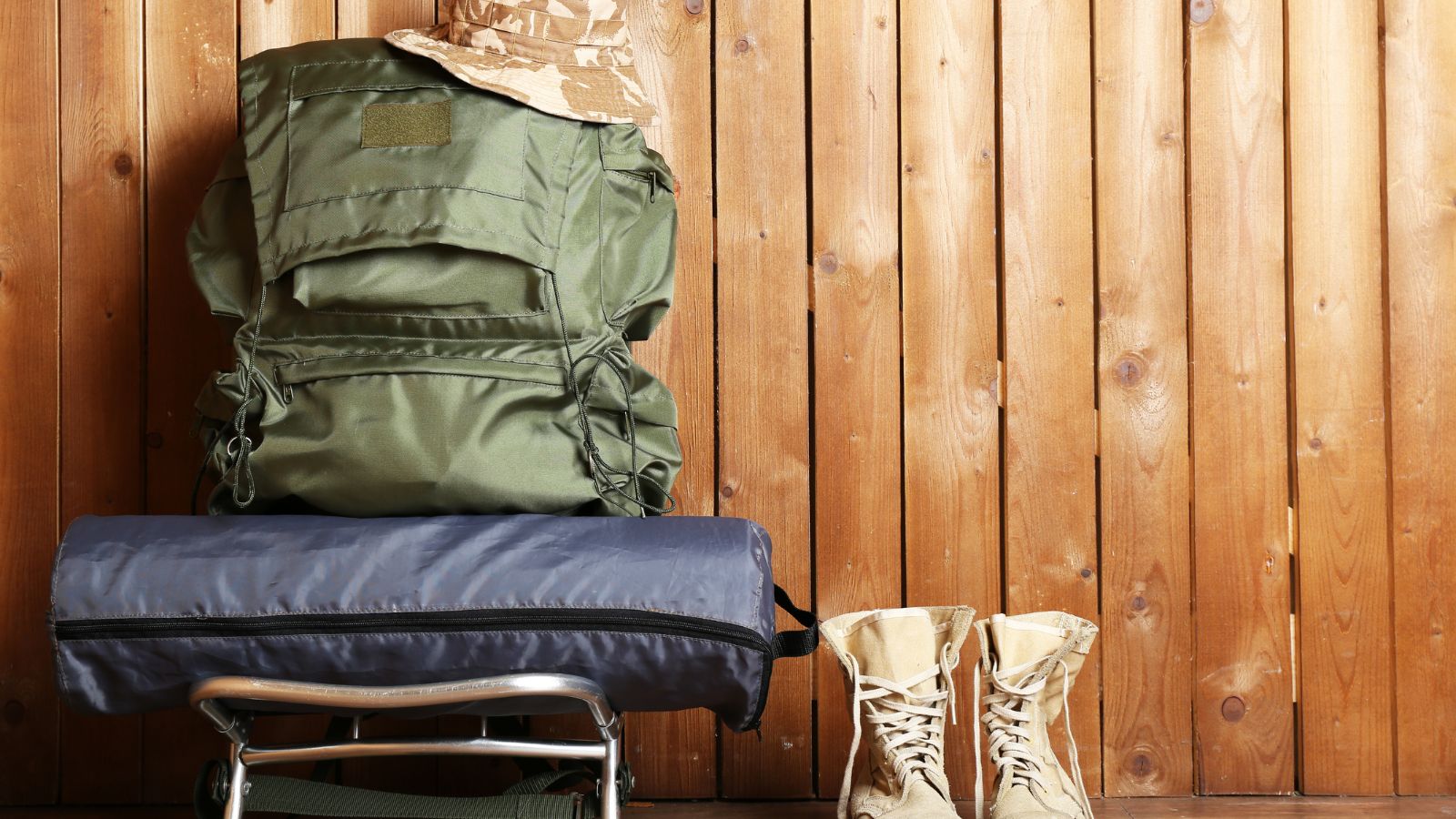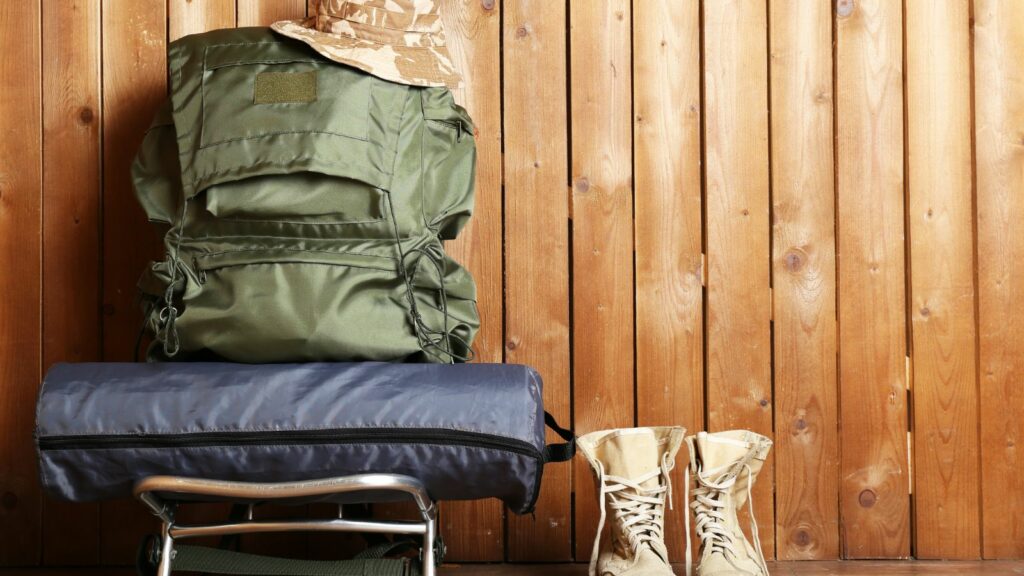 Our mini cabins are ideal for adding a small, livable structure to your land. Contact us any time to learn more, and keep reading for tips to help you set up a small camping or hunting shed on your land.
Prepare for All Weather
As you design your unique camping shed, keep the local climate in mind. You likely already know what time of year you plan to spend time on the land, perhaps during breaks from school or during a certain hunting season. Consider the climate during these times as you plan.
We can add extra insulation to the shed to make it more comfortable during winter months, or incorporate upgraded ventilation for hot and humid climates. If you plan to have power in the shed, via solar panels or utilities on the land, you might consider adding a window A/C unit or heated floors. These upgrades can go a long way toward making your shed feel like home.
You can opt to set your shed on leveled ground or put it on stilts with steps up to it. For the most secure option, especially important in certain climates, consider adding a poured foundation.
Keep it Stocked
Your shed should be well stocked for emergencies, as well as your basic supplies. This will make it easier to plan a trip to the shed, knowing you don't have to pack nearly as much as you when tent camping. The supplies each person needs will vary, but some ideas include:
All bedding, towels, and pillows
Kitchen supplies, including dish soap and sponges, coffee pot, dishes, and pantry staples
Cleaning supplies
Fully stocked first aid kit
Emergency supplies like a 72 hour kit
Flashlights and/or lanterns with batteries
Plenty of drinking water
Equip the Shed with Necessities and Luxuries
You can decide just how luxurious or simple you would like your camping cabin to be. Even just a shed on the land with some basic supplies inside is a great step in the right direction. If you would like to upgrade for additional comfort, consider these add-ons:
Solar panels
Composting or portable toilet
Propane stove
Water tank and basic plumbing features
Solar shower
Outdoor seating area with a fire pit
Ready to learn more about our mini cabins or begin designing yours? Contact us any time.