How to Make a Shed Livable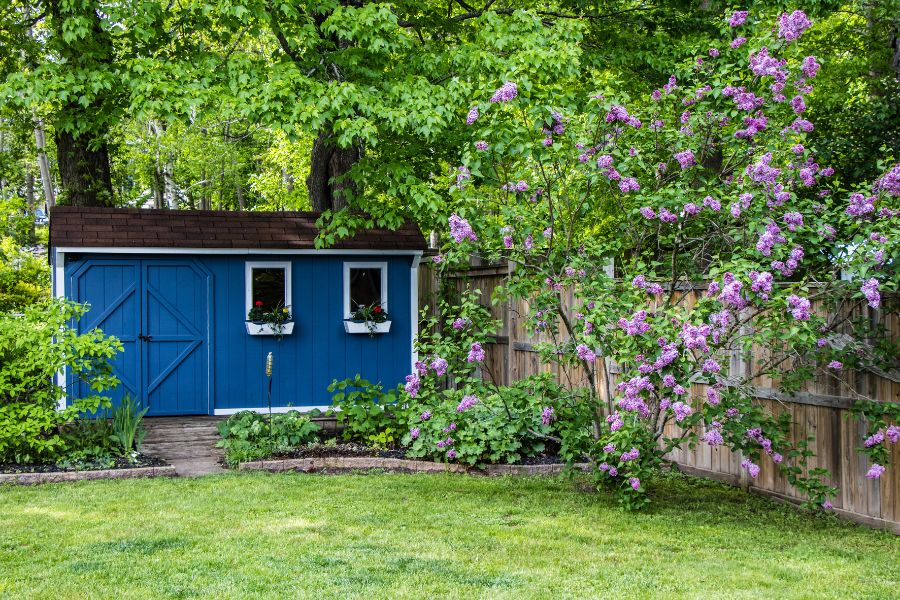 Are you considering adding a shed or one of our mini cabins to your property as a guest house or addition living space? With the right design in place, you can elevate a simple backyard shed to a comfortable place to stay or an ADU, whether it's just a one night stay for guests or something that lasts a bit longer.
If you'd like to talk with someone about your questions or how to get started on ordering your mini cabin, contact us any time!
In the meantime, consider these tips for transforming a shed into a livable space.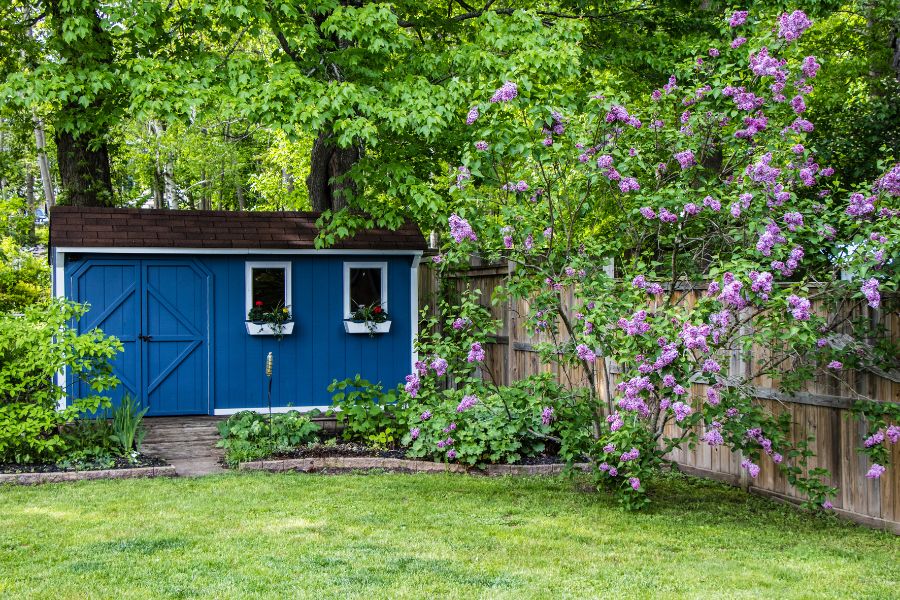 Insulation
When you purchase a mini cabin or shed, the structure will not arrive insulated. Depending on the climate in your area and how you plan to use the structure, you may have different plans for insulating it. For example, if you have a shed you plan to use as a home gym space or additional storage room, insulating may not be essential. If you are looking to make the structure livable for an overnight stay, however, insulation is likely going to be essential.
Insulating a shed or mini cabin is not difficult or time-consuming, and can be done with a variety of materials. The most popular option is traditional fiberglass insulation, but wool is another choice that is environmentally friendly and easy to DIY.
Power
If you are planning to make your shed or mini cabin livable, power will be essential. Running power to the structure may require permitting from the city and hiring an electrician, but is a relatively simple project for a professional electrician to complete in a short amount of time. Beware of shortcuts for running power to the shed, like just stringing an extension cord across the property. In the long run, for the safety of everyone involved, getting your electricity situation right is always the best call.
Water
Depending on your plans for the shed or mini cabin, you may or may not want to install plumbing in it. In many cases, this is not a necessary expense. If you are looking to build a self-sustaining tiny home, having running water inside will be essential. If you are just making a guest house, you can likely opt for adding a mini fridge with some drinks and making sure the path to the house is well lit for middle of the night restroom trips.
Flooring
Choosing the right flooring for your mini cabin is important to create the atmosphere you want. Because it is a compact space, the cost to install high quality flooring is usually a pleasant surprise. Some people even opt to install radiant flooring, which often eliminates the need for a space heater or other heat source and can make the space feel luxurious. If you are planning to DIY your flooring, consider the durable and easy to install LVP, one of the most popular choices.
Lighting
The lighting in your mini cabin or shed will have some of the biggest impact on how welcoming it feels. Ideally, you will achieve a comfortable combination of natural and artificial lighting. Consider adding an additional window or skylight to maximize the natural light flooding the space during the day, and make sure to plan for both overhead and lamp lighting to provide dynamic choices for your guests after dark.
To learn more about designing your ideal mini cabin, contact us any time.
Start Your Build
More Tips on Sheds: