Design a Multipurpose Backyard Shed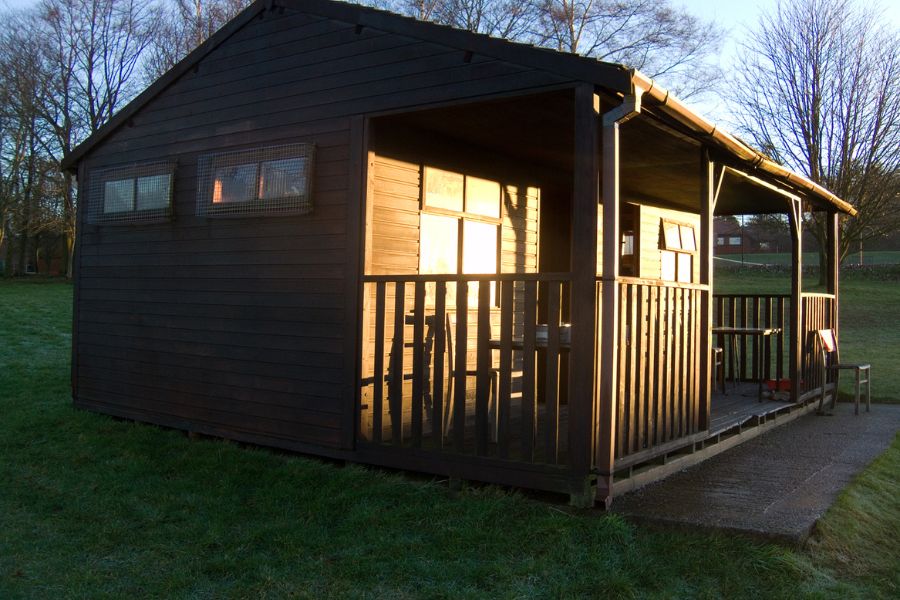 Adding a shed to your backyard is one of the best ways to make your home more functional, and more fun. There are virtually endless ways you can transform a shed to suit your needs, from a home office space to a she shed to a guest house to a workout studio. To really make the most of this added space, consider designing a multipurpose shed that solves more than one problem at once.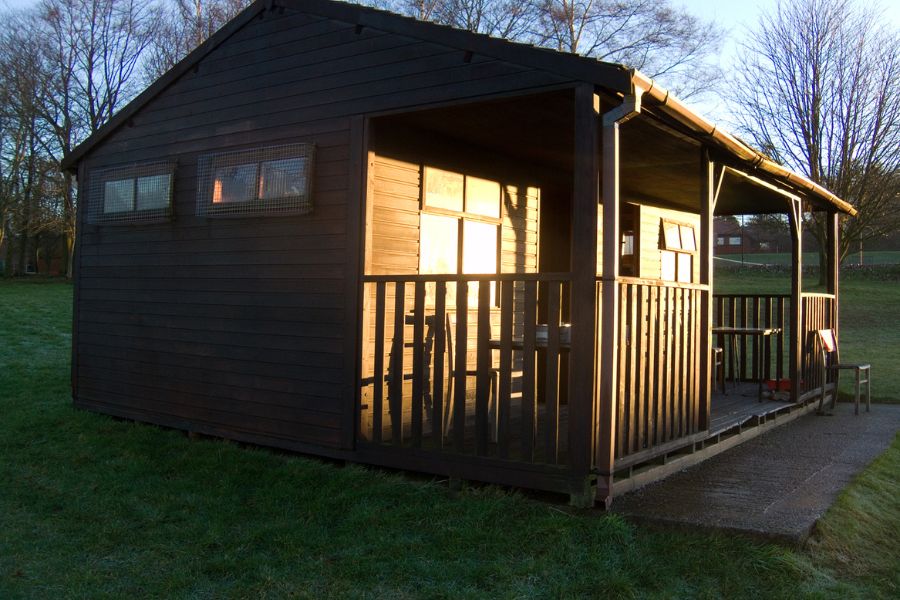 Our sheds can be fully customized, with upgrade options that you can select during the design process, and afterward as you assemble and finish the interior in your shed. With flexible financing options and a far more affordable price point than a remodel or addition, we think a backyard shed just might be your ideal next home project. Contact us any time to get started!
To help you get inspired for you plans, we have a few ideas below that will get your creative wheels turning.
Home Office by Day, Theater by Night
If you plan to build a home office space in your backyard shed, consider how you might be able to design the space so it's just as functional after business hours. A home office shed will generally feature everything you need to have a theater space set up, too.
Consider choosing a desk that folds or rolls out of the way, making space for cozy seating. If you have a large monitor on your desk, you can stream your favorite shows and movies on your work computer. You might also be able to add a projector and screen to take full advantage of the theater room ambience.
Looking for other fun touches that will make both your office and theater even more comfortable? Consider these ideas:
Stock a mini fridge with snacks and drinks
Add blackout shades to darken the room for movie time
Place a space heater or two in the area for wintertime work days and move nights
Keep a small handheld vacuum nearby for easy snack cleanup to keep the space feeling professional for the next day
Home Gym plus Hobby Space
Another popular use for backyard sheds is a home gym. You can design a space that perfectly suits your preferred workout methods, customizing it to store your favorite equipment exactly where you need it.
Chances are, you are spending less than an hour or two in your home gym space each day. Make the space functional for more time by using it as your hobby space, too. Store your craft supplies or hobby gear and consider adding a folding table or whatever else you need to have a comfortable place to enjoy your hobbies outside of the house.
Guest House meets She Shed
A guest house can be an ideal way to make your home more functional, especially if the room that used to be set aside for guests is now occupied by a family member or being used as additional living space. Designing a guest house allows you to make your overnight guests comfortable and make space in your home for other things.
When you don't have guests in town, enjoy using the guest house as a she shed. The comfortable space will be perfect for hosting a girls night with a couple of friends or curling up with a book and your favorite drink after the kids are in bed.
Craft Room with Bonus Storage
If you are a crafter, you know that having a dedicated space for your latest project is priceless. Consider using a mini shed as your permanent space, where you won't have to worry about taking up valuable dining table real estate with your latest craft.
While you're designing the craft shed, look for creative ways to maximize the storage in the space. This will allow you to organize and store not only your craft supplies, but other times you would prefer to get out of the house. Built in cubbies and shelves, hooks on the wall, or vertical storage in overhead racks are just some of the ways you can maximize the functionality of the shed.
Ready to get started? Contact us any time to learn more.
Stop By or Schedule a Consulation
Best Advice for Tiny Home Owners