Budget-Friendly Alternatives to a Remodel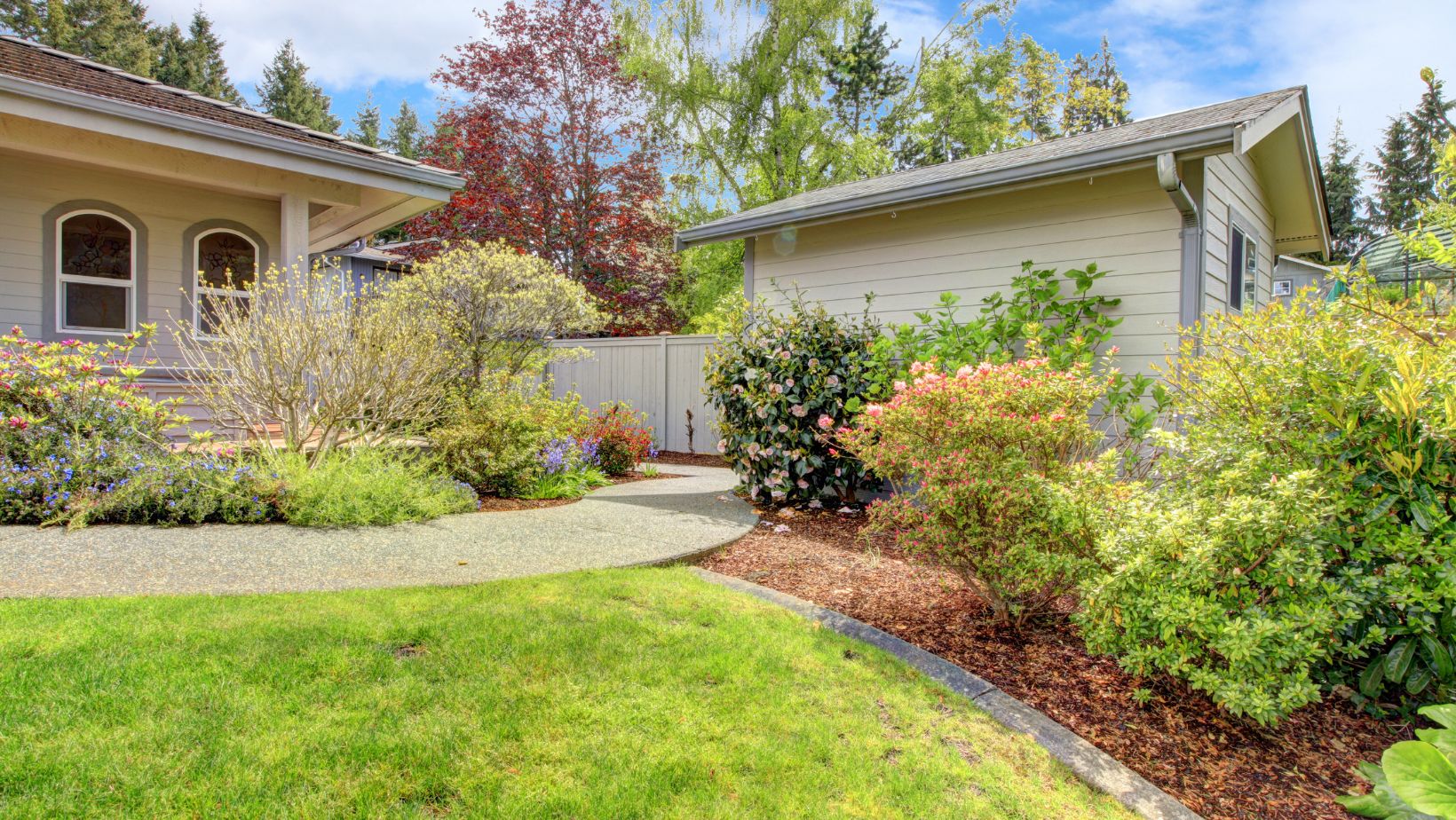 Are you looking around at your home and wondering how to make it work in a new season of life? It is typical to begin outgrowing your home or craving a remodel to make the home you love more functional for your current phase of life, but the cost of a remodel gives many homeowners pause.
If figuring out how to live in your home during a renovation, or fund a costly remodel project, is something you're hoping to avoid, consider adding a small structure on the property instead!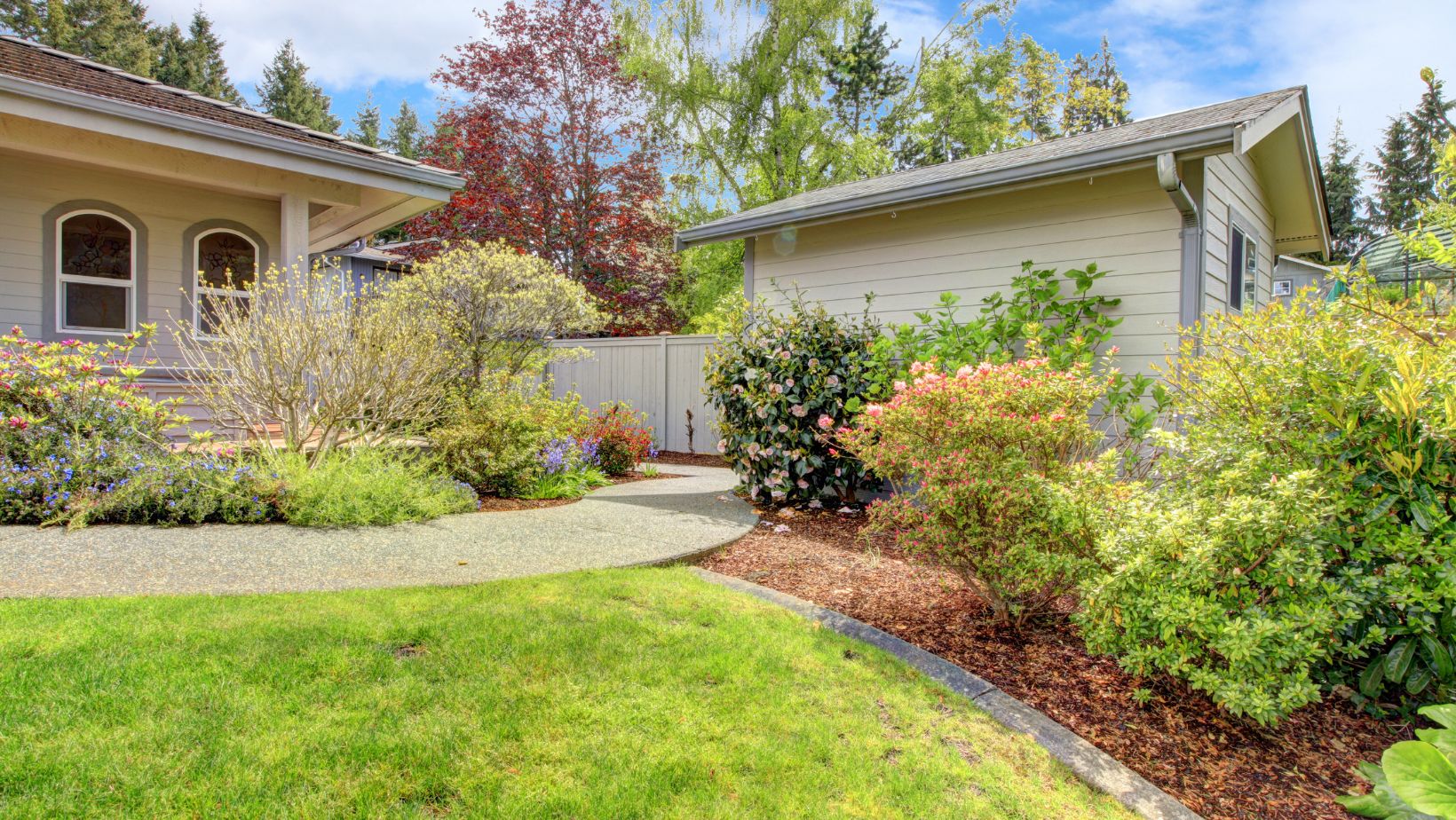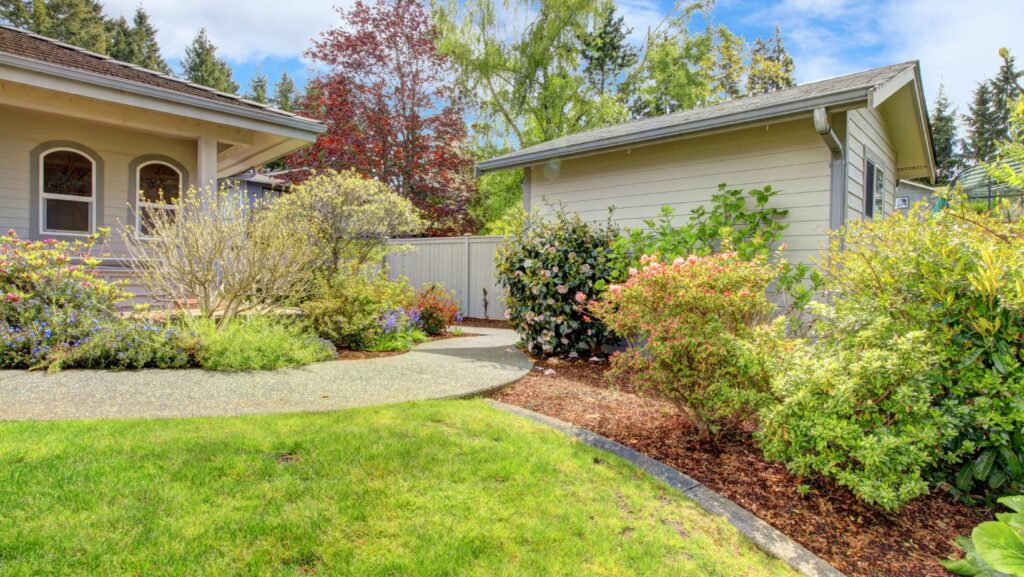 To learn more about how we can help you customize a mini cabin or backyard shed, contact us any time.
Remodeling Alternatives with a Shed
Some of the common reasons someone might choose to remodel, renovate, or add on to their home include:
Needing a home office space
Adding children to the family
Looking for additional entertaining or living space
The need for more storage
Each of these common challenges can be addressed with a customized shed or mini cabin. In addition to costing less than a remodel or home addition, in most cases the project will take just a fraction of the time, without the need to get on a contractor's waiting list, hire someone to make the plans, wait for permits and approval, and all the other details involved with a major renovation.
A shed can make the ideal home office space. Just steps away from home, you can create a quiet and focused workspace that is customized to your specific needs. Whether you need space to meet with clients, a quiet place to hop on a video call, or a comfortable place to focus on your work, a shed can meet any of these needs while being far more affordable than adding a room on to the house.
Looking for other creative solutions a shed can provide? Check out this article.
Financing for a Shed
There are multiple ways to finance your shed project if you would prefer not to pay in cash. Financing is available through our friends at LightStream, who provide solutions to make building tiny homes affordable.
Some of our customers also choose to take out a HELOC (home equity line of credit), which will allow you to leverage the equity in your home to fund the building of your shed. In many cases, you can turn to similar financing solutions that you might seek out to finance a remodel project, with a much smaller dollar amount as your bottom line.
The Process
In addition to being more affordable than most home renovations, the process of building a shed to become a home office, guest room, or anything else is usually much more efficient than a remodel. Timelines may vary, but you can expect the process to follow this general outline:
Select your shed type
Choose from upgrades and customization options
Build your shed, which takes 1-2 days for our average customers
Enjoy the fun process of finishing and decorating the shed to your taste and preferences
If you'd like more information about ordering a shed of your own, contact us any time.