What is Zoning?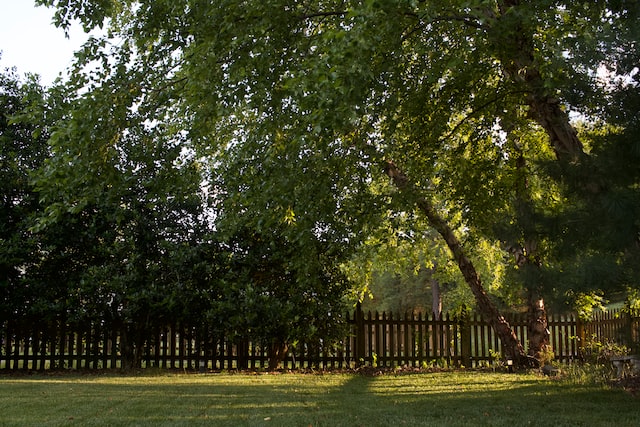 Are you looking to buy a property or vacant land and want to build on it and or use it for something other than its initial use? You need to look into the property's zoning. This can create issues for you down the road if you don't understand what zoning is and how it is used. This is especially important if you are hoping to build an additional structure on the property.
Zoning is basically adjusting a piece of land under municipal law. This regulates how people can use and govern property. This is done by local authorities that can prevent land use for residential real estate or commercial or vice versa.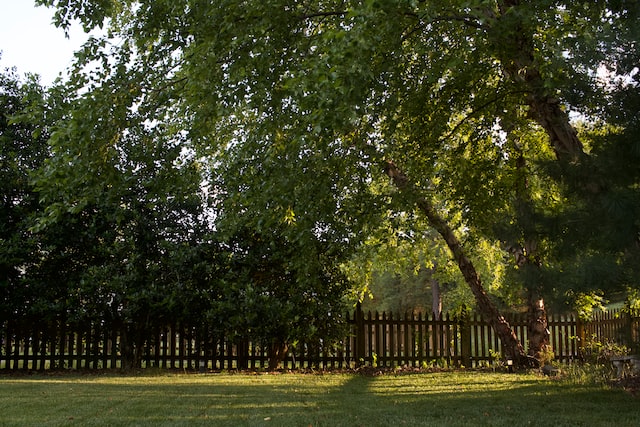 The Process
Zoning specifies what development and land uses are permitted for specific parcels. This means that certain districts can be divided into neighborhoods and this creates a master plan. This encourages development for local economies and helps control traffic, manage noise, and reserve living space.
Zoning also helps a community have specific areas designed for industrial, commercial, or agricultural work based on the zoning classification. This means that your neighbor can't start a freight business in their backyard cause of immense amounts of noise.
The local government prohibits residential property for commercial use. These last govern how construction is done and what type of buildings can be built based on height.
When you are buying a property, pay attention to the zoning and make sure it aligns with what you have in mind.
Zoning in Real Estate
There are some that critique the zoning classifications. Some say that this creates a quality of life issue for many between socioeconomic groups. This creates affluent areas and industrial/commercial areas. When an area is zoned for residential neighborhoods but is low-density it creates a housing shortage because there cannot be more residential units built in that area.
With zoning creating a divide between residential and commercial areas, more transportation is needed and that creates a financial expense for residents so that they are able to get to their jobs and or other commercial businesses. This is what begins to create a socioeconomic divide within cities and neighborhoods. As with most things, zoning has its pros and cons. There are benefits to its initial structure but over time, there has been a lot of criticism of the rigidness of its implementation.
For more information on navigating zoning regulations to build additional buildings on your property, contact us. We construct Custom Garages, Mini Cabins, Sheds, and Decks And help with the Best Layouts for a Tiny Home
Start Your Build
More on Cabins