Transitioning to Tiny Home Living
Transitioning to Tiny Home Living – A tiny home can be the ideal solution to a variety of housing challenges. Perhaps you are looking to downsize and prioritize a minimalist lifestyle, or maybe a tiny house is a solution that will allow you to save money for your future plans. It may also be the perfect way to begin living on land you have purchase while you wait to construct your forever home.
Our mini cabins are the ideal way to build a tiny home, where you can customize your design and upgrade it with any features you want. With over 30 years of experience to lean on, our designs can streamline your building process so you can make the transition to tiny home living as quickly as possible. Contact us any time to learn more or being designing your tiny home.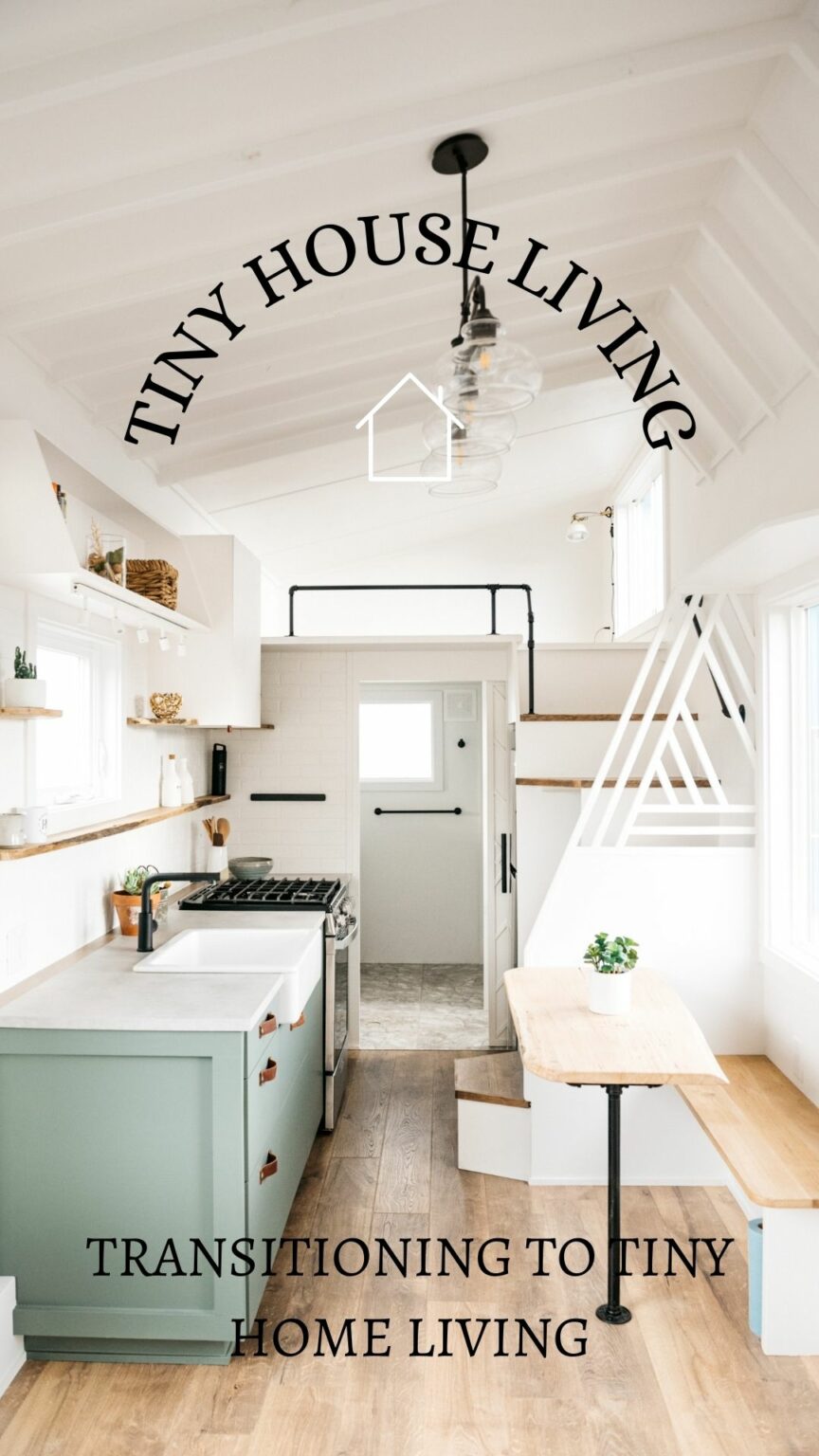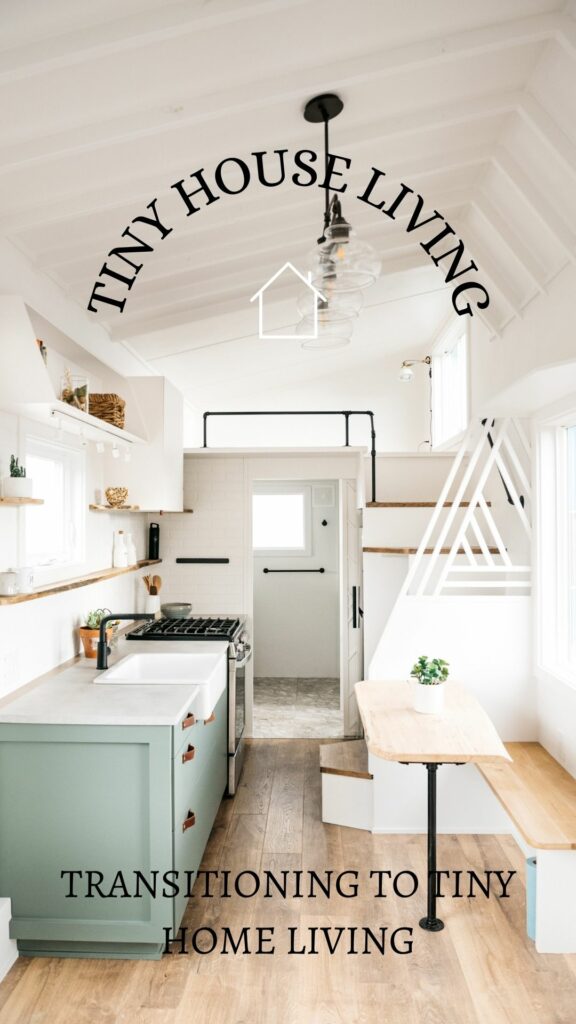 Customizing a mini cabin to become your full time home is exciting and practical, but it will require some strategic planning to make the transition go smoothly. We have some tips to help.
Transitioning to Tiny Home Living
1. Adopt a net-zero policy
When you live in a tiny home, you will notice how quickly your belongings can accumulate. Adopt a net-zero policy to avoid cluttering your space. Every time you bring into the home must replace something that is there so that the number of things you have in the tiny home stays constant. In other words, if you get a new coffee mug, it's time to donate one you already have. This policy will help you make sure that everything you bring into the home is something you actually want or need.
2. Maximize your space
In a tiny home, every square foot counts. Look for ways to take full advantage of your space, like building custom storage or furniture that maximizes the layout and space you have. You can also look for multifunctional furniture that eliminates wasted space, like footstools that double as storage or platform beds where you can store clothing, extra bedding, or other items in under-the-bed storage.
3. Add more windows
Lighting is one of the most influential factors in the way a space feels. Consider adding more windows to your tiny home design to make it feel larger and more cheerful. This may also minimize your need for artificial lighting during the day, making your tiny home more energy efficient.
4. Digitize your storage
There are many ways you can make the switch from storing hard copies of things to digital storage. You may find that you want to keep some things in a storage unit for the future, especially if they have sentimental value. While living in the tiny home, some things you can store digitally include:
Favorite recipes can be scanned and accessed on a divide instead of keeping recipe books out
Photos
Children's artwork
Documents
Books can be read from a digital device rather than storing them all on a bookshelf
5. Try capsule organization
Have you heard of a capsule wardrobe? It is the concept of streamlining the clothes you own to mix and match well, meeting all your wardrobe needs with a minimal number of pieces. Consider applying this principal to as many categories of your belongings as possible. You may find that a capsule approach to dishes and kitchen equipment is also useful, or even furniture.
Look for ways to prioritize multi-functional items in your tiny home so that you can minimize the number of belongings you need to store.
To learn more about designing a tiny home that will work for your unique household and needs, we are here to help. Contact us any time to learn more.