A Tiny House or Actual RV? Which is Better?
In the world of small square footage and simpler lifestyles, there are some strong opinions about whether living in a tiny home or an RV that has been customized for a full-time living is better. If you are looking into living with a smaller amount of space here are some things to consider about both options.
The Benefits of Full-Time RV Living
They are Easy to Move
RVs are made to be mobile. Everything that goes into an RV is with the thought of being lightweight and the exterior is built to be aerodynamic. Every item in an RV is put in with the thought of how it will be able to move on the road. If you plan to move your "house" often to experience new locations, this may be a better choice.
Zoning and Insurance in Some Areas
Though more and more areas are now allowing for tiny home living there are still some areas that do not recognize tiny homes for living. In some places there is more allowance for living in an RV than a tiny home and insurance is easier to obtain as well.
Budget-Friendly
A used camper can be found for a fairly inexpensive price and for not much more, renovated to become the tiny home you have always wanted.
The Benefits of Tiny Homes
They Can Be Styled in More Ways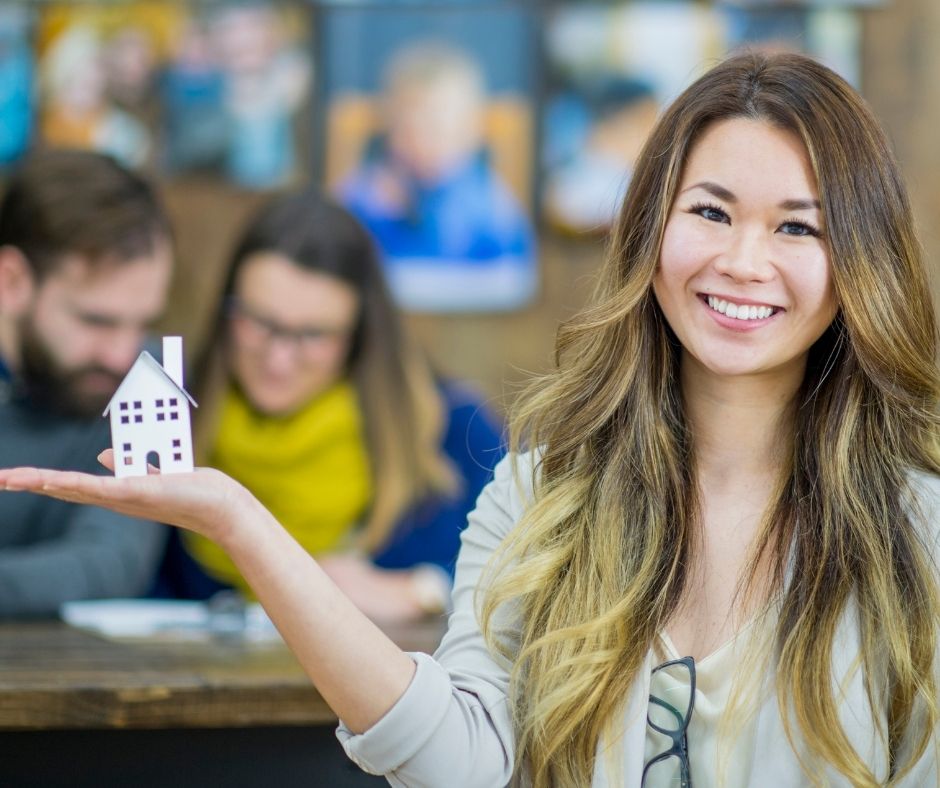 If the exterior curb appeal of your home is important to you a tiny home allows for a wider range of styling and architectural choices. Some tiny homes are more impressive and have more curb appeal than their big brother and sister traditional homes.
They are More Sturdy
Tiny homes that are well-built give the feeling of a traditional home, just on a smaller scale. This is nice if you do not want to feel like you are on a forever camping trip, or prefer for the home to feel more steady in harsh weather. Tiny homes are usually more weatherproofed than RVs. Tiny homes usually have heavier insulation and stand up to winter weather better than an RV which is built with more of a summer recreation focus.
Energy Efficiency and Earth Friendly Options
A custom made tiny home offers the home builder the ability to not only choose a wider range of styles and designs, but also the ability to choose products that have a lesser impact on the environment and people living in the home, as well as ones that will be more energy efficient. These items are less readily available for RVs.
Ceiling Height
RVs only come in a select number of roof/ceiling heights. Tiny homes allow for higher roof lines, which is a big plus for taller individuals. Tall ceilings also give the feeling of more space.
For more information on our mini cabins and custom sheds in Snohomish County that would make great tiny homes please contact us any time. We can help with all tiny home renovations and construction.
We construct Custom Garages, Mini Cabins, Sheds, and Decks
More on Sheds and Garages: