Tiny Homes Continue in Popularity Due to Their Affordability
Homes ranging in size from just 100 ft.² to 400 ft.² in size are popping up all over the country. Tiny homes have been around for quite a long time, but just in the last decade, they have exploded in their popularity. And in the last few years, more and more potential homeowners are considering the tiny home route to be able to afford a home of their own, especially in crazy economic times.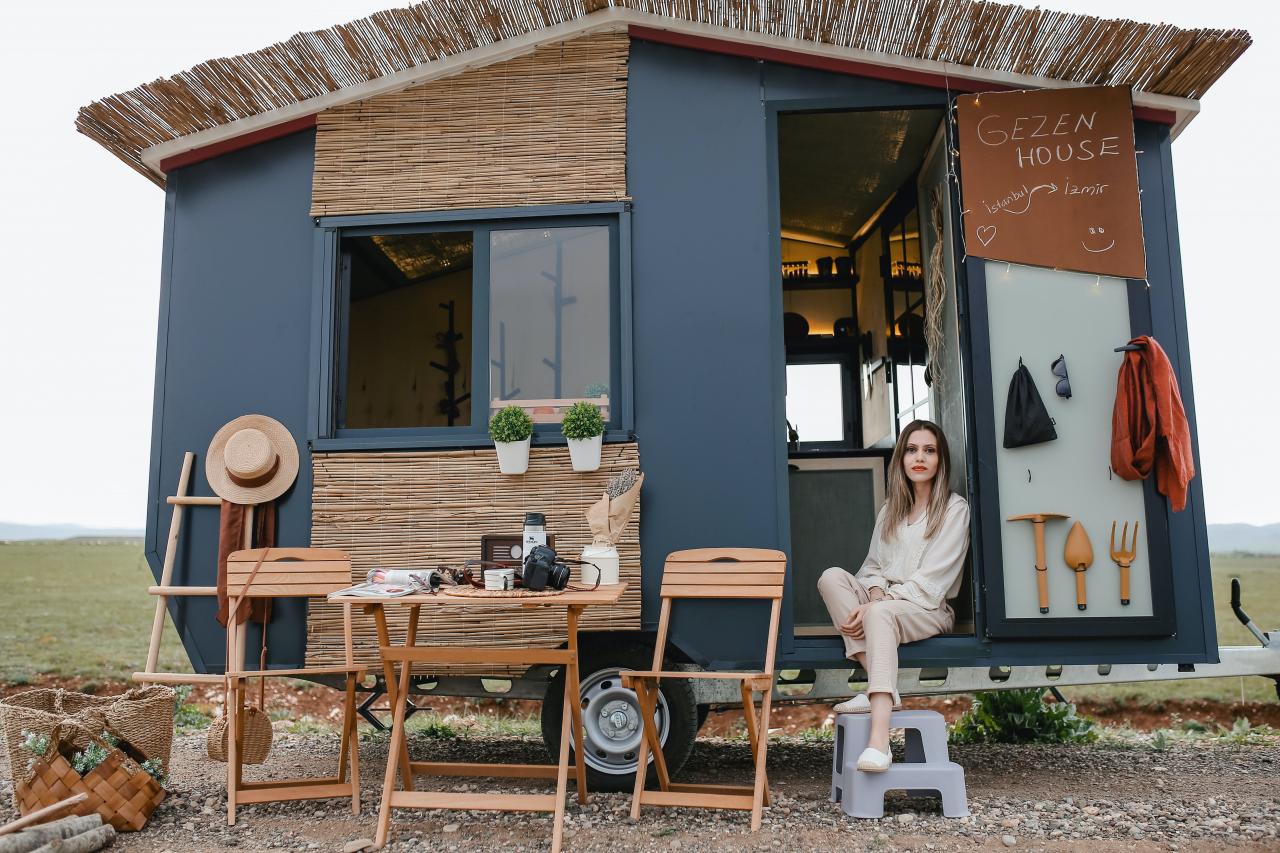 There's a group of people that are not interested in being tied to a mortgage for 30 or more years. Some buyers are facing concerns about rapidly increasing mortgage interest rates. And some potential buyers are hoping to get away from overnight rent bikes they have experienced in the past couple of years. An additional benefit of tiny home living is a lesser cost on utilities as well as a smaller impact on the environment.
As the cost of living in other areas continues to increase and for some at an alarming pace, the idea of owning a tiny home where someone can still invest in something without needing such a large amount of money as required with the purchase traditional home while still gaining equity is intriguing.
What does it look like to finance a tiny home?
There is one twist to building a more affordable tiny home even now as tiny homes have become more and more common with more people opting to live this lifestyle. This twist is that financing a tiny home is still a little bit trickier as you have to find financing outside of the traditional mortgage box.
Many tiny homeowners choose to save up cash for a couple of years to be able to live completely debt-free and own their homes. But unless you are already on land this will leave you with having to finance a land purchase if you hope to have a permanent place and not a mobile tiny home. The nice thing about only purchasing land however is that you can purchase it through a traditional loan.
Some loans will allow you to finance a tiny home. It is a good idea to talk with a mortgage broker if you were hoping to build a smaller home on a permanent foundation. If you are looking to build a tiny home that is mobile the best plan of attack is to search for RV loans.
The benefits of being a homeowner right now
Now that the cost of pretty much everything is going up, even homes and land, purchasing real estate in any capacity could be very beneficial as we deal with inflation. Investing in a home or land purchase helps you to build equity in your purchase as the value of the land only increases with time. Purchasing a home and locking in one never-changing payment is also a very smart way to ensure you will be saving money on your housing costs as the cost of other items or everyday living increases.
Most Americans spend about 1/3 of their income just on housing alone. You could get ahead of the game by keeping your main housing cost as low as possible by locking in your payment over the lifetime of a loan instead of becoming subject to raising rent prices.
For more information on purchasing a tiny home in Western Washington, the Puget Sound, and beyond please contact us anytime.