Are Tiny Homes a Good Option for People with Disabilities?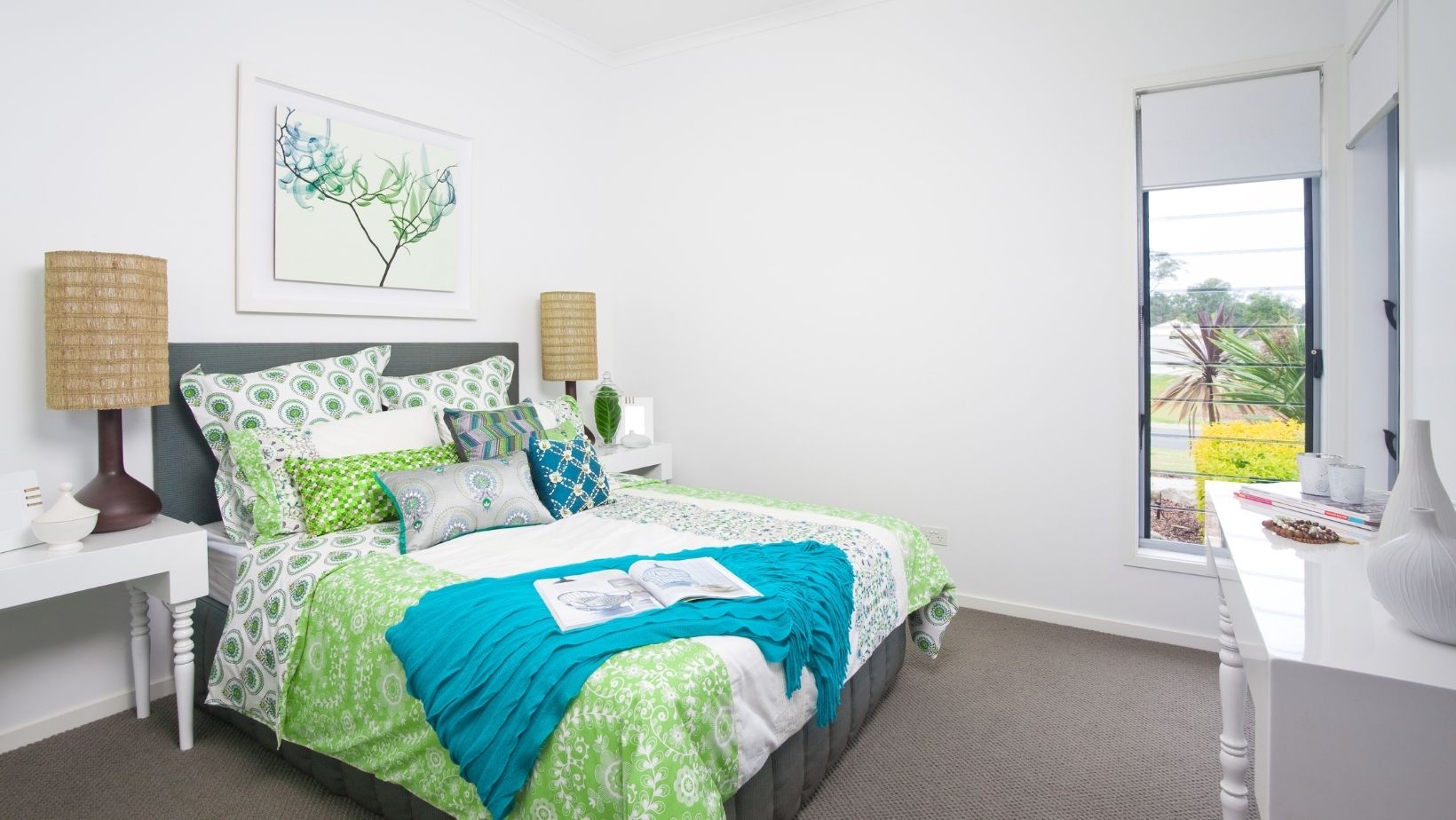 Are Tiny Homes a Good Option for People with Disabilities? Many times, when people think of someone adventuring into the tiny home lifestyle, they think of a young person early into adulthood ready to take on the outdoors and trading the comforts of a large traditional home to be able to afford those adventures.
As tiny homes have become more popular, there is more flexibility for building a tiny home. Tiny home plans are more readily available to accommodate a wider set of potential owners. There are actually several tiny home construction plans that include options such as wheelchair access and showers with a safety seat or grab bars. Some showers are constructed to be easily entered with continuous and seamless flooring.
There are many customization options for tiny homeowners with disabilities
The first thing you want to consider is what type of tiny home you are hoping to build that is disability-friendly. All tiny homes with the exception of one on a trailer can easily be adapted to the needs of the homeowner.
Placing a tiny home on a trailer will change the overall footprint. Tiny homes on trailers will have more regulations in order to make them road legal so it can be a little bit more of a challenge.
Many features can be slightly adjusted in a tiny home to make life easier for a person with disabilities. Some of these changes can include making doors wider for wheelchair access and walkers or keeping the sleeping area on the main floor.
What does it cost to make custom adjustments for disabilities to a tiny home?
It can take a little bit more money to construct a tiny home with custom features fit for certain disabilities, but it is still much less expensive than purchasing an already built traditional home and modifying it to fit your needs.
As an example, a standard ranch-style house with a typically long and narrow hallway and standard door openings will both need renovations to make them wider for a person within a wheelchair or needing to use any other mobility device such as a cane or a walker. One of the walls in the long narrow hallway will most likely be loadbearing and it can be a huge undertaking to accommodate just the hallway for specific disability needs.
In a two-story house where all of the bedrooms are upstairs, there are several options for getting a person with a disability unable to traverse the stairs to the second floor, but they are all very large undertakings. This can include going all out with an elevator, putting in a chairlift that goes along the side of the stairs, or building a brand-new bedroom on the first floor. The cost of these modifications will be pretty expensive.
By building a tiny home that has the elements you need from the start you will have fewer permitting requirements and fewer alterations as well as fewer materials for a lesser footprint all of which will cost less money. Each custom tiny home build comes with its own price tag it is estimated that building a tiny home from the ground up can cost anywhere from a mere $10,000 to over $150,000 depending upon the style of the home.
Since tiny homes have become more and more common and are gaining in popularity for homeowners of all different types, in all different stages of their life, there are many ways that you can customize a home to be comfortable for a homeowner with a disability.
For more information on tiny homes in Snohomish County especially those dealing with disabilities and all around the Puget Sound please contact us anytime or stop by and see us in the Marysville area.
More on Tiny Homes in the Pacific Northwest