Tiny Home Kitchen Layout Tips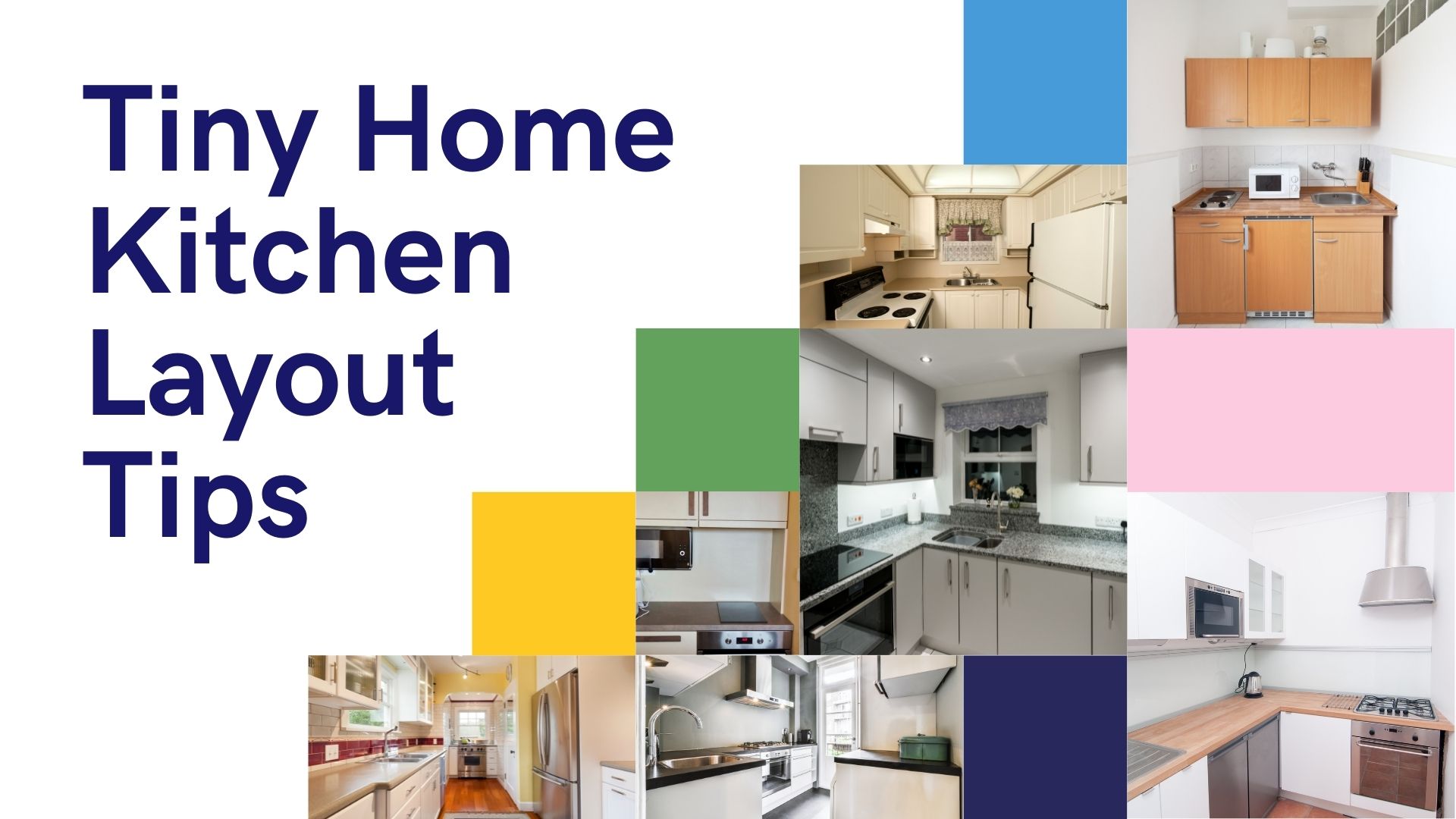 Tiny Home Kitchen Layout Tips – A great space in any home, not just a tiny home, begins with a well thought out floor plan. Working through a tiny house kitchen planning idea is no exception to the rule. In fact, the planning for your tiny home's kitchen should be met with much more careful consideration as you need a floor plan that's functional, smart, and maybe even flexible enough to change a little bit to meet needs down the road.
Here are some tiny home kitchen floor plan ideas to use as a launching point to help construct the best functional kitchen for your dream tiny home:
Galley-Style Kitchen
A galley kitchen floor plan is one that has walking space straight down the center and all amenities along the outer walls of the kitchen. This is a very versatile plan that helps you to be able to utilize space on either end of the kitchen for other things and be able to easily walk through from one end to the other. Some people opt to place their tiny galley kitchen on a platform. The raised floor gives ample storage underneath the kitchen with storage doors on either side of the stairs that lead up to the platform. Although a platform kitchen is not for everyone, if you are considerably tall this could make using your kitchen less fun.
A galley kitchen layout keeps every station, the fridge, the stove, and the sink within reach without blocking off walkways.
The U Shape
A U-shaped or L-shaped kitchen is a smart kitchen design layout especially in a tiny home. This kitchen layout allows for a full size refrigerator for those who do not want to scale down refrigeration because they traded in their amount of space. With a U-shaped kitchen you can also make the part of the peninsula into a breakfast nook eating area instead of having a full table. You could even place the stove on part of the peninsula to allow you to look out into the room while you are entertaining guests or watch the television in the living space as you cook.
Pull Out Countertop Seating
A clever trick to allow for more counter space and an even greater dining area is to create a pull out counter area for your seating off of your peninsula. This allows for the counter space to be used as prep area and an extra pull out table area that looks like a simple set of drawers when closed to be used as a dining surface. It can easily be wiped down and tucked away for more floor space in another living area instead of creating a bar counter that permanently takes up space in the center of the room.
Using the Kitchen as a Divider Between Other Living Spaces
Some tiny homeowners will opt to place their kitchen in the very back of their tiny home, while others will use it as a dividing point between the bathroom and the living room or the bedroom and the rest of the living area of the home. This is a great way to give extra privacy between the living area and the bedroom if you decide to opt out of building a loft space for your bedroom and hope to have guests stay overnight.
There are several great ideas for a tiny home kitchen layout, if you are stuck and need help planning the perfect kitchen you can employ the expert services of a tiny home builder for ideas.
For more information on tiny homes in North Snohomish County please contact us anytime or come by and see us near Arlington and Marysville in the Smokey Point area.
More on Tiny Homes in the Pacific Northwest