At Aurora Quality Buildings, we specialize in framing out mini cabins. We have several backyard cabin shed options to choose from but again, we are custom, which means that we build the mini cabins you need to your terms and we find a budget that fits your lifestyle.
Built just like a house, priced like a shed! Tiny houses and mini cabins built to suit or use our standard design.
Call Us At 1 (800) 405-7433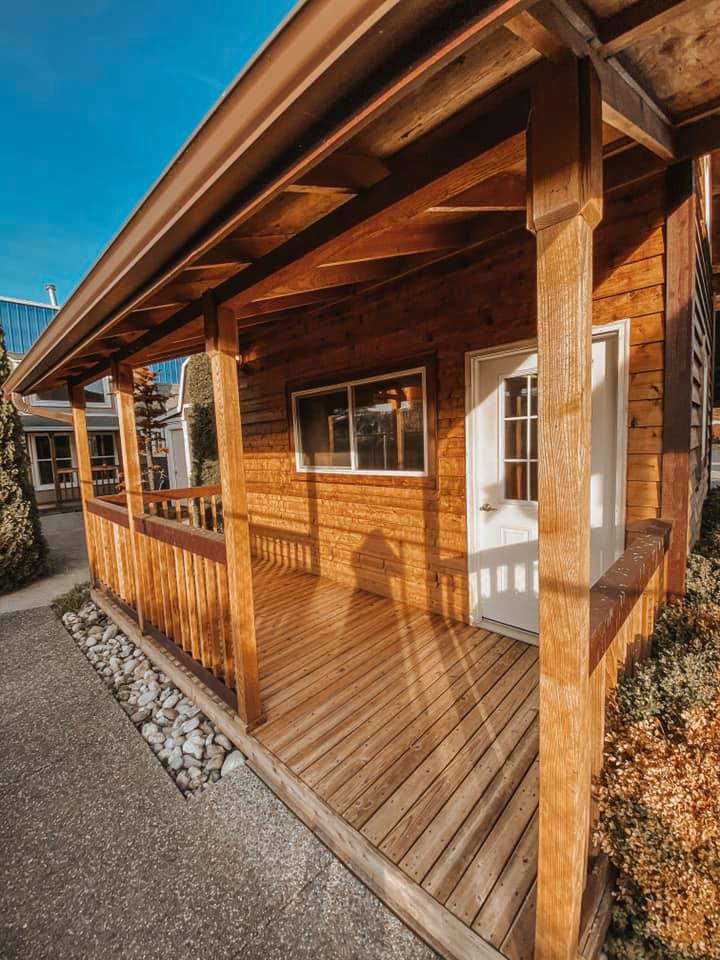 Built just like a house, priced like a shed!
Enter Aurora Quality Buildings. We have been constructing and building custom mini cabins for decades. We can build specifically to your measurements, your location, and research the best ways to boost your home's value with a small cabin shed.
Anyone that has ever thought about turning a shed into a tiny house and living a simpler lifestyle that may be better within their financial means has more than likely come into many questions and concerns about this significant shift. Tiny home living can come with a lot of improvements but there can also be many things to get used to, as well as some minor setbacks.
Contact Us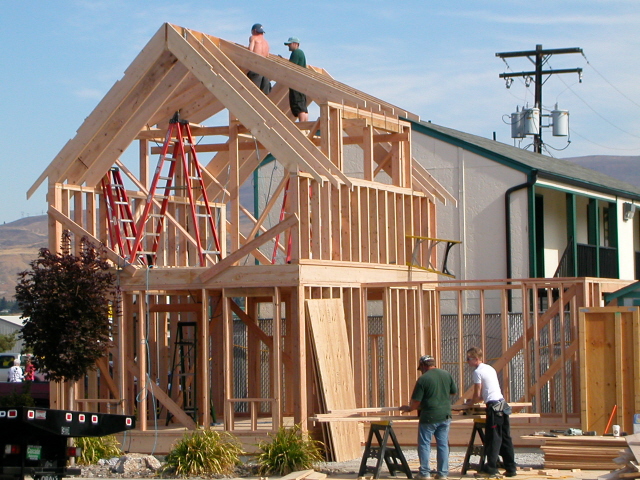 Since 1989
Our mini cabins are locally manufactured and made out of 100% U.S.A. materials. We feature only quality building materials with no particleboard or waferboard. We offer dozens of custom designs and features including windows, doors, and decking. For years we've offered a reasonable alternative to expensive contractor pricing in small, quality constructed buildings. We also provide a limited 10-year warranty for all of our mini cabins and garden sheds.
Contact Us
Gain more ideas from our Blogs
Still don't know where to start? Let's gain more interesting Inspiration, Tips & Best Practices for your new shed.
"We make your Dreams affordable!"
Learn more