How to Find the Perfect Plot of Land for a Tiny Home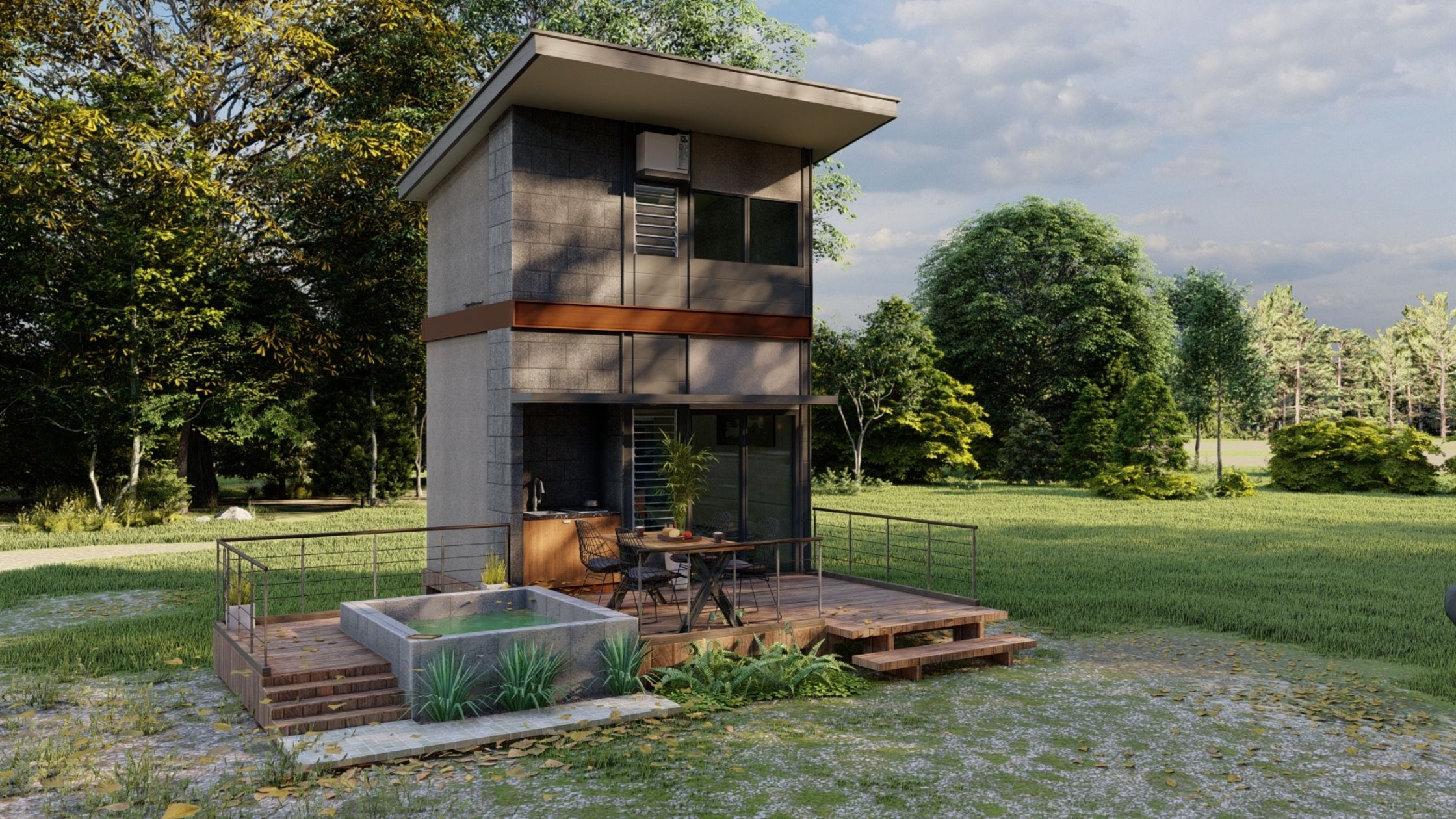 As tiny homes become more and more popular and almost common many people are beginning to ask the question "how can I find and purchase land for a tiny home?" With a little bit of research, you can find the right plot of land to create your perfect simple tiny home lifestyle.
If you are thinking of finding a plot of land to place your tiny home you probably immediately come to wonder about several things. Should you hire a real estate agent? Could you use the extra-large plot behind your relatives' home? Or should you go in on purchasing a very large tract of land with others and build a tiny home community?
Here are some helpful items to know when searching for land for a tiny home
Purchasing land with hopes to build a tiny home community
In some areas where zoning laws are stricter and the local government has not yet embraced the benefits of tiny homes, it could be easier to avoid zoning issues by living in a tiny home community.
Choosing to live with any tiny home community can allow you to rent a space for a short or long-term sometimes even as short as one night. Some of these communities offer added perks such as washers and dryers and fire pits. Some even offer property insurance. These are sort of like a campground or RV park but they are geared around tiny homes.
Searching for vacant land or free land
Finding a plot of vacant land is much like shopping for a home. In some extensive searching, you could even come across a small amount of free land. To search for your own vacant plot of land you can begin with a simple web engine search or use a large real estate website such as Zillow.
If you are hoping for a more rural plot of land where you can have more freedom and the ability to live in a more peaceful environment there are websites such as land and farm that can help to find rural plots of land across the country.
Items to consider about specific pieces of land before choosing to move in
Unless you have an expendable budget there will be items that you will want to consider before choosing any piece of land that is in an acceptable location. For example: buying land in a rural location gives more freedoms, but it can also be more expensive and a hassle to get the materials to the sight and get the exact location you plan to put the house ready to go.
It can also take more time in rural areas to have things accomplished, this is especially true if you plan to hook up your tiny home to systems like water and electricity.
Beyond the cost of the land, cost of building a tiny home, and cost of getting the land ready and set up to receive a home, make sure you factor in the cost of living in the particular location you have found land. Some locations may require longer commutes to work, or a higher cost for daily necessities. Then, of course, there is the cost of property taxes. All of these will make a significant impact on your affordability/budget.
For more information on building a tiny home in the greater Seattle area please contact us any time or stop by and see us in the North Marysville area.
Stop By or Schedule a Consulation
Best Advice for Tiny Home Owners