Ideas to Make Your Tiny Home Feel Special
Adding a tiny home to you backyard is a brilliant way to expand the usable space of your home without embarking on a home addition project. Many homeowners find that adding a backyard shed, tiny home, or mini cabin is the ideal way to continue living in a home they feel they are outgrowing. This can become a guest house, home office, income property, or anything else; the sky is the limit!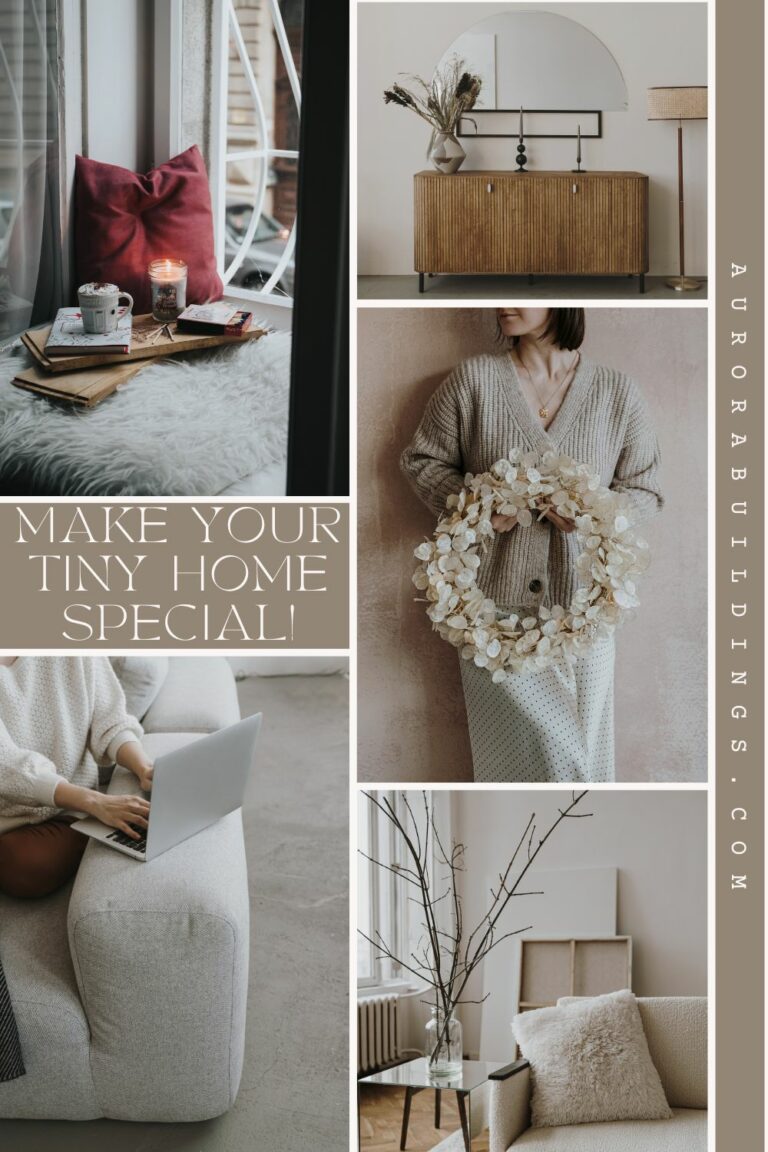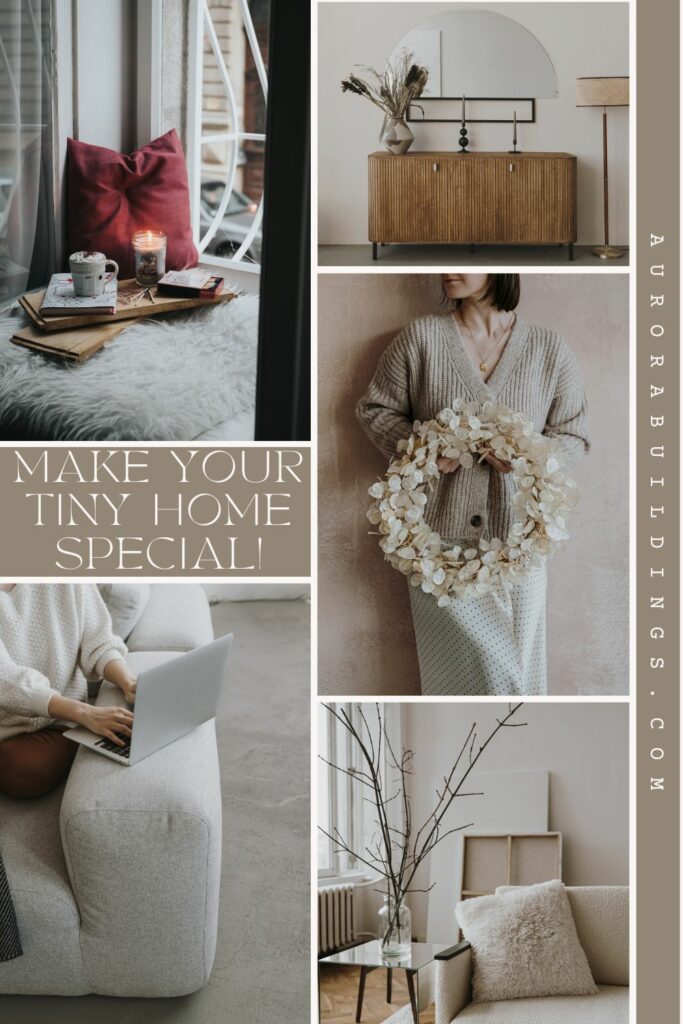 To learn more about our mini cabins, the tiny home customization options available to you, and whether this might be the right fit for your property, contact us any time.
As you plan the design for your backyard tiny home, consider these unique touches that will take your design to the next level.
Maximize Window Space
Small spaces don't have to feel crowded or cramped. With lots of windows to let in natural light, your tiny home can feel spacious and beautifully lit. Because you are designing your own structure from the ground up, you can choose exactly how many windows you want and how large they will be.
Maximum window space and privacy are not mutually exclusive. If you are designing a home office, for example, privacy may not be your top concern. However, if you are designing a guest house or rental home, make sure you consider window coverings and how to marry the concepts of abundant natural light with privacy.
Choose a Minimalist Design
There is an art to designing a tiny home in a way that feels welcoming and comfortable without feeling cluttered. Even if the traditional modern lines and neutral color palette of a minimalist design approach do not appeal to you, there are likely some principles you can adopt from this type of design that will serve you well.
Look for ways to minimize the number of items stored in the space, and choose multi-functional furniture that can serve as both storage and seating. In a small space, less is often more.
Add Smart Home Features
A tiny home is a great place to test out fun smart home features, easily integrated during the construction process. Consider adding smartphone-activated appliances, lighting, and sound systems, for example, or a smart thermostat that will keep the temperature right where you want it all day.
Integrating whole-house smart home technology is often quite affordable in a small space, even if it isn't something you are ready to install in your larger home.
Choose Luxury Finishes
Your tiny home is the perfect place to invest in luxury finishes. This is a great way to make sure you, your guests, or your tenants feel just as comfortable in this smaller space as a traditional home. Luxury finishes can be added into a tiny home design for a fraction of the cost of adding them into your larger home, so you may be surprised how easy it is to fit them into your budget.
Make Bold Design Choices
A tiny home is the perfect place to incorporate bold design choices like statement wallpaper, brightly colored kitchen appliances, or an eye catching chandelier. Don't shy away from selecting some of your favorite colors or a bold hardware choice that you might not choose for a larger home. In many cases, they are perfectly suited for your smaller palette.
Ready to learn more about building your tiny home? We can help, so contact us any time.