How a Tiny Home Can Save You Money
Tiny homes became a hot trend a few years ago, but time is beginning to reveal that they are here to stay. One of the top reasons for this is the way it allows people to save money. While the upfront investment may be more than renting, consider these ways that buying a tiny home can save you major cash over time.
Looking for the perfect tiny home? Our mini cabins can be customized and upgraded to suit your preferences, and arrive ready to be assembled in a matter of 1 to 2 days. To learn more about how we can help you design the tiny home your are dreaming of, contact us any time.
Wondering if buying a tiny home will really save you money? Here's how they can.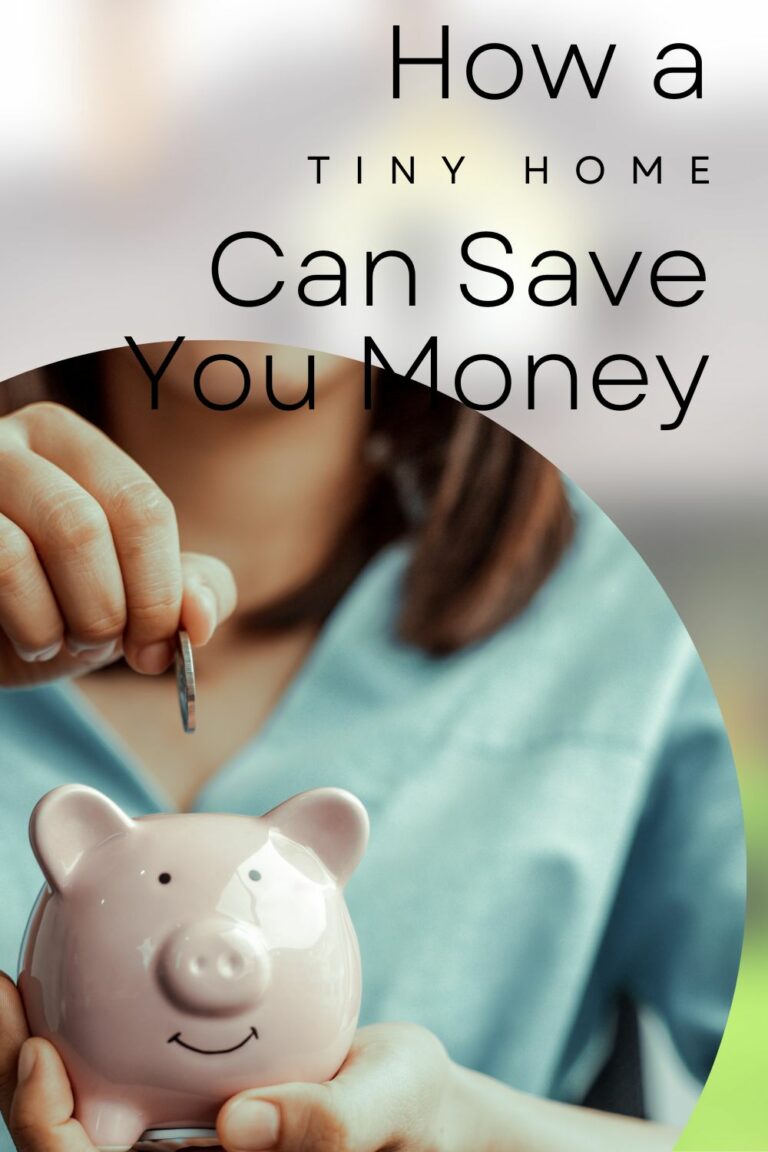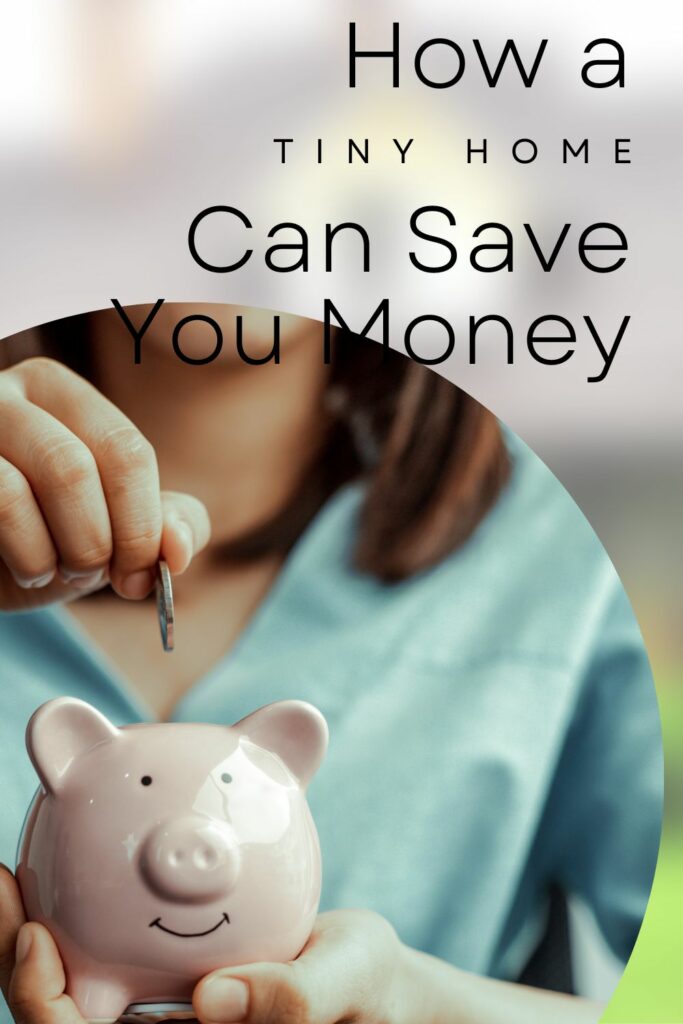 1. Your utilities will be a fraction of the cost
Utilities for a tiny home will vary depending on where you live, but it is safe to say they will be far less than they are in your larger home. Many tiny homeowners choose renewable solutions that cost little to nothing to keep up, like solar panels and composting toilets. Even if you choose traditional methods of heat, power, and water, you will likely find that the resources you need to keep your tiny home functioning are much less costly than they are in your current home.
2. You won't need as much furniture
Downsizing into a tiny home usually means you can sell a lot, or even all, of your furniture. You won't need nearly as much to furnish a tiny home, and will likely be able to add custom built-in furniture for just the cost of materials as you make the space your own.
3. Home renovation materials will cost significantly less
That flooring or wallpaper you loved but wouldn't have been affordable in your 1,500-square-foot home is likely now going to fit the budget when you only have 300 square feet to cover! Home improvement projects in a tiny home are much easier to fit in the budget because of the minimal materials required. You can design a dream home with the finishes you love without breaking the bank when you makeover your tiny home.
4. Less space equals fewer resources to keep clean
Living in a tiny home means an inherently lower maintenance lifestyle. The smaller square footage will require adopting a more minimalist lifestyle, and cleaning the entire house will take just a fraction of the time and cleaning products that would be required in a larger home.
You have heard it said that time is money, and if that's true you will be saving lots of both when you clean your tiny home. Many tiny homeowners also find that they have to replenish their cleaning supplies far less frequently when they move to smaller square footage.
5. Resale value
When you own a tiny home, your cost of living will be far lower than it would be with traditional homeownership, but you will still be investing in a real asset unlike you were as a renter. If the time comes to move into a larger home, your tiny home's resale value can provide a boost for that move. You may also find that you want to keep your tiny home on your future property, to use as a guest house, home office space, or income property.
To learn more about designing your tiny home, contact us any time.