Custom-Built Recreational Cabins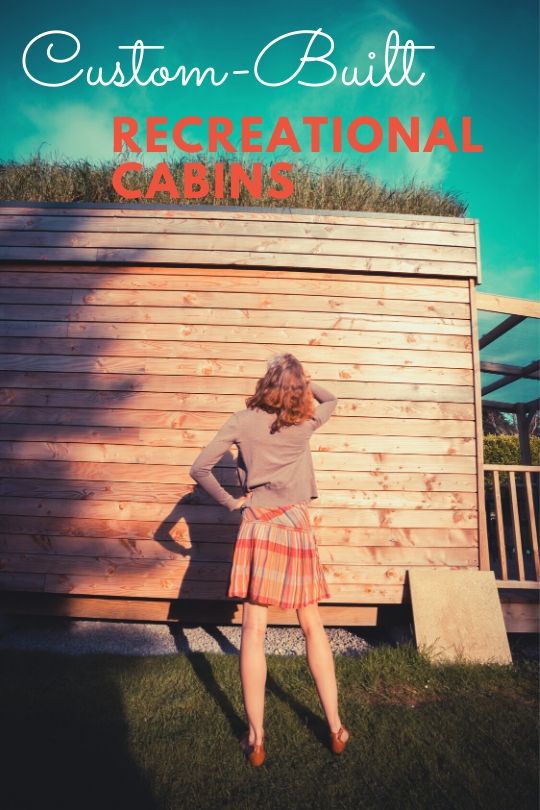 A custom-built recreational cabin is a getaway you might need. We build a lot of these types of cabins and mini cabins for folks withrecreational property, specifically up by Skykomish, Granite Falls, and up into the mountains. A lot of folks around Snohomish County, Whatcom, Skagit, and even easternmost parts of King County have purchased recreational lots.
What is a recreational lot?
A recreational lot is exactly as the name suggests, land or lots specifically used for recreation such as hunting, fishing, camping, ATV-ing and exploring. The land may have certain restrictions and requirements that landowners cannot build permanent structures such as a dream home or stick built cabin but that doesn't mean they can't have a recreational cabin.
Many of these lots are anywhere from 1/2 acre up to several acres or even dozens if not hundreds of acres. This leaves a lot of room for a custom-built recreational cabin. There are some things to know about your lot or land if you're planning on buying one or you currently have one and you want to put a recreational cabin on site.
What to look for when buying recreational land
You want to look for several things before settling on recreational land or a lot.
Water – not necessarily water from the city or even a well but a lot of people want water nearby such as a river, stream, or pond. Many people use these recreational cabins for fishing and hunting so having water nearby is always a plus.
Distance from home – you may or may not want to be far from home because driving six hours to your recreational lot may mean you just don't use it as much. Is it accessible and will you visit it enough?
Buildable site – does it have enough of a buildable site for a weekend cabin or recreational home?
Wildlife – abundant dear and ducks mean that the land has excellent management potential, especially for hunters.
Neighbors – do you want neighbors? How far away do you want to be from your nearest neighbor? Think safety over inconvenience.
Related: 10 Brilliant Storage Solutions When Downsizing
Now let's talk about a custom-built recreational cabin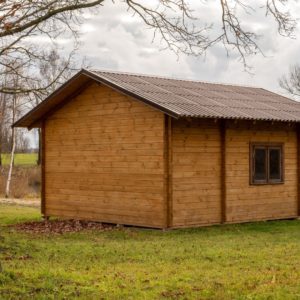 This is probably our primary construction design. We build recreational cabins for folks that have lots all over the Puget Sound area. These are often ideal for properties that are unable or have certain restrictions and requirements on permanent structures.
You want to cabin that can provide heat and warmth, which most of our cabins can be outfitted with either propane or wood-burning or pellet stove.
You want a property that provides shelter, maybe even has a loft perfect for multiple beds.
Do you want it insulated? While all of our custom-built cabins, with basic framing, we do build everything out of solid wood. We are one of the only companies in Washington state to build our mini cabins solely out of solid wood. This means that they are more stable, will last longer, and will have more durability in the long run. We also have contractors that can finish the project insulating it and finishing it to your exact specifications.
More: 4 Great Features all Mini Cabins Should Have
What do we need?
We will need access to the lot. Because we build and design things here and then reconstruct them on site, we will need to have access to the property. This doesn't necessarily mean that you need a large lot for dozens of vehicles. But we can come in, set up, construct, and leave all in one day, however, it will depend on accessibility.
Are you ready to build your own custom-built recreational cabin? Give us a call today on pricing or browse the website for standard designs and pricing. When you're ready, swing by our showroom on Smokey Point Blvd. in Marysville to get a good sense of what our cabins look like on-site and how you can customize any one of our designs.
More: Custom Fishing Cabins Built On-Site