10 Tips for Creating the Ultimate Backyard Office Space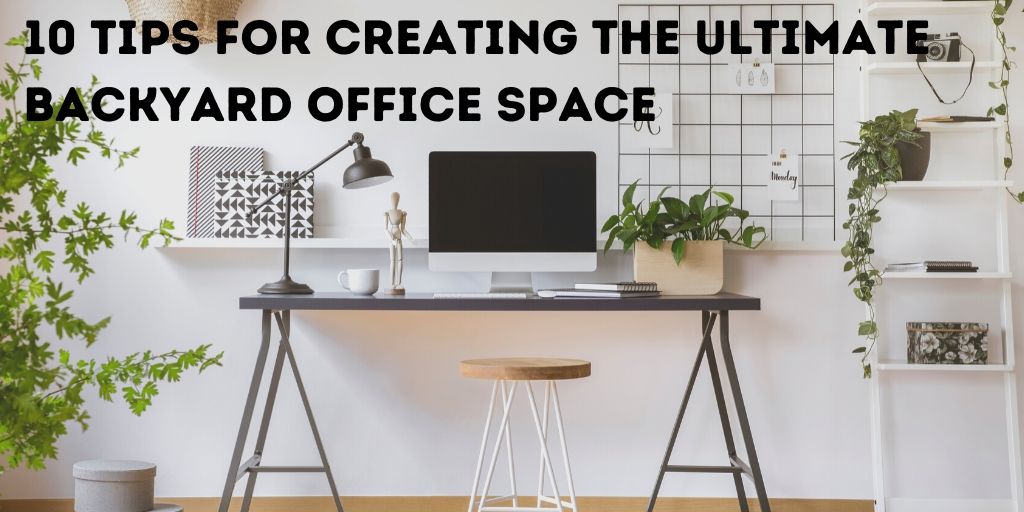 In this day and age of working from home, finding creative ways to make our workspace personal, custom, and feasible are getting a little bit challenging. If you're tired of working in your kid's bedroom, at the dining room table, or in the basement, it may be time to move the office outside. We offer a multitude of different styles and designs of tiny houses and mini cabins that would be perfect for a backyard or outside office space. They come in a wide range of styles, sizes, and designs and you can custom build them to suit your tastes, needs, and budget. So here are 10 things you need to know about creating a backyard office or workspace.
#1. Make a list of needs.
Will this simply be a spot for a desk and chair? What will you need when you work there? Think about your current set up and all of the details you'll need with an office space outside of the home. Will you need the Internet? Will you need electricity? Will you need heat or cooling? From hairdressers to computer geeks, everyone will need something different so make a list and that list can change and develop as you brainstorm about everything you could possibly need in this office space.
#2. Do you want it to do double duty?
Will you also use this space for reading, reflection, exercise, or other activities? Will it solely be used for work? (One good thing to note is that if it is solely used for work you can write off 100% of this home office on your tax return. If you will be using it for other purposes besides work, write down those needs as well.
#3. How big do you need it?
Are there file cabinets, a certain office desk, a chair, or shells that you'd like to implement into the office space? Typically, our mini cabins can start at 8 by 8 feet but can certainly go larger or smaller depending on your requirements. Everything we build is solid wood and for additional finishing, we offer reliable and recommended contractors to insulate and finish out the inside.
#4. Will it need to be soundproofed?
Will you be blasting music, talking on the phone, meeting with clients, or really anything that will need to be soundproofed? This might be a consideration when building out your office space.
#5. Will you need space for other people?
Is this a space you will be meeting with clients? Is there direct access from parking spots? Will you need additional chairs? Make sure you lay out the design before choosing the size so that your clients have enough space to sit on the other side of your desk or feel comfortable within the space.
#6. Does your association or neighborhood allow it?
Some HOA's may not allow for a tiny house or external office space to even be built on the property. Check with your association on any rules and if there are restrictions on electricity or Internet being brought to the cabin.
#7. Do you want it to be mobile?
Are you considering putting the cabin or office space on a trailer can be moved around? While this is something you probably have never even thought of, it could be a more feasible option.
#8. Consider the light.
Chances are you'll probably want a couple of windows in this backyard office space but will you also need artificial light? Consider electricity in the type of circuit you'll need and if your electrical panel can handle the additional circuit capacity. You may need to enlist the help of an electrician before any planning is done to make sure that this is even a feasible project with the electricity you currently have.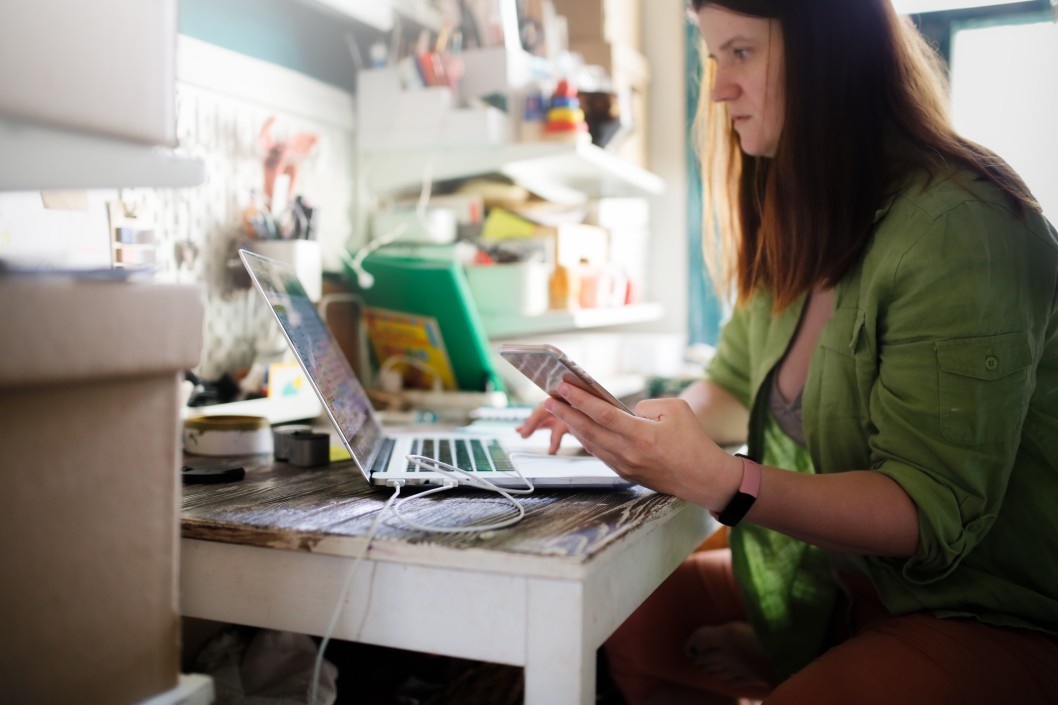 #9. Will you want a sit or stand workstation?
There are so many options when it comes to ergonomic workspaces these days. Sitting down all day is not good for your health so you might consider a corner stand up workstation and since you're building this from the ground up, you can customize the height to be exactly where you needed for your height and comparability.
#10. Maximize storage.
In the era of tiny houses, there are several space-saving solutions for your home office. By devising a unique plan, you can make the most of every inch with built-in storage and items that do double duty.
If you'd like more ideas to creating the perfect office space in your backyard or creating a backyard office out of one of our custom mini cabins, feel free to stop by the showroom on Smokey Point Blvd. in North Marysville Washington at any time. We have several on display to take a look at and can talk you through the logistics, pricing, and finishing of your amazing backyard office space.
More on Mini Cabins and Tiny Houses: