Create the Perfect Backyard Study Space
As a growing number of American families make the shift to online schooling, homeschooling, or hybrid schooling options, they find themselves looking for unique solutions that provide a quiet study space for students. If your current home is lacking in a study zone, consider the way a backyard mini cabin or tiny home might be the perfect solution.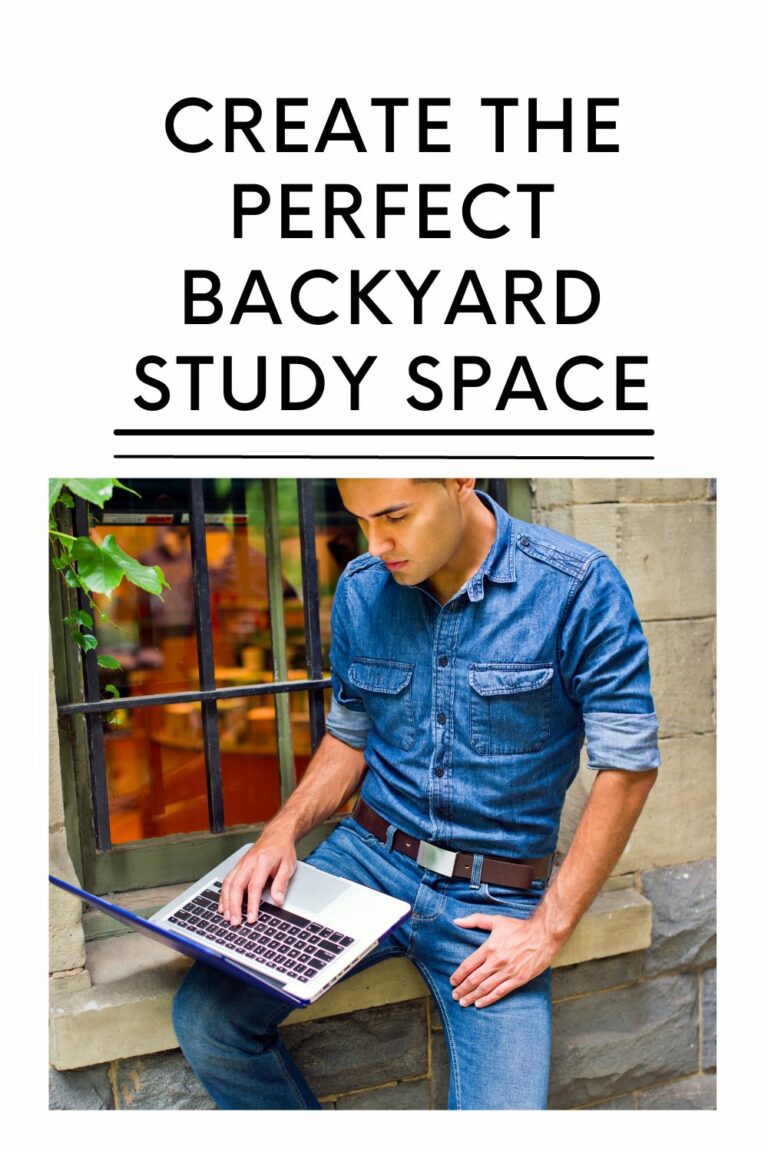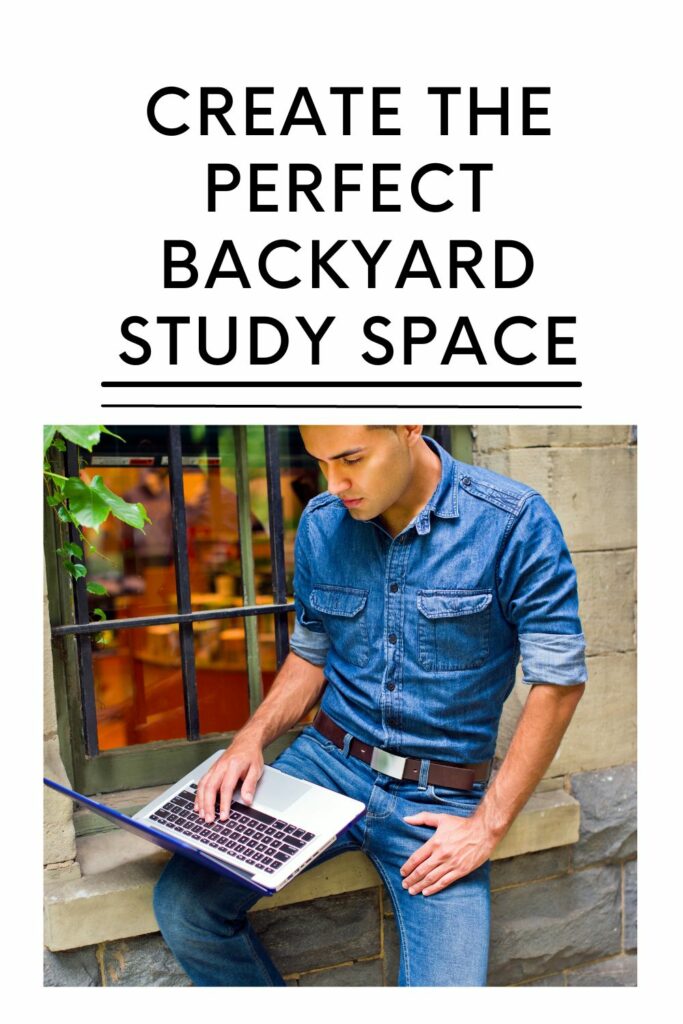 Not only can a backyard shed be fully customized and upgraded to meet your unique need for a study space, but you can even design it with the future in mind so that it can grow with you. When your kids one day grow out of the need for a school zone, you can easily transform the shed into a home office space, guest house, or she shed. To learn more about designing a shed that will be the perfect fit for your property, contact us any time.
When you are ready to design your family's study zone, consider some of these creative ideas.
1. Keep the lighting cheerful
Study spaces have a tendency to feel gloomy. This can be especially true if you don't pay careful attention to the lighting. Make sure your backyard study shed is cheerful and welcoming by choosing both natural and artificial lighting sources.
Incorporate plenty of windows, including glass doors, with window coverings that let in maximum light. Add both overhead lighting and lamp light so that everyone can customize the lighting vibe to suit their personal preference.
2. Make organization easy
Organization, or a lack of it, can be a major issue in a study space. Make organization easy by providing clear places for all the study materials your student or students will bring into the shed. Prioritize vertical space to keep the small footprint of the shed from feeling cluttered. Mounting files, shelves, and baskets to the wall with labels for each item will help keep everything where it belongs and keep the space feeling cozy, but not crowded.
3. Give each child their own dedicated space
If you have more than one student that will be using the study shed, considering giving each of them a dedicated space. This might be as simple as their own desk chairs or as elaborate and uniquely decorated study stations. When they walk in to their own zone, they are more likely enjoy their time, feel focused, and avoid distracting sibling conflict.
4. Decorate with bold color and favorite items
The study shed is the perfect place to go for bold design choices! This small space can handle a pop of color, wacky wallpaper, or statement rug. Make sure to incorporate favorite colors, prints, textures, and items to help your kids feel totally at home.
5. Provide multiple seating and desk options
The more comfortable and welcoming you can make the study shed, the better. Look for ways to incorporate multiple work spaces and seating choices, even in this small space. For example, compact bean bags or floor pillows can be stacked in a corner, pulled out with a lap desk when your students would like a change of pace from the desk and chair.
To learn more about ordering a customized shed to transform into a study space, contact us any time.
More Tips on Sheds: