Create a Cozy Backyard Getaway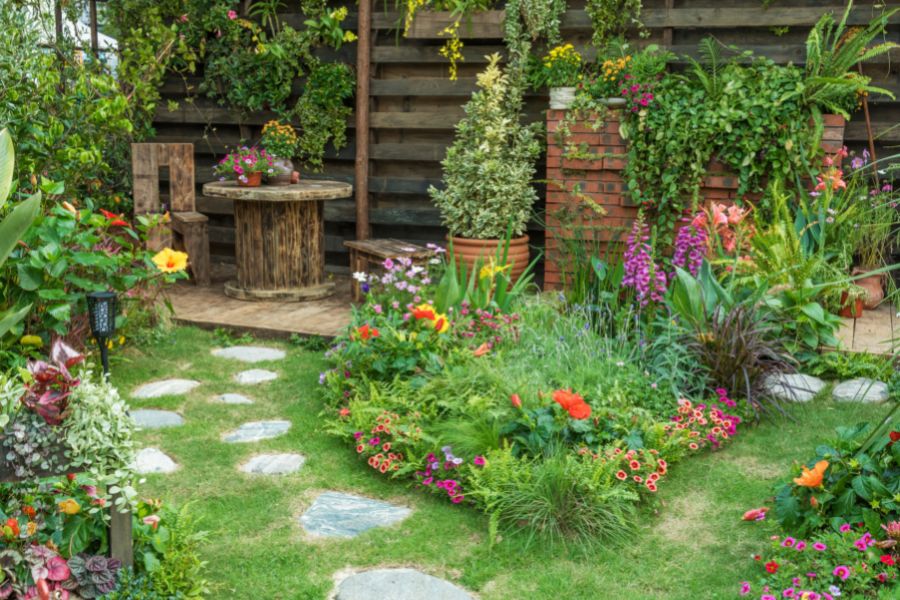 Every home should feature a cozy little space where you can get away to read, think, meditate, or relax. If your own home is lacking this peaceful getaway, imagine how adding a mini cabin to the backyard could maximize how much you enjoy your home. The possibilities are virtually endless when you imagine how you can transform a mini cabin to become something special your home is missing.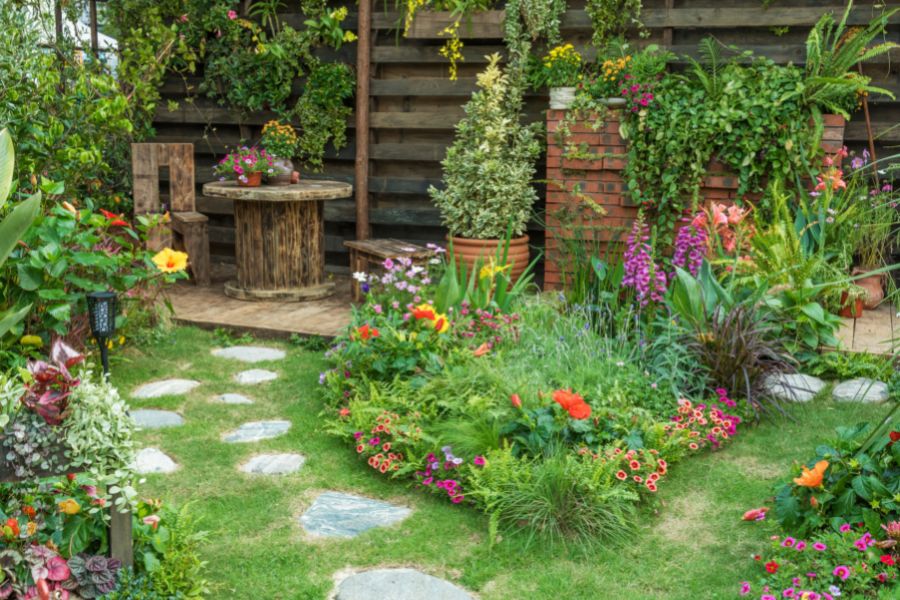 Want to learn more about ordering a mini cabin to transform into your own cozy getaway? We can help. Contact us any time with your questions.
Dreaming up ways to make the space everything you want it to be? Consider these ideas.
Decide What the Space is For
Before you make any major decisions, decide what you want the space to add to your life. Once you know how you plan to use the space, designing the details will become much simpler.
The purpose of your backyard mini cabin might be:
A space to invite a few friends over for games, coffee, or a book club
Your own private getaway to read or think alone
A place to double as a home office and occasional guest house
An art studio or hobby space
A movie theater or media room
When it comes to ways to use the space, the sky's the limit. Choosing your intention for it will guide your design process.
Consider Bold Design Choices
A backyard building can be the perfect place to try out that bold design choice that feels a little too risky inside the house. Mini cabins are the perfect place to try:
Statement wallpaper
An eye-catching chandelier
Bold color choices for furniture or walls
Unique flooring patterns
Because the space is smaller, and set apart from the rest of your home, a backyard getaway is the perfect canvas for your most creative design ideas. Enjoy the opportunity to fully express yourself without having to figure out how to tie the design into the rest of the house.
Keep Temps Comfortable
As you design your space, consider how you might be able to keep it comfortable all year round. Depending on how you want to use the space and the climate in your area, you may want to incorporate:
Space heaters
Insulation
Window A/C units
Fans
Cozy blankets and pillows
A mini fridge, ice maker, coffee maker, tea kettle, or another refreshment source
Keep Lighting in Mind
One often overlooked element of design is lighting. Though you may not immediately think about the lighting in the mini cabin, it will make a significant impact on how you enjoy the space. Ideally, your design will feature a combination of both natural and artificial light sources to make the space functional and comfortable any time of day.
Natural light can come from:
Adding windows to the design
Orienting the building to maximize light based on the sun's patterns
Adding a skylight
Swapping solid doors for something with glass
Artificial light can come from:
Overhead lighting
Wall sconces
Lamps
Lighting strips under furniture or shelves
To learn more or begin the process of building your own mini cabin, contact us any time.