Should I Build a Second Story in My Mini Cabin?
We build a lot of custom homes, custom-built garages, mini cabins, and back yard or garden sheds and several of these have been built with an upstairs or second story. There are several ways you can do a second story in your cabin either with a pull-down loft-style stairs or full stairs.
At Aurora Quality Buildings, we can get as elaborate or as simple as you want. If it's a smaller cabin you may want drop-down stairs so that they took up and away leaving you more room for storage. If it's a larger shed or garage, you may have the room for normal size stairs or even a landing that turns allowing for stairs in the corner.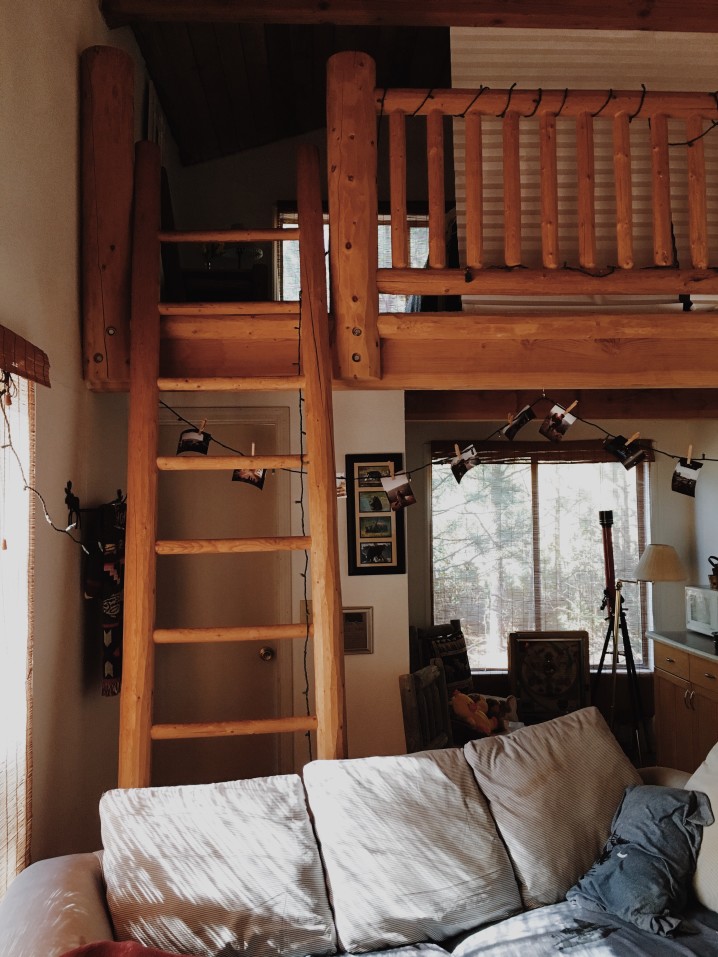 You might consider a shed with a full subfloor, dormers, and two stories to provide space for two different functionalities. Perhaps you want a man cave or she shed up above and a storage room below. Maybe you'll need an art studio and need storage up above. Perhaps it's a game room or a small workshop or music studio. There are literally endless things to create and design when it comes to a two-story shed. Here are some other things to think about when building a two-story shed or a cabin with a second-story.
What will you store in the second story?
Is this a floor you will need to access regularly? Are you planning on living there or enjoying time there such as a hang out space with couches, chairs, televisions, or refrigerator? Are you using it simply for storage and only need to access it once or twice a year? Will the upstairs be the primary activity station or will it be downstairs. What you will use that second-story for will be indicative of how to access it.
Will you need railings?
Building a second story means that you'll have an outlet from the first story to the second-story and you may need railings depending on how you're going to use the second floor. Will you need railings at the top along where the stair ends? Will this be used by small children or the elderly? You should consider the safety and accessibility of the second floor.
Will the second story overlook the first?
We have built multiple two-story mini cabins and sheds that only have a partial second floor. There's a railing that overlooks below so it's really like a 1 1/2 story building rather than a full second floor. This might be great for air ventilation, just providing a loft for a few storage items, or if you need to store something tall on the first floor.
Do you want drop-down stairs?
Drop-down stairs or a pull-down attic ladder might suffice for your needs. You can completely sheetrock the ceiling, seal up the ladder, and make it look like a single story from the inside. These folding stairs or loft stairs are a great option, especially in smaller sheds and cabins. They tucked neatly away, fold up, and are there when you need them, however, they are not as safe as standard stairs as many do not come with railings or full with stairs. However, this may fit your design, so it's something to look at.
Decide before you build the shed whether or not a second story will be beneficial to the build. It will allow extra storage but the building itself will naturally be taller so you'll need to take that into consideration on its location. Stop by our showroom on Smokey Point Blvd. in North Marysville to take a look at all the different designs of second-story cabins and sheds complete with a variety of different ladders and stairs to choose from. Contact us at any time to schedule a showing, get a quote, or start your build here.
More on Sheds: