Turn a Backyard Shed Into Your Own Private Coffee Shop
Coffee Shop in your backyard? There are so many ways you can make use of a custom shed in your yard. While we are still in limited social functioning it has given people plenty of time to start a creative project or two. Some people are using this time to get more creative with home improvements, especially in their outdoor spaces as the weather is getting nicer and drawing us out to enjoy the sunshine.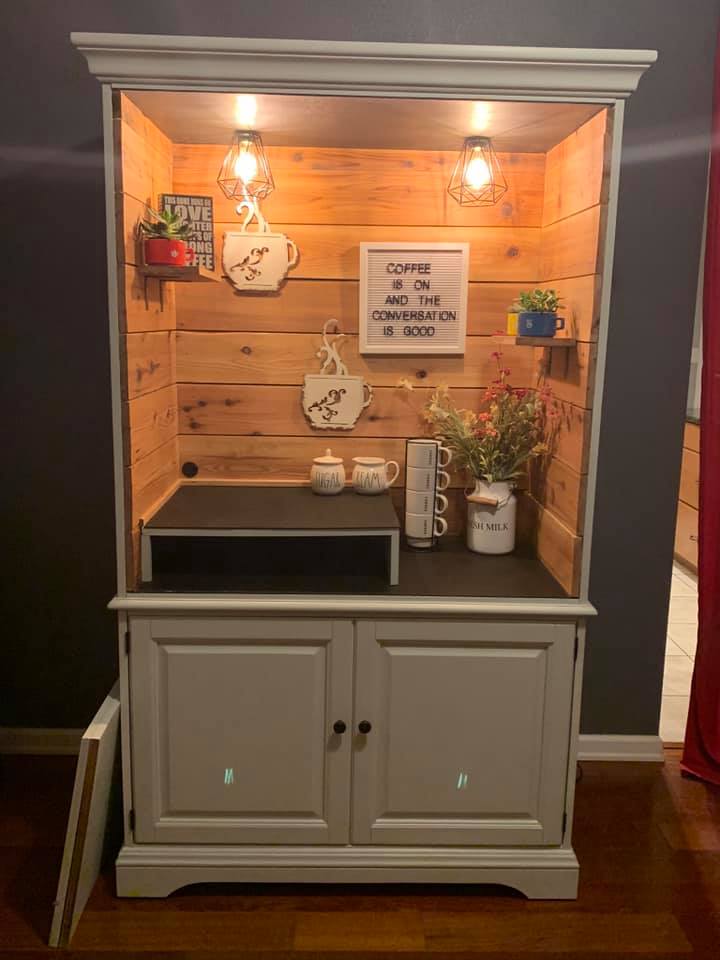 One awesomely creative idea we stumbled upon for custom shed use in a backyard is creating your very own coffee shop to enjoy anytime you like. A man from Orange County California recently did it and we think it is a great creative way to enjoy your outdoor space. Click on the link to read all about "Man Built an Entire Café for His family in Their Backyard" by Insider on MSN news.  (Definitely look up this 
Miss Coffee Shops? Design Your Own!
 Do you miss heading out to hang at the local café to be among the people and enjoy that comforting cup of specialty coffee? You can recreate a smaller version of your favorite coffee joint in your own yard where you get to make the rules and stay as long as you'd like.  
Ed Astrid, from the story above gathered scrap wood from construction jobs he worked on as a contractor and used his weekends to build his ideal café in his backyard. He gathered items from local thrift shops to furnish the inside. The entire tiny coffee shop is just 120 square feet inside but is able to fit six people. It has a fully working coffee counter with pastry case, tables, bookshelf, television, bar counter, serving window, and a chalkboard to write drink specials on.  
What about a backyard guest house? Here are some ways to make your backyard shed or mini cabin into a great guest house!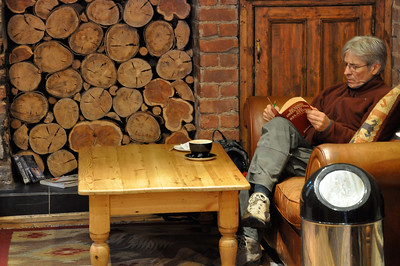 Now instead of heading to the coffee shop being very mindful of distancing rules and a less cheerful public, Ed and his family can hang out and relax for as long as they like in the coffee house in their own backyard. Ed has always wanted to own his own café and now in a way he does.  
If you are inspired by Ed's creativity and are a coffee lover yourself, you too can build your own café in your outdoor space. If you do not have the building skills that Ed does we can certainly help you make your dream into a reality. We can come to your home and build a custom shed on-site with collaborated plans. You can work together with our team to build the shed shell you desire and we can even point you to some great contractors to plan and finish out the interior. Our sheds are built from the highest quality materials.  
For more information on our custom sheds please browse our site, come and visit us in Marysville, or give us a call any time.   We would love to help you custom build your perfect outbuilding on your property. 
We construct Custom Garages, Mini Cabins, Sheds, and Decks
More on Sheds and Outbuildings:
Image by gordonplant