4 Small Home Office Design Ideas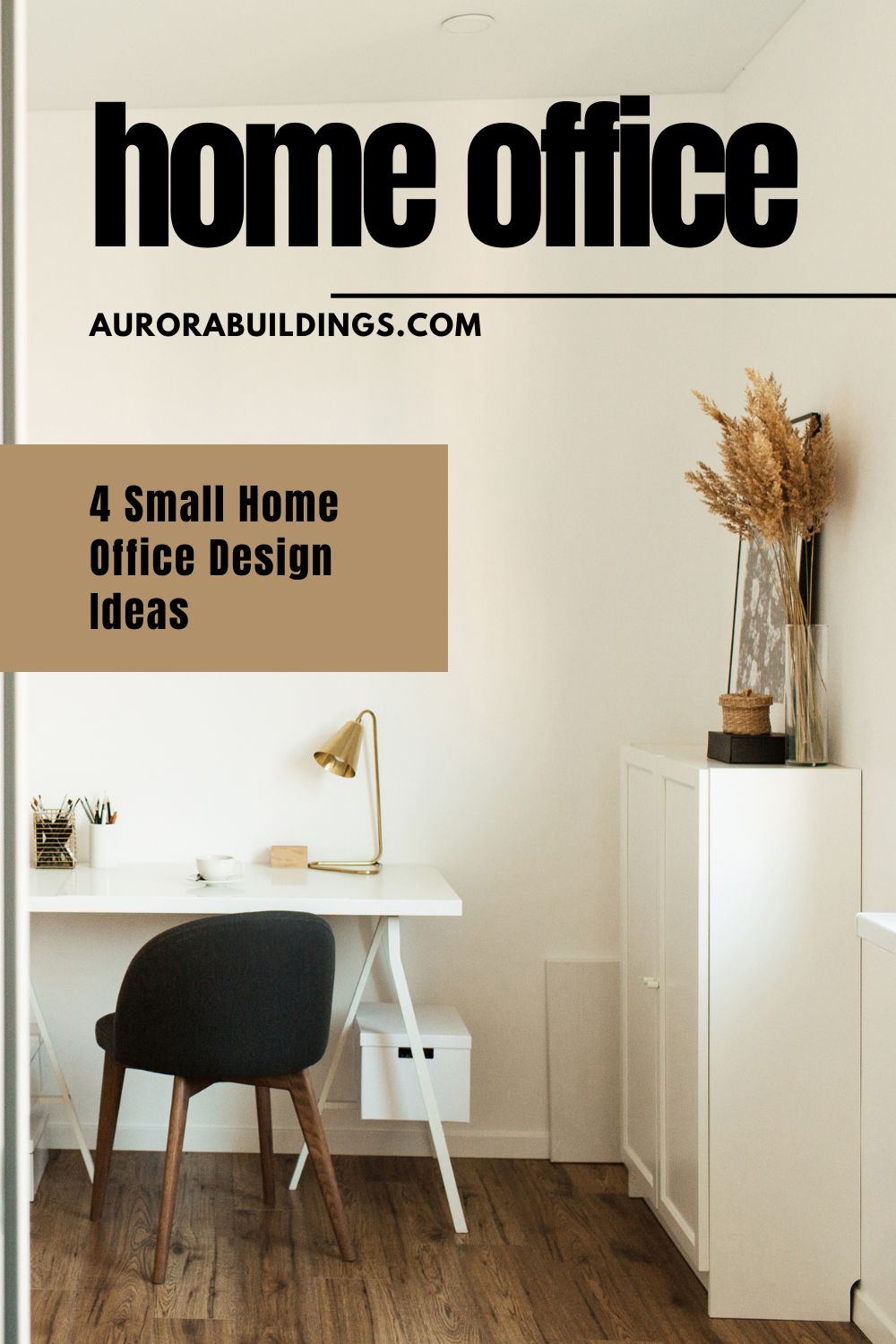 Are you considering the addition of a home office space in your backyard? Many people find that working from home is their ideal scenario, but working in the house is not always practical. This is where a backyard shed can be the perfect solution. Without adding any commute time, you can still enjoy the perks of a quiet, focused work space and the ability to walk away from it at the end of the work day.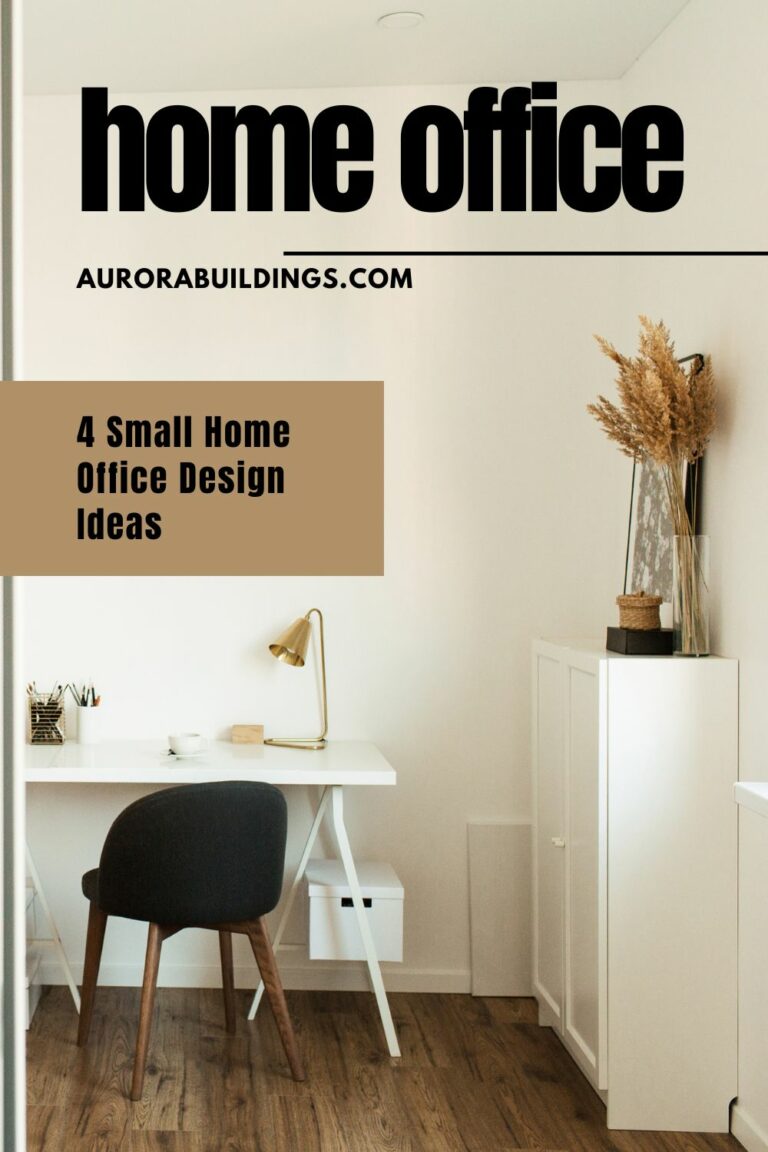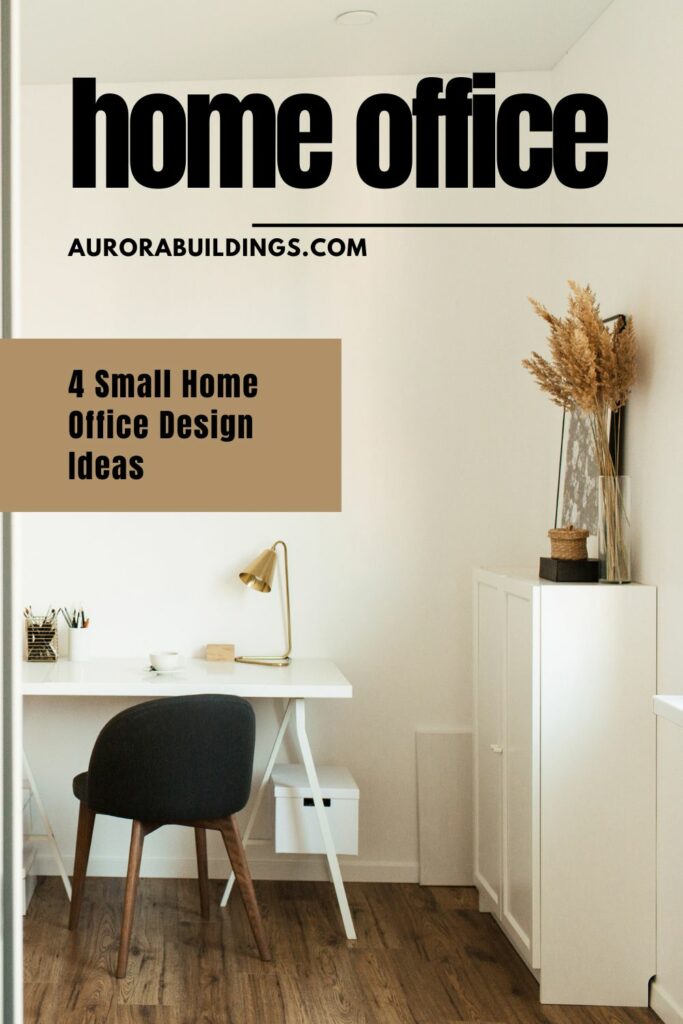 Want to learn more about what it takes to design a customized backyard shed that can become your ideal home office space? We are here to help, so contact us any time.
One challenge you may face with a backyard shed turned home office is making a small space work for you, both functionally and aesthetically. We have some small home office design ideas to help!
Hang Boards Behind the Desk
One of the keys to making a small office space work is getting as much off the surface of the desk as possible. There are multiple styles of boards you can hang behind your desk that allow you to quickly access everything you need without sacrificing any of your surface space, including peg boards, bulletin boards, magnet boards, dry erase boards, and more.
Some of the things you can relocate from your desk to your wall include:
Office supplies
Desk calendar
Art and motivational messages
Memos and notes-to-self
Business cards
Think Outside the Box
As you design a small home office space, think creatively. Determine how you need the space to function, and start there rather than buying the components you assume a home office should have.
For example, if you sometimes need a large workspace, but other times just enough space to set your laptop will do, consider a table with leaves or expandable sides on hinges in lieu of a traditional desk. You can expand the workspace when you have a client meeting or need extra space to lay things out, but make it more compact when you would prefer additional floor space.
Another solution might be a desk with an adjustable height. When you are in the mood to work at a standing desk, store your desk chair out of the way and change the feel of the home office altogether.
Customize Your Storage
Storage in an office is essential, especially to avoid a small space becoming cluttered. Whenever you can, opt for digital storage rather than physical to minimize the documents you need to keep in the space. Physical storage should be customized so that you can maximize every square inch.
Even if it requires a bit more investment of your time beforehand, building your own custom storage or hiring someone to do so will pay off big time when there is no wasted space in your home office.
Make the Space Beautiful
Don't forget that even if a space is totally functional, it won't feel welcoming without some aesthetic design touches, too. Adding beautiful art, houseplants, or family photos doesn't have to take up much space but can make all the difference in transforming your home office into a space you are happy to spend a lot of time. Look for ways to maximize vertical space with your design elements to avoid feeling cluttered, like hanging plants from the ceiling or hanging art in a gallery wall style rather than in desk frames.
To learn more about designing a home office space on your property, contact us any time!