Detached Garage Upgrades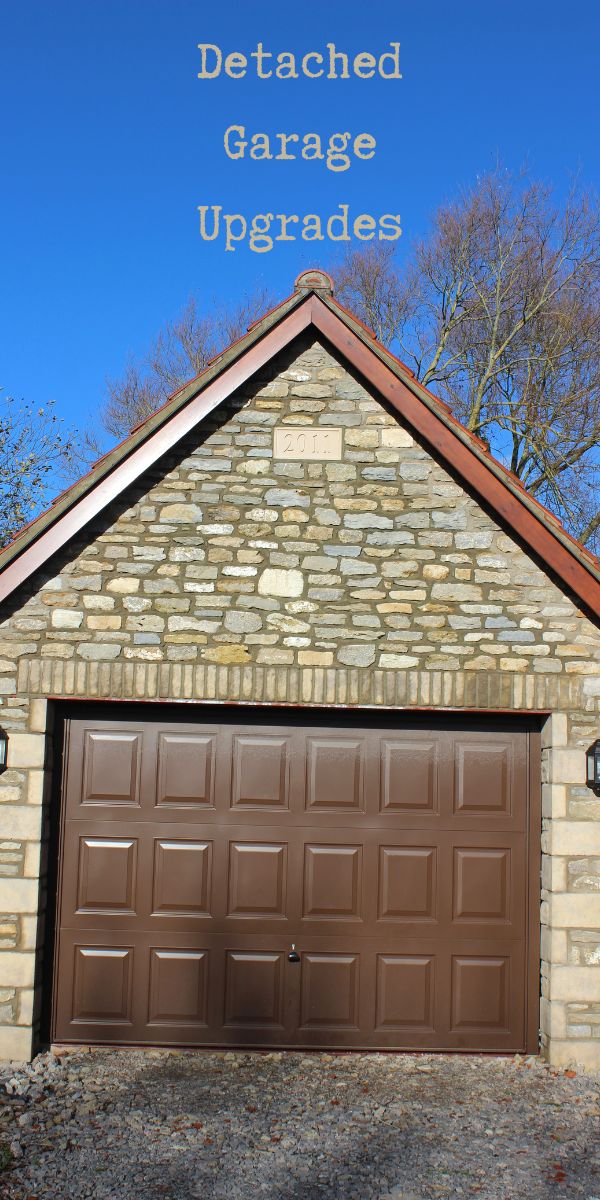 Adding a detached garage is a great way to increase the functionality of your home, while adding value to the property. Detached garages can serve multiple practical purposes, including parking for cards, additional storage, and freeing up space on other parts of the property.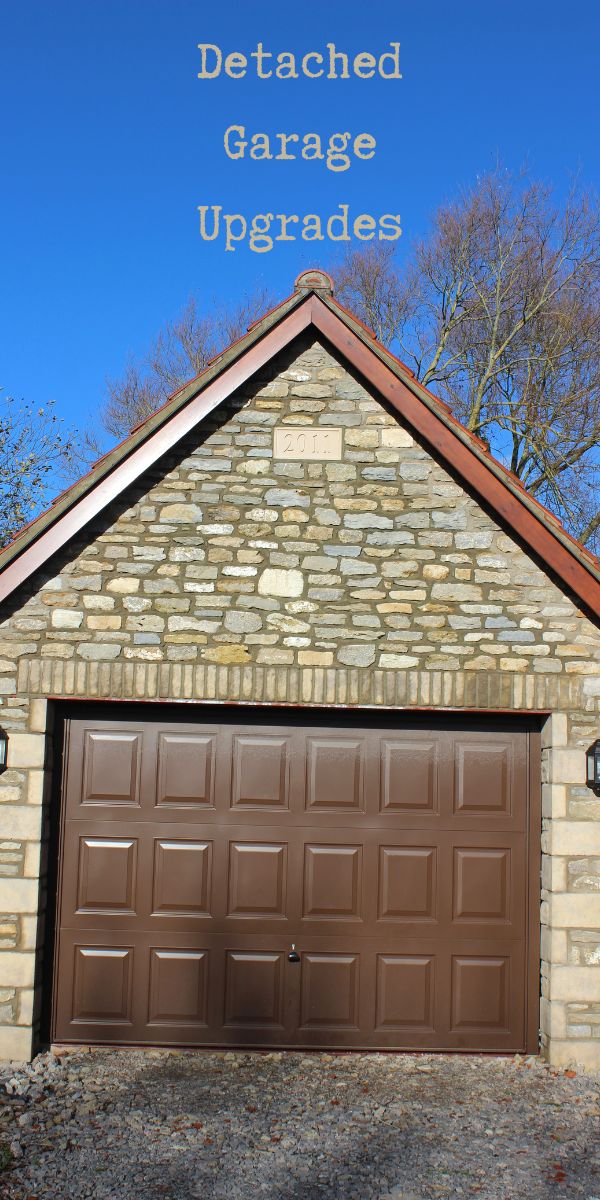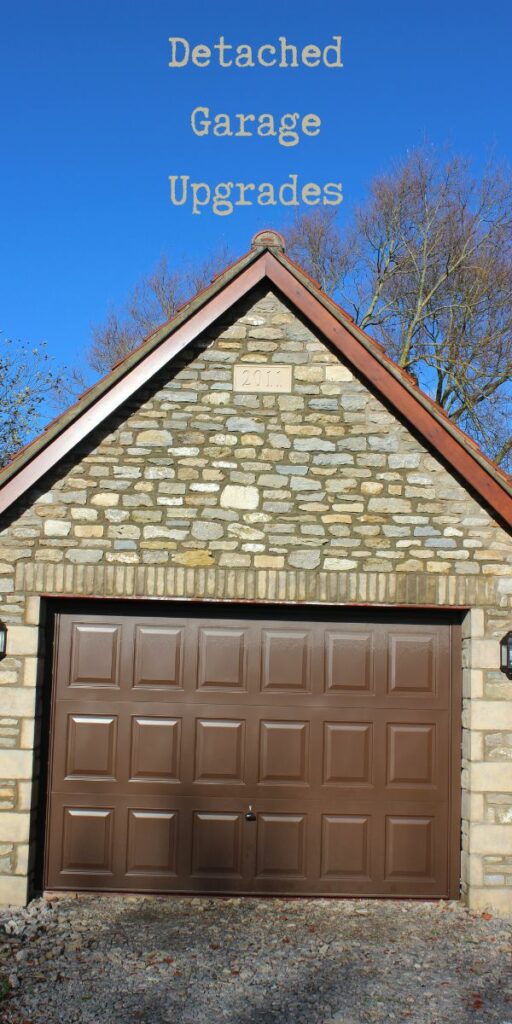 Some people are concerned that a detached garage may not look as nice as an attached garage addition, but are unable to build an attached garage due to permitting, space constraints, or budgetary limitations. If this sounds like you, consider these 5 detached garage upgrades that can take it to the next level to be as attractive as it is functional.
1. Make the exterior match your home's facade
Avoid your detached garage looking like an afterthought or budget-friendly solution my making sure the exterior matches the main house. Paint the trim to match your house, and consider adding landscaping that mimics or complements the plants that are around the entry to your home.
Pay attention to details like trim style and color, mimicking the look of your home with the roof, gutters, and any other exterior details. This extra effort will go a long way to making the detached garage look beautiful next to the house.
2. Install a functional, electric garage door
A heavy door that must be opened manually is likely to end up being a nuisance for you, and will definitely detract from the resale value you are adding with this detached garage. Opt for an electric garage door to enjoy a fully functional entrance that is both more convenient, and a better investment. Choose a door that compliments the color scheme and aesthetic of the main house for the best look.
3. Choose the lighting carefully
Lighting is commonly an afterthought in a garage, but it shouldn't be. Consider upgrading your detached garage by adding a window or two to offer natural light during the day, and install sufficient lighting for after dark, too.
Shop lights with LED bulbs can be an ideal option for detached garage lighting, especially if you plan to make the space multi-functional and complete workshop projects after the sun sets.
4. Finish the flooring
Upgrading your flooring with an added finish will preserve the cement while making the space easier to keep clean. It also gives a more appealing aesthetic. Concrete is porous, prone to staining over time. If you seal the concrete with a material like epoxy, the garage flooring will be preserved in its clean state, and continue to be far easier to maintain.
5. Add a walk-through door
Our detached garages come with a list of upgrades and building options so you can make it everything you want it to be. One of the best ways to make your detached garage more functional is adding a walk-through door, sometimes also called a man door. Place the door in an optimal location for the way the garage will be oriented on your property to make accessing the garage easy from the house, or to provide easy access from another part of the property.
Ready to learn more about adding a detached garage to your property? Contact us any time to get started.