5 Amazing Benefits of a Detached Garage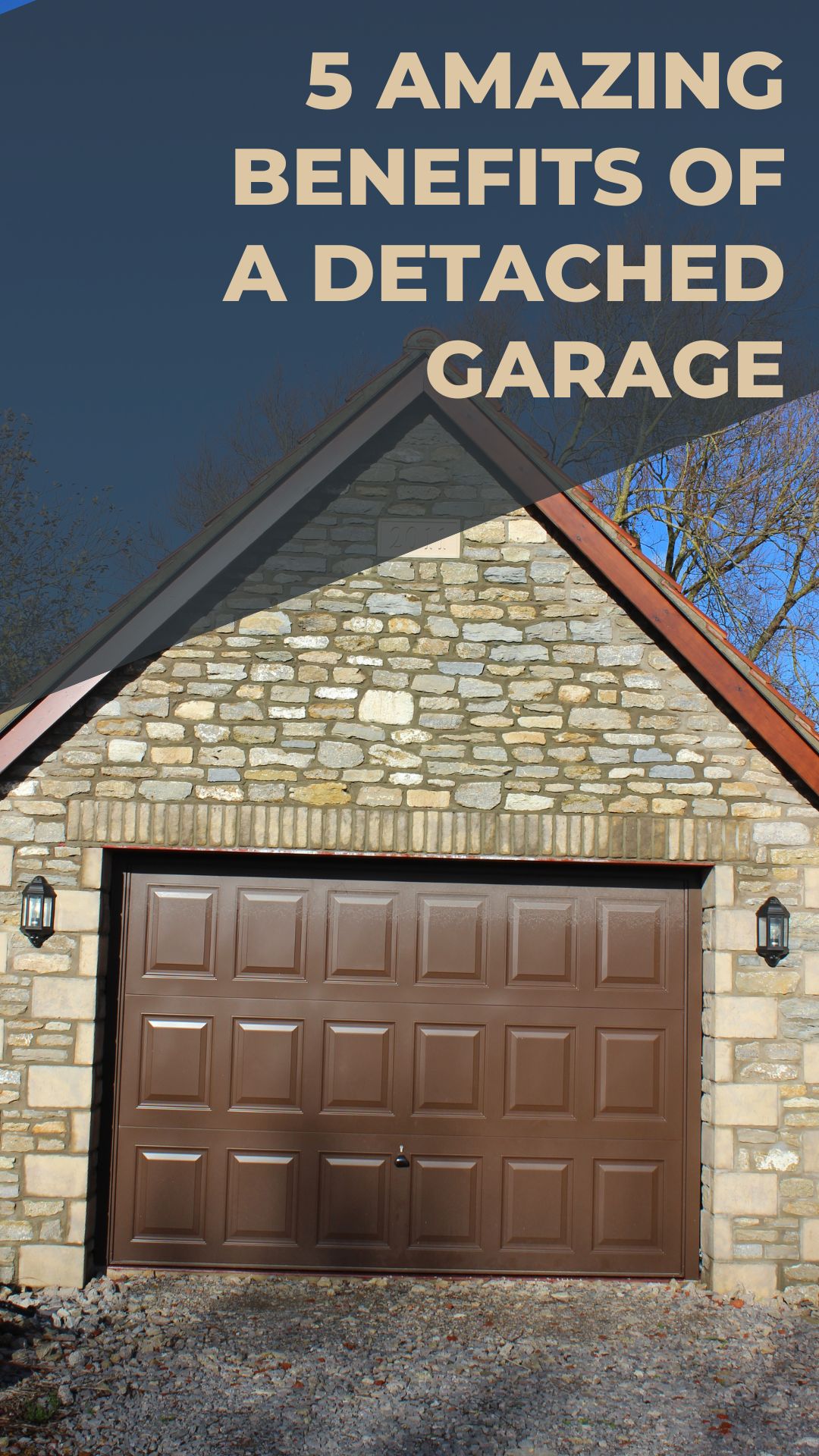 Many people find that adding a detached garage to their property makes their home more functional, whether they currently have an attached garage or not. Having proper storage for all of your vehicles, in addition to seasonal decor, tools, and other personal belongings, is a challenge that is common among homeowners. A detached garage just might be the ideal solution to storage issues you are facing.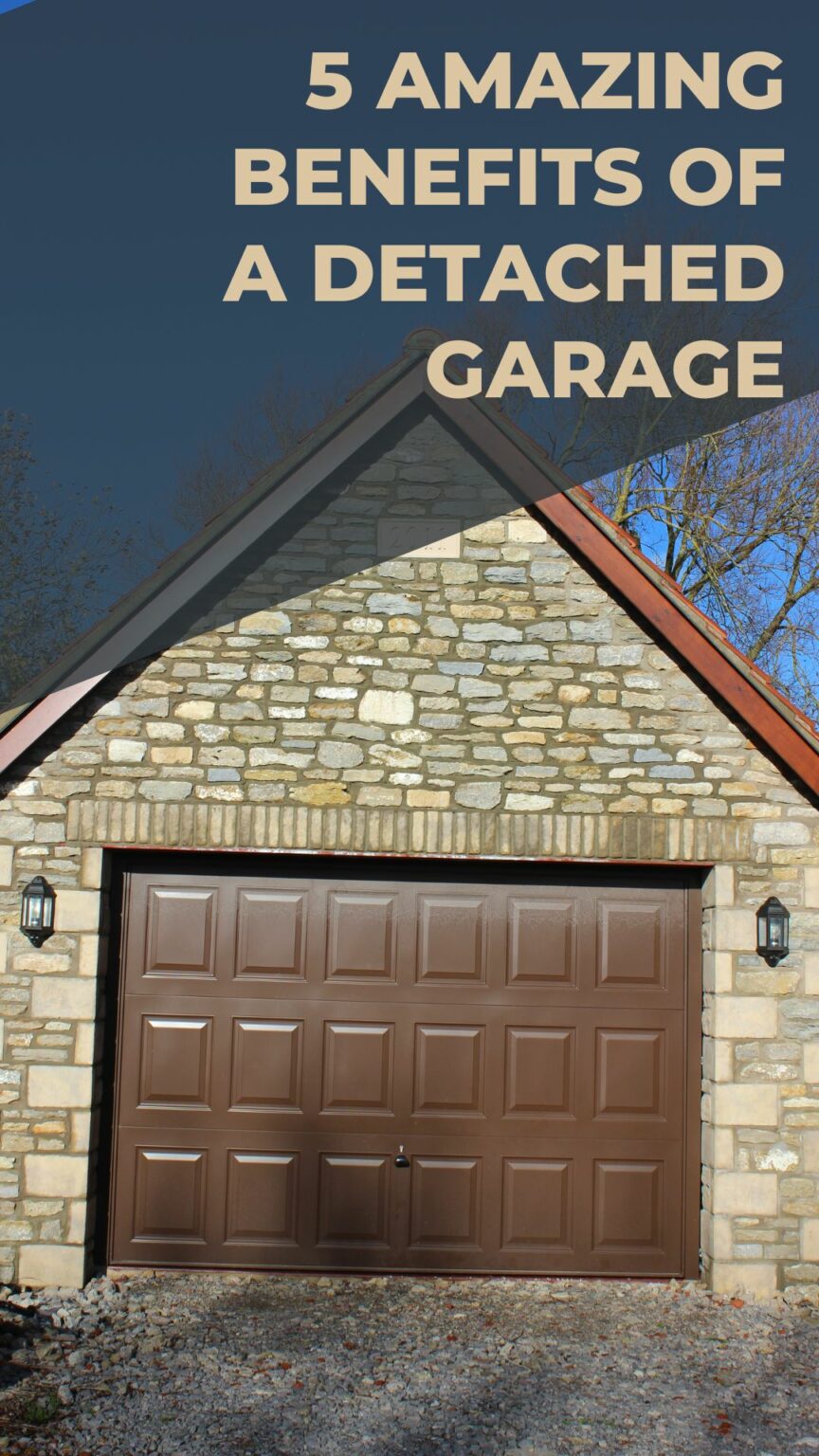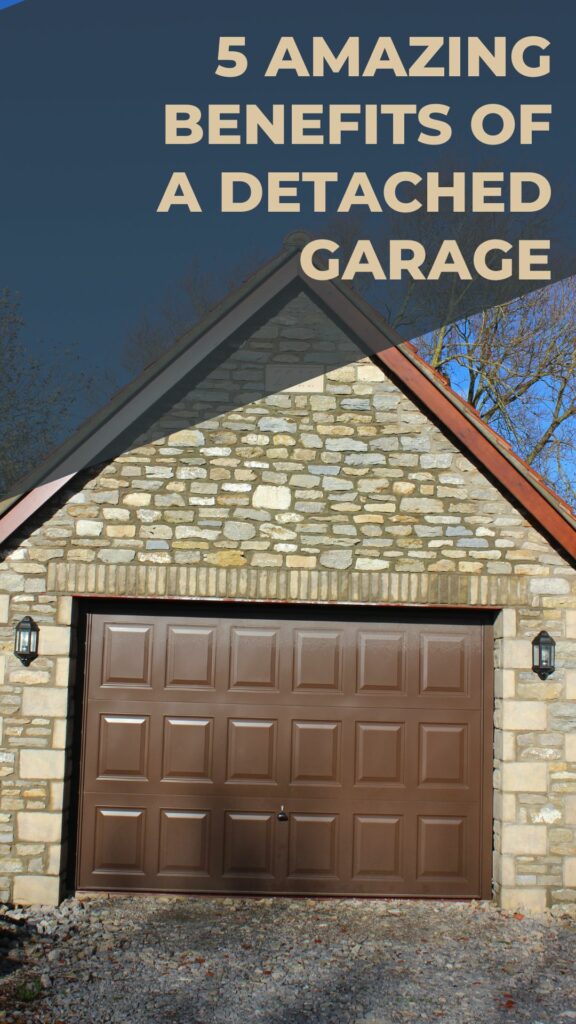 Our detached garages can be customized to suit your property and your unique needs, built with the highest standards to last for decades to come. To learn more about the building upgrades and designs we offer, contact us any time.
If you are still on the fence, consider these benefits of adding a detached garage to your property to help determine if this is the solution you are looking for.
1. A detached garage can fit where an attached garage is impossible
Depending on the shape and size of your property and how the house is set on it, adding an attached garage may be impossible. If adding an attached garage to the house doesn't work, you likely are still able to find a place to add a detached garage. This can be placed behind the house or anywhere on the property that makes the most sense when taking into account trees, utility lines, exterior doors to the home, and any other relevant details.
2. Detached garages are often a more affordable addition than an attached garage
If you are considering whether to add an attached garage to your home or place a detached garage on the property, you may be surprised by the price difference between the two. A detached garage that has been designed by seasoned experts is almost sure to be more affordable to add, especially when you consider the expense of hiring a contractor and getting approval from the city for your plans when adding a garage on to the house.
3. A detached garage can be designed with a loft above for additional living space
One of the best benefits of a detached garage is the option to add a loft above it. This can serve as a home office, workshop, man cave, or even a small apartment. Because you are designing the detached garage yourself, you can easily customize it to work with your plans for the space.
4. Even if you have an attached garage, supplementing with a detached garage can be functional
Many homes have an attached garage, but still suffer from lack of space. Perhaps you have more cars than you can fit in the garage, lots of tools, or recreational vehicles that you would like to park in a protected space. A detached garage can supplement the space your attached garage offers.
5. Detached garages provide a less disruptive workshop space
If you have plans to incorporate a workshop of some kind into your garage, one of the benefits of a detached design is that it will not be as loud in the main house. Power tools, hammering, or any other unavoidably loud activities in your workshop can be disruptive in an attached garage. With a detached garage that doubles as a workshop, you can work in peace without bothering the rest of the family, even in the early morning or late night.
Ready to learn more or get started designing your custom-built detached garage? Contact us any time.